Description
An event you won't want to miss!!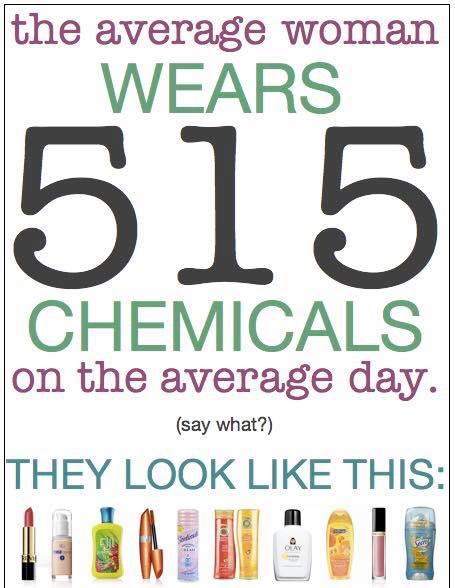 Early Bird Specials:
-Purchase your ticket before 9/1/17 and recieve a rebate of $5.00 by the end of September.
--Purchase a ticket for you and your daughter or niece (any girl under 18) that would like to learn how to use the best products on her face and receive a rebate of $10.00 by end of September
---IF you enroll to be a Young Living member with any premium starter kit on the night of or before, your ENTIRE ticket will be refunded to you. (refund of your ticket only
---
***Sample on yourself the Savvy Mineral Makeup line and also YL Skin Care products on this night for no additional cost.
*Take home a swag bag filled with lots of goodies including samples of Young Living's skin care products and Savvy Mineral make up aloing with other very special surprizes!! (Value of swag bag- approximately $20)
*learn more about how essential oils can help your beauty inside and out
*Lessons on how to take care of your beautiful skin with products that contain absolutely only the good stuff! Guaranteed. Nothing Bad.
*Lessons on how to us the fabulous, most-wanted, new YL make-up line, Savvy Minerals!!! Your won't believe the results! Guaranteed to have nothing but the purest ingredients that won't harm you like the conventional make-up you are now using!
* interactive class
*seating limited. Reserve yours today. Bring a friend and receive a gift! (is not applicable to discounted ticket for your daughter/niece/etc)
---