Actions and Detail Panel
Beauty In Business 2017!
Sat, August 5, 2017, 10:00 AM – 1:00 PM EDT
Description
Welcome to The Beauty In Business Networking Event!
Empowering women to STAY BEAUTIFUL and EXCEL IN BUSINESS!
Who says we can't have it all?
With the many caps we wear as women, we often struggle trying to stay on top of it all. We might look great today but is our business/career in top notch? We might remember to get the right attire for the meeting, but is our makeup all right? Our business/career might be the best thing that has happened to the world, but is our first impression giving the world the opportunity to be a part of it?
Are you a woman?

Are you in career or in Business?
Beauty in Business is an event created to empower you into embracing your Personal and Business uniqueness.
It is often said 'Beauty is in the eyes of the beholder'; Hence, Beauty in Business is a one-of-a kind networking event created to empower women by providing knowledgeable and experienced resources from which we learn how to balance building our Personal image while having a successful Business image and vice versa.
This is an intimate panel discussion where we can:
-Freely ask our questions
-Continue 2017 Equipped
-Network with dynamic women
-Build effective relationships
-Free consultations with our distinguished speakers
-Have practical sessions with the experts
-Build one another towards excellence
- Laugh, Learn and Live!
A powerful gathering set to align you to the work-life balance you desire.
For this edition of Beauty In Business, our POWER-FULL experts would be speaking/demonstrating to us from their personal and professional experiences, how to balance gracefully these areas without letting one aspect suffer at the expense of another:
- THE ART OF MAKEUP anchored by Stephanie Paul.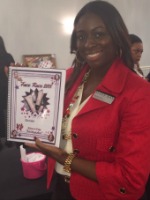 Mary Kay Team Leader, Stephanie Paul began her career as an Independent Beauty Consultant and within 6 short months has been promoted up three levels.
Stephanie has reached the top sales position of Star Consultant 2 times since becoming a business owner with Mary Kay.
She is very passionate about teaching women all about Skin Care and how to apply color cosmetics that will bring out their true and inner beauty. She is also passionate about teaching woman that want and need to know more about the Mary Kay business opportunity.
She will be revealing the secret of the Art of Makeup and at the end of this event, our first impression will be beautifully sorted!
- - GET YOUR S.A.S (STRATEGIC ACTION SYSTEMS) TO GROW YOUR BUSINESS anchored by Danette Moss.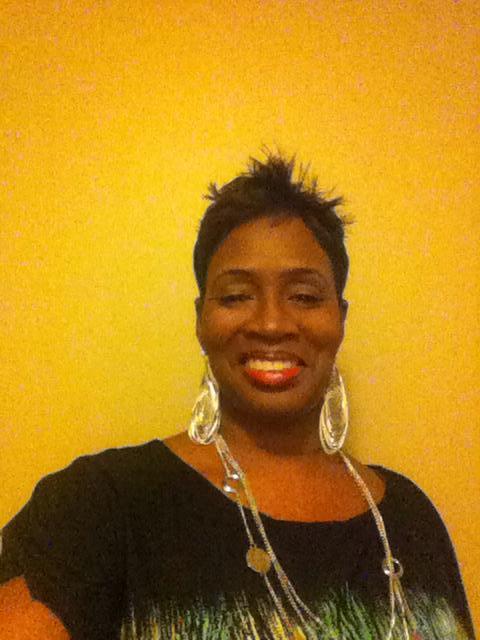 Danette Moss is the owner of Let's Talk Strategies, An Atlanta Based Online Visibility Strategies and Productivity Consulting Company that provides strategic planning, business strategies, website strategies, email marketing strategies, lead generation strategies, coaching and productivity consulting services to Wife-preneurs, Mom-preneurs, and Ambitious Single Women In Business.
She is the author of the book Let's Talk Strategies: Conversations with Millionaires and Highly Successful Entrepreneurs, The Solopreneurs Guide to Success. Co-author in the book Conversations With Experts: Do What You Love, Get Paid What You're Worth and host of the Talk Radio Show – Let's Talk Strategies with Danette Moss and founder of The Association for Women Entrepreneurs where she identifies and corrects some of the deceiving misconceptions about business, networking and empowers business professionals worldwide to overcome the hurdles that are preventing them from thriving in business.