Description
Join us at a Beauty Essentials workshop; a hands-on & interactive experience that will take you on a journey to luxurious, younger-looking skin!
What's in it for you?
- Smell, touch, and experience key Young Living facial & skin care products.
- Learn how to understand your skin type and determine the best products for you.
- Learn how to make homemade low tox products and add them into your routine!
- A fun, educational, and uplifting night!
Who is it for?
- Non Young Living Members - to learn about the products, and test and try them out, AND who want a fun night out!
- Limelizard Members and their guests.
- Mums & Daughters! - This presentation features a segment with Charlii from Wellbeing Teen - talking about teen skin wellness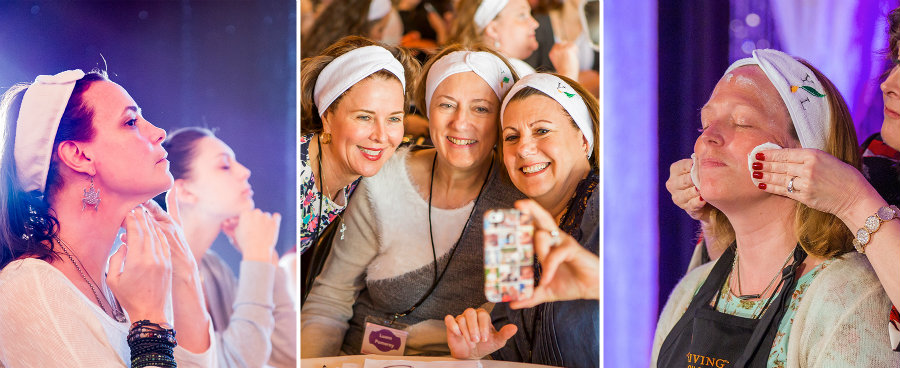 Where is the $15 going?
The D. Gary Young, Young Living Foundation is committed to empowering individuals to achieve their potential and defy limitations by providing wellness and education opportunities to underserved communities.
We envision a world where children are provided with the resource and opportunities necessary to become confident, self-reliant leaders who can take control of their own health, provide for their families, and positively change their community.
For more information and to see exactly who this foundation helps - click here - www.younglivingfoundation.org
BOOK YOUR TICKET BEFORE THE END OF AUGUST TO BE ENTERED THE DRAW TO WIN $100 WORTH OF YOUNG LIVING PRODUCTS TO TAKE HOME ON THE NIGHT!
Beauty Essentials Presenter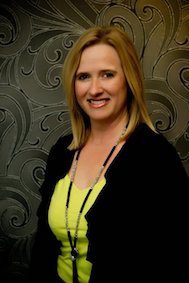 Naomi Dyer
Wellness Educator, International Speaker, Founder of Limelizard, and Young Living Gold Distributor
Limelizard is a team of people dedicated to empowering, uplifting, and educating people on the right way to use essential oils. We have sourced information from the greatest minds around the world, visited farms and facilities with the best quality essential oils in the world, and brought it all together in fun, interactive workshops designed to inspire and assist you to make informed decisions on your wellness. We never pretend to be pseudo-doctors and treat, diagnose, cure or prescribe, but rather look at whole body wellness and give you the tools and information you need to maintain the best wellness you can for you, and your family.
NOTES:
- Samples - we will provide you with samples of product to play with during the evening, and provide ingredient listings should you wish to read how beautiful and clean our products are!
- We will also be providing light refreshements. Should you require any further refreshments they can be purchased from the Harrington Grove Bar facilities.
- If you would like to order any of the products you fall in love with on the night, we will have the facilities available for you to do so.
We look forward to having a good old fashioned girly pamper night with you!
AND DON'T FORGET TO BOOK BEFORE THE END OF AUGUST TO BE IN THE PRIZE DRAW!
Date and Time
Location
Harrington Grove Country Club
1 Forestgrove Drive
Harrington Park, NSW 2567
Australia
Refund Policy