Description
Join E! News Co-Anchor & 2x New York Times Best Selling Author Maria Menounos for a stylish Beauty Brunch and Book Signing event featuring delicious food, a glamorous, sporty & stylish fashion display, the hottest beauty trends for 2016, and other fashionable features.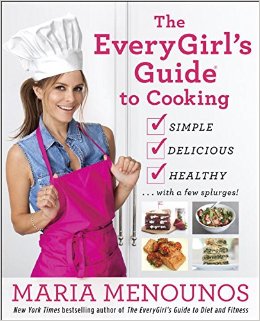 Guests who attend this exclusive Beauty Brunch will receive a copy of Maria's newest book "The EveryGirl's Guide to Cooking" in which Maria shares recipes and cooking tips from the 3rd in her 2x New York Times best selling series of books.
Dirty Water Media's hosts will emcee the event while taping a new TV show for NESN and BostonHerald.com.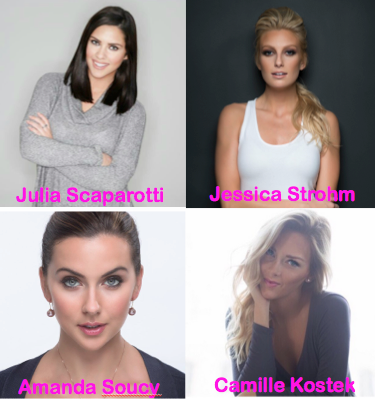 This VIP Beauty Brunch event will also include a Brunch Tea featruing Gaslight's delicious new brunch offerings, a complimentary mimosa or non alchoholic beverage, and fashion, style and beauty experiences from some of the most fashionable style, fitness and beauty experts in Greater Boston as they share their tips for a stunning 2016!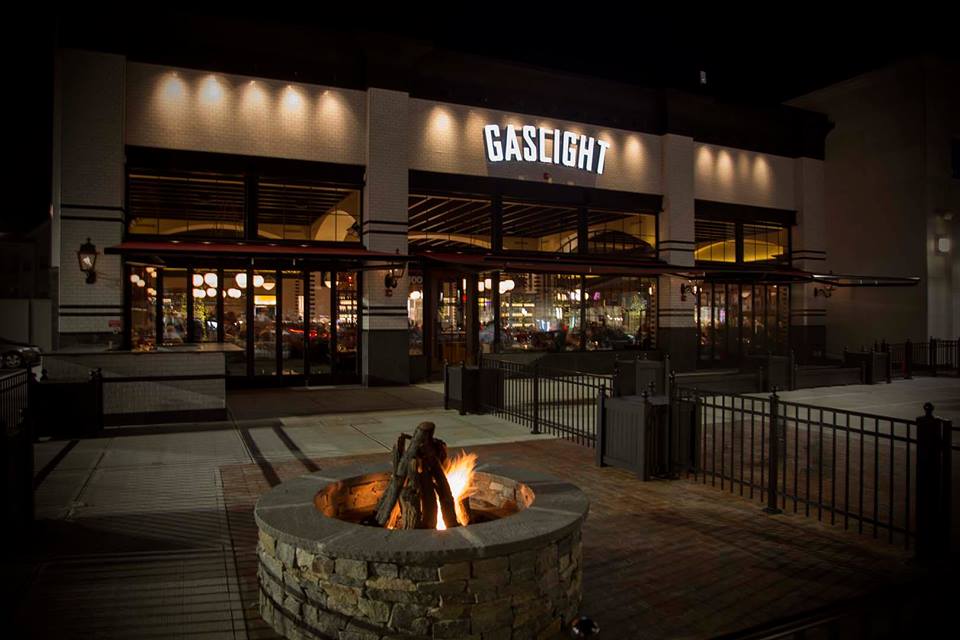 Tickets are $40 and include a complimentary beverage, brunch buffet, fashion display, and swag that includes a just released paperback copy of Maria's "The EveryGirl's Guide to Cooking" that you can have Maria sign on site!