Description
Need help getting in shape? Need to loose a few extra pounds? We've got you covered. We understand that a workout is only a piece of the puzzle. That's why our 4-Week Weekend Workout Program also includes nutrition, healthy habit building training, and weeks of support.


What You Get...

2 goal specific group workouts a week
3-day cardio plan
Nutrition guidance and recipe book
TotalTeflonn Fitness Towel
The opportunity to go get fit and give to a worthy cause
Meet Your Trainers...
The Beauty... AKA Miss Million Dollar Body
Specializes in weight loss, muscle toning, plyometrics, holistic wellness, flexibility, nutrition, body detoxification, 6 years of personal and group training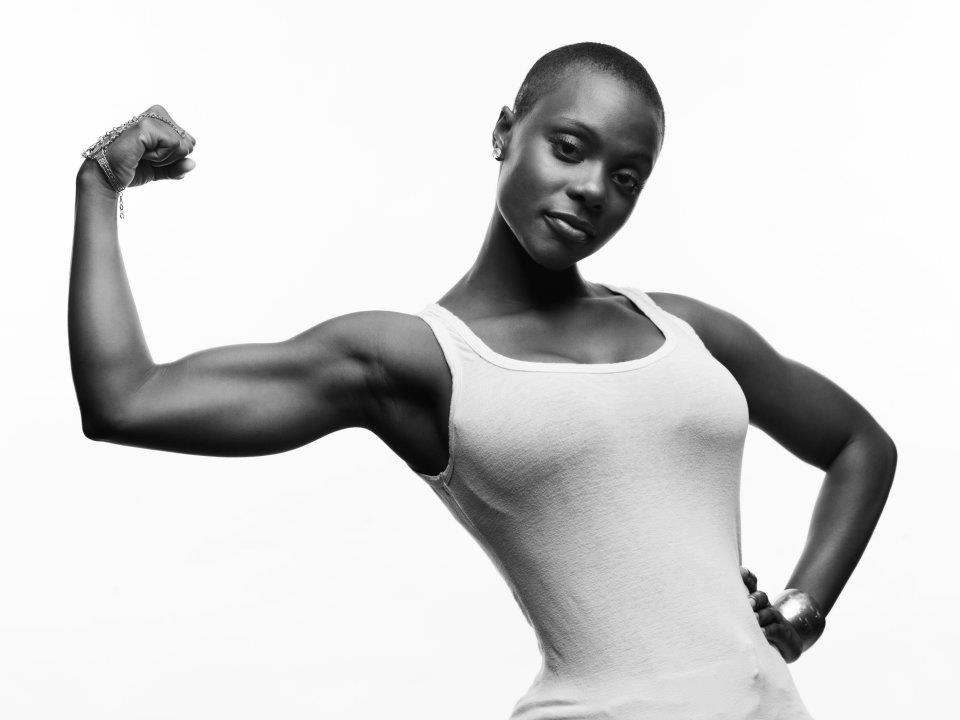 The Beast... AKA Bo Braxton
Specializes in agility, muscle bulking, athletic training, strength training, power lifting, plyometrics 3 years of personal and group training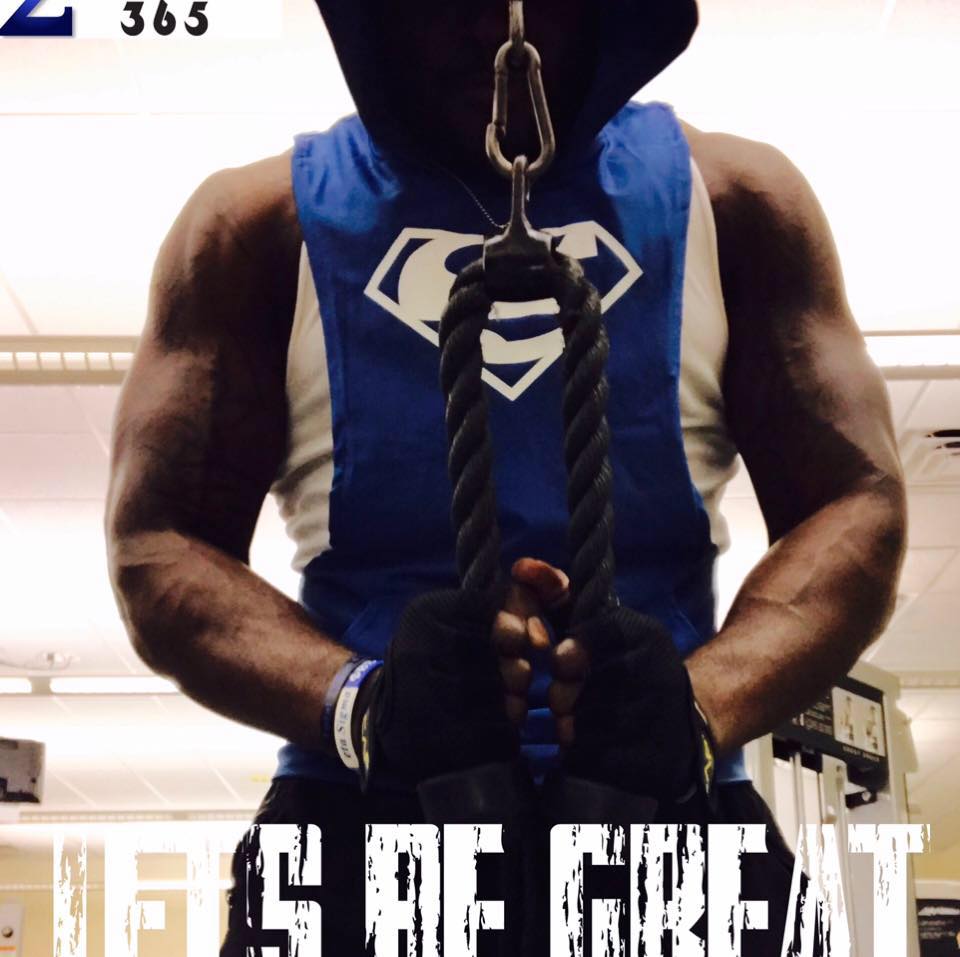 A portion of the proceeds will go towards the Police Benevolent Association of Georgia