Description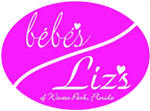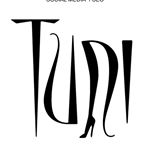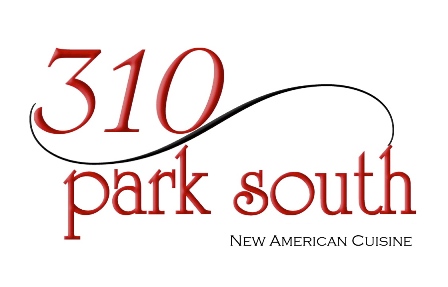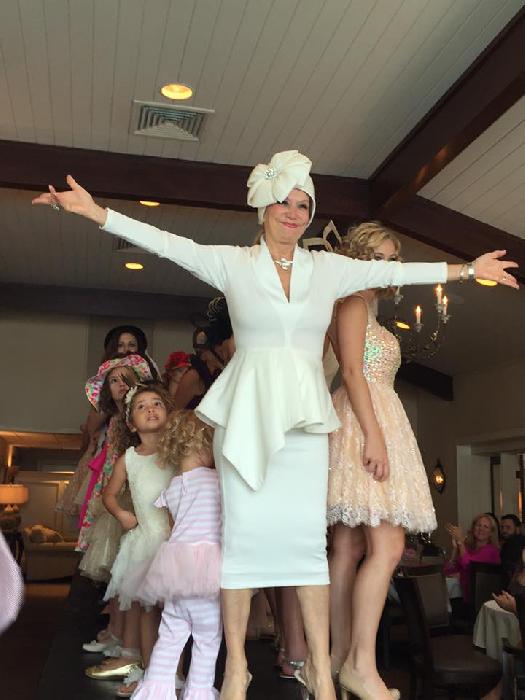 Please join us for an afternoon of high fashion presented by Bebe's/Liz's andTuni of Winter Park, FL and a delightful brunch by 310 Park South Fine American Cuisine, as we at Femmes de Coeur, in association with Operation Blue Shield, honor those who give so much of themselves every day to keep us safe.
Our Orgainzation has been privileged over the years to benefit many deserving charities and worthy causes. However, it is our distinct privilege to host an event honoring those brave men and women, as well as their families, who are often referred to as "First Responders". Before the news crews, and the curious, these First Responders rush to the scene of whatever event or disaster has required them to be there.
Too often, we take these folks for granted, assuming they will always be there. Here is your chance to let them, our First Responders, know that you appreciate and support them! Please join us for this remarkable opportunity to both enjoy the fashion show and brunch, and most importatnly, to honor our hometown heros.
Now, in conjucntion with our friends at Operation Blue Shield, (www.operationblueshield.org),we have our opportunity, and it's our honor, to give back to our First Responder friends in a meaningful way.
Entertainment, Auction and surprises are in store for you! Pre-Derby hats are encouraged!
Tickets, $35.00 for children 12 and under, $50.00 per adult, may be purchased through Eventbrite, PayPal, or by sending your check to:
Femmes de Coeur
P.O. Box 916790, Longwood, FL 32791-6790
www.eventbrite.com
Please don't delay; seating is limited!
http://www.eventbrite.com/d/fl--oviedo/femmes-de-coeur/?mode=search
For Information Contact:Judy Conrad 407-620-3987
Jconrad6@cfl.rr.com