Description
Come for fun, celebrate the end of cookie season, or earn a badge (not included) Junior Jeweler, Brownie Painting, Daisy petal choice. Details at http://www.fancygirlteaparties.com/
*Enjoy a Fancy Mini Tea Party(beautiful tables and real china)
*Craft Beauty & the Beast inspired crafts and jewelry.
*Girls receive rose vial necklace and tea party patch when registering before March 24.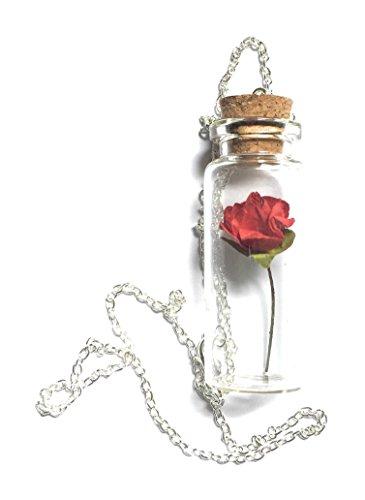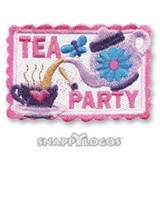 Painting Badge Crafts- dress appropriately! we are using paint
Colored Glass Panel 5x7
Magic Hand Mirror
Princess Charm Bracelet
Painted Rock/Wire Necklace
Jewelry Badge Crafts
Princess Charm Bracelet
Painted Rock/Wire Necklace
Magic Hand Mirror
French style Fleur De Lis earrings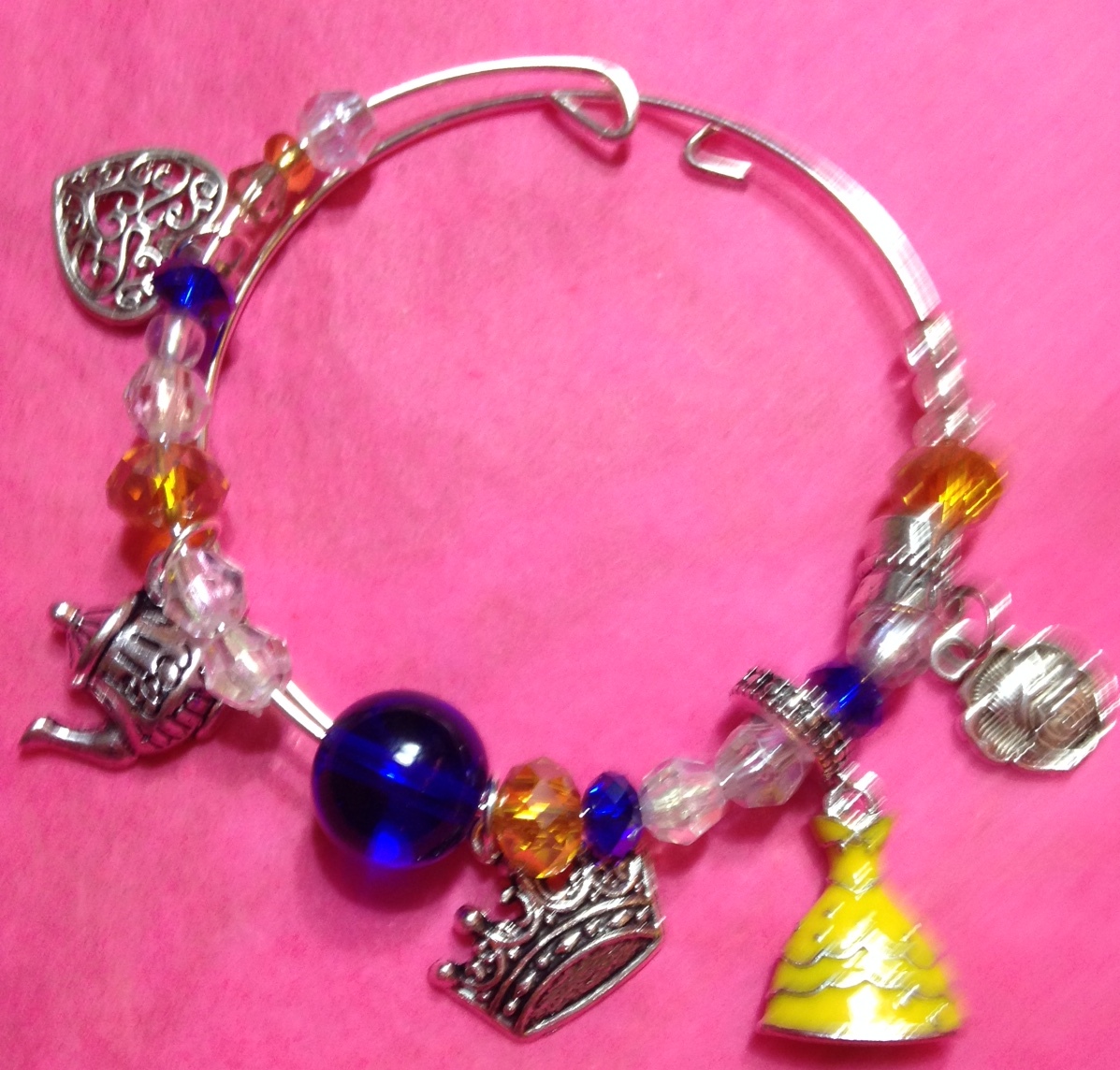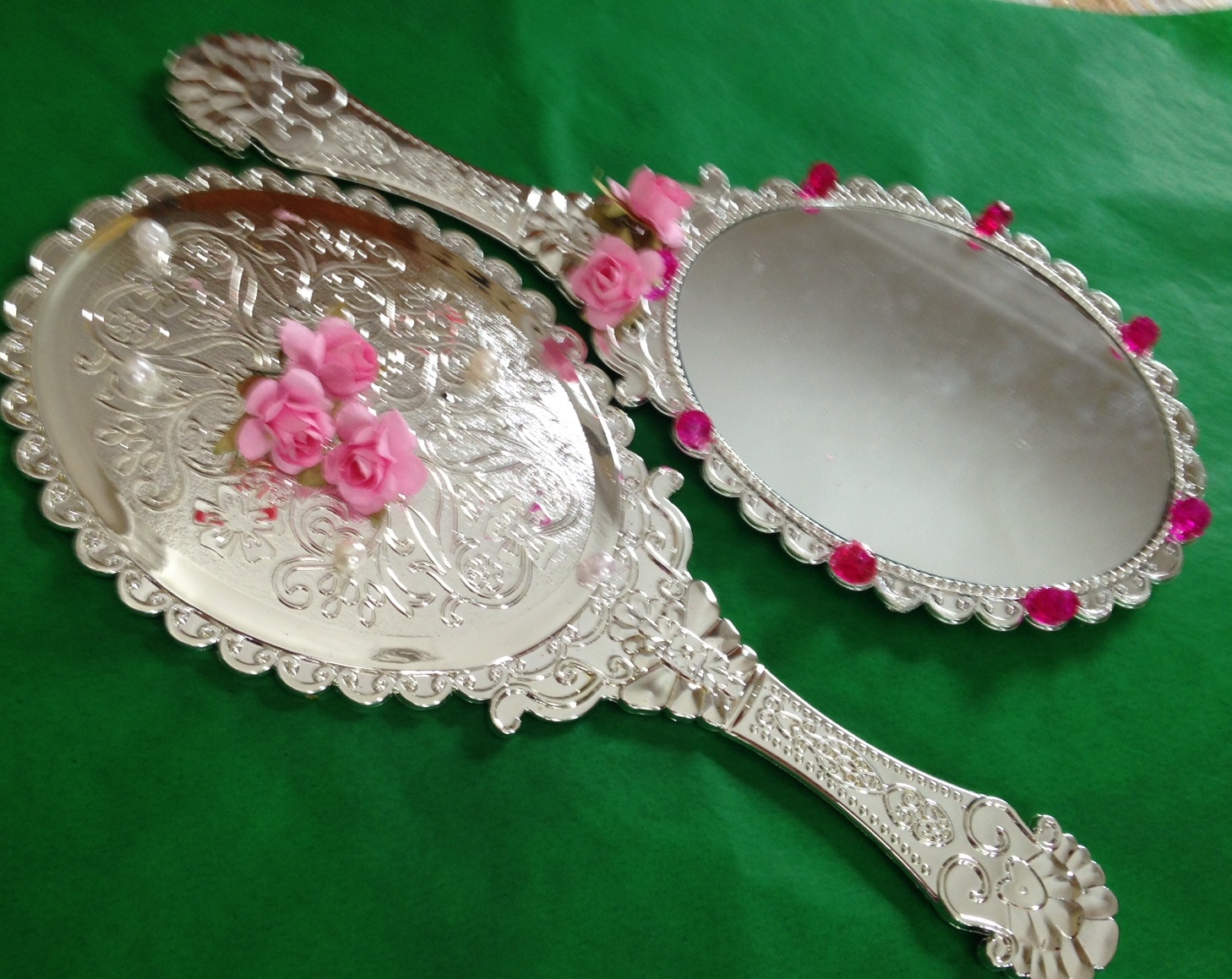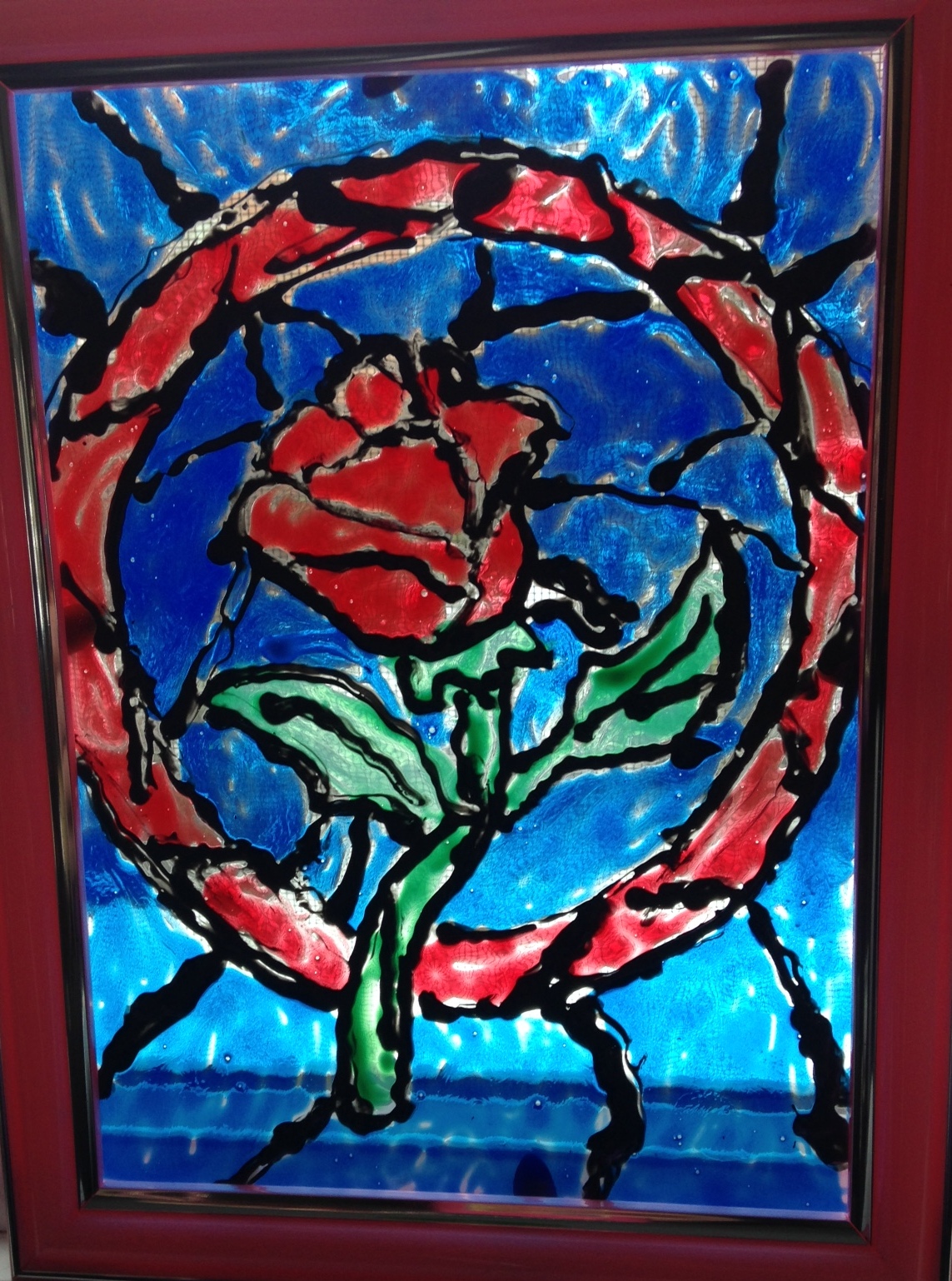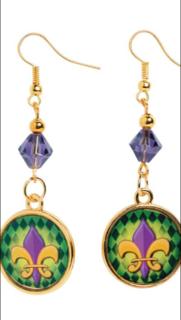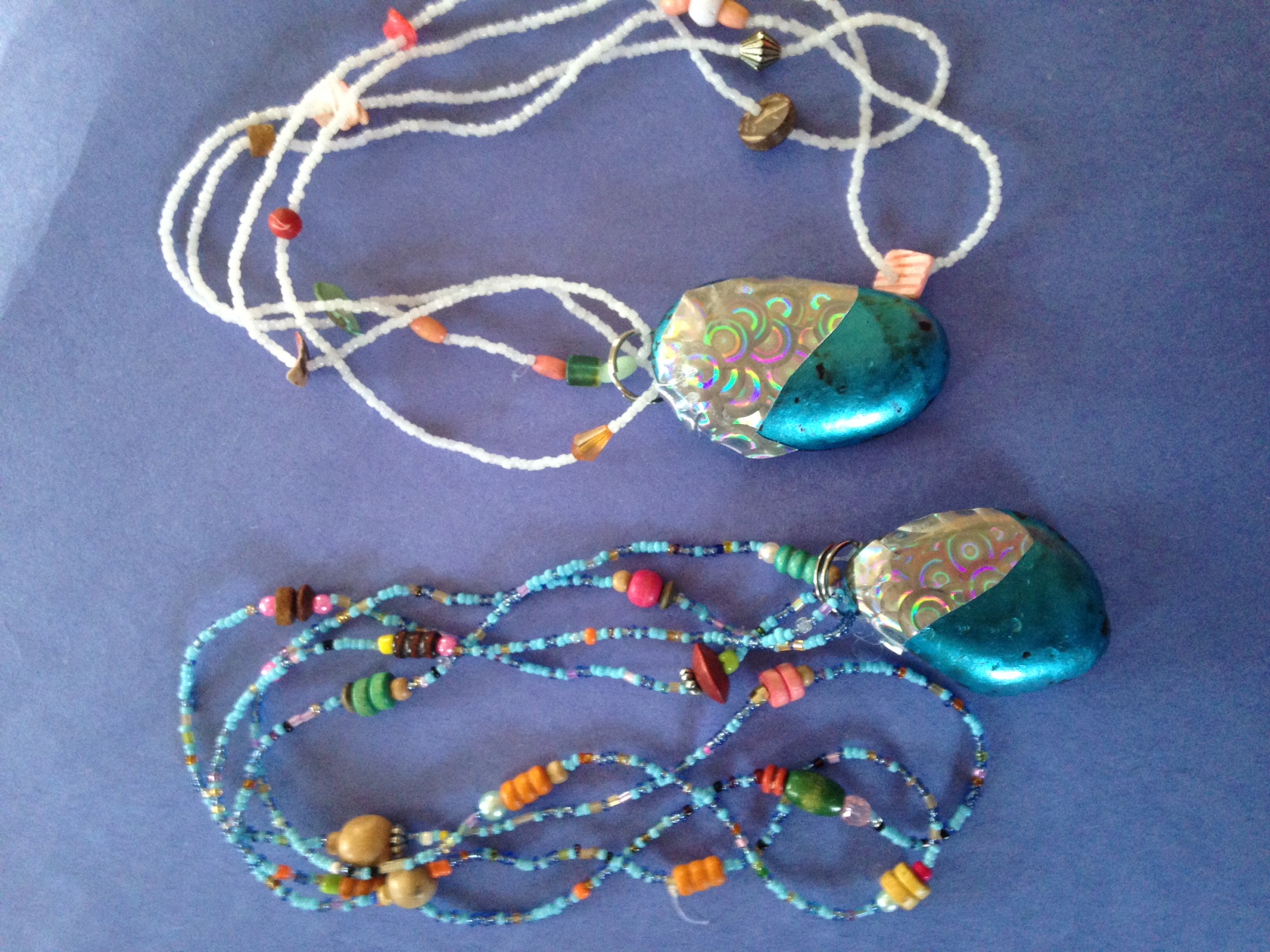 *Tea Parties are highly social events; girls should attend with an adult or as part of a troop/group (we'll reserve a table for you). Register by March 24 to get discounted Girl Scout rate of $25 per girl, rose vial necklace and patch. Adult attendees (sit with girls and enjoy the tea party) $15. Non Girl Scouts always welcomed! Non scout rate and after March 25 $30 pp.
Participating in this event Girl Scouts are eligible to earn the following badges (not included)


Get to know the tools of the trade station – SHOW/Tell Station look at and try jewelry tools and supplies; understand how they are used.
Make jewelry with metal- Beginning Craft- Make Princess Bracelet
Turn everyday objects into jewelry- Station paint, cover and wrap wire on rocks to make pendants; attach to beaded necklace
Create jewelry inspired by another culture- Station look at jewelry from around the world; make French inspired Fleur di Lis earrings.
Make a sparkling gift- Beginning Craft-Use real and simulated gems to decorate a magic mirror
Crafts include: Princess Bracelet, Fleur Di Lis Earrings, Rock Pendant Necklace and Magic Mirror
Get inspired- SHOW/Tell Station. Learn how painters are inspired; look at their work; identify what you like or dislike about it.
Paint the real world- home= portrait of a person, pet; outdoor landscape; still life
Paint a mood. SHOW/Tell Station view paintings that evoke moods; colors that bring calm; happy; angry. Decorate a magic mirror according to a mood
Paint without brushes- use cotton swabs to paint your Colored Rose Glass
Paint Rocks to make pendants; attach to beaded necklaces
Crafts include: Princess Bracelet, Colored Rose Glass, Rock Pendant Necklace and Magic Mirror
Using Resources Wisely- taking care of and not wasting craft materials and supplies
Be a Sister to Every Girl Scout- Enjoy a Tea Party with your sisters, introduce yourself to an older girl and ask her some questions about scouts
Responsible for What I Say and Do- working patiently, using kind words, sharing materials and helping your sister while creating art.
Fancy Girl Tea Parties, Crafts & Bling LLC
2839 Maple Lane, Fairfax, VA 22031
Questions? Contact Jamal at jf.rubeiz@yahoo.com
Registration form for mail in payments, most up to date details including badge and craft information at http://fancygirlteaparties.com/
Girl Scout Community Program Partner + Girl Scout Employees + Girl Scout Leader/Owner + Girl Scout Discounts/Patches = Girl Power in Action!!