About this Event
Work along other like-minded people in the artist's studio to create a beautiful nature mandala!
This workshop is all about enjoying the moment and sharing it with those around you. Consider creating one each month of the year!
All materials are provided. Mandalas are ephemeral and will not be taken home. So bring your camera or order a high definition, digital file of your mandala sent via e-mail. Mandalas will be dismantled and objects will be saved to be used by others reinforcing the fact that we are all connected!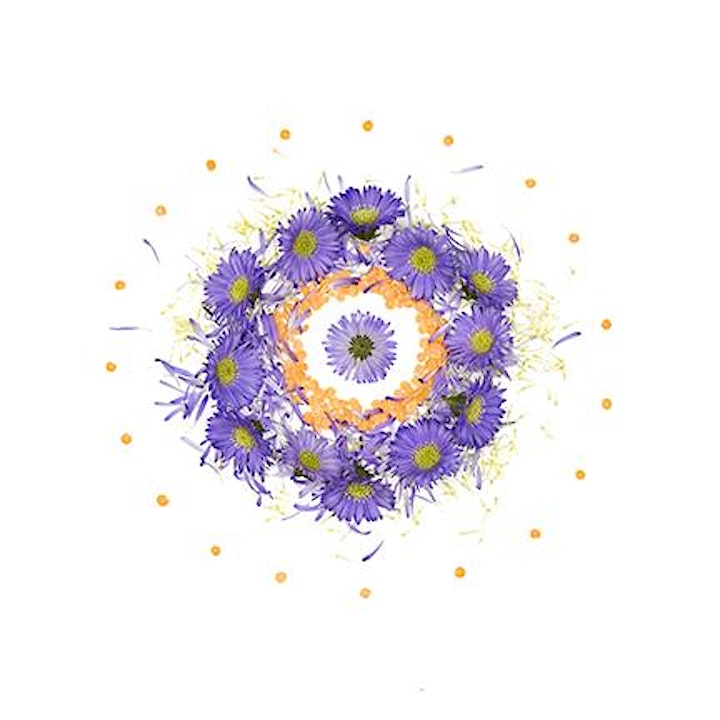 A beautiful, create exercise in self care and affirmation. Come listen to your intuition and the insights of others to learn about the beautiful you as you create an individual mandala. Then see yourself in a group mandala, too! A truly memorable experience!