Description
We live in a Pinterest perfect society with cleverly staged Instagram's photos and fantastic Facebook posts. Giving the appearance that our lives are complete, whole and even envied. But if we are honest with ourselves, our friends and our followers, we know that the appearance of perfection is not our reality. For so many of us, we struggle with past failure, hurts, rejection, loneliness, shame and fear.
We believe during this powerful weekend, the Lord wants to free you, heal you, fill you and open your eyes for you to see how beautiful your life truly is. The Lord is the master artist who is able to create something beautiful from something broken. He wants you to embrace that you are beautifully broken. You are perfectly imperfect. You are beautiful in all your flaws. Truly, we are all a "Beautiful Mess."
We have reserved a block of rooms for a great price of $134 (plus tax). You can comfortably have 3-5 ladies in each room since they are an all-suites hotel. Breakfast is included each day. Please have one representative from your church make all of your room reservations prior to 1/25/2019.

February 22 - February 24
SpringHill Suites Marriott
Paso Robles - Atascadero
1-805-462-3500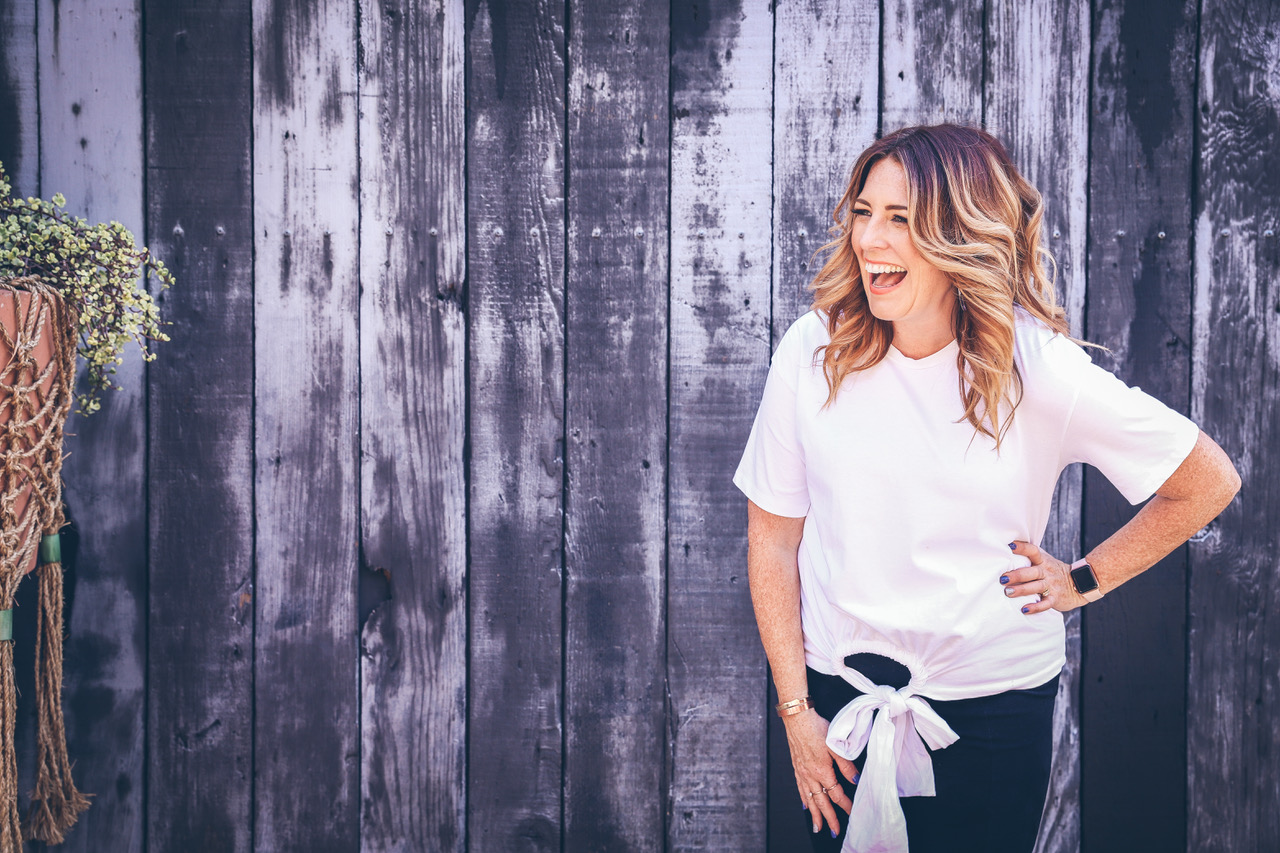 Meghan Robinson is a dynamic and authentic communicator with Texas roots and a California heart! Meghan and her husband Carey pastor The Movement Church in Orange County California! They have been in ministry for the past 17 years as youth pastors, associate pastors and now senior pastors. Affectionately known on social media as "divapastor" she promises she's not really a diva! Meghan is a wife, mom to two beautiful girls, church planter, pastor, friend, aspiring author and Big Dreamer! Her greatest passion is helping women identify the God dream inside of them and awaken to their greater purpose! She challenges women to recognize the multi faceted rolls they have been given and step into the fullness of God's plan for their lives! She also loves seeing women in ministry connected, equipped and inspired and helps to lead the She Leads team as a part of
sherises.com