Description
Celebrate the magic of music production with this elite group of producers and artists! Join us for this monthly event. Each producer brings his/her own style to the event showcasing their sounds for our audience of movers and shakers. Come connect with music industry insiders. This is the perfect place to network and meet new people within the industry. Los Angeles is one of the hotbeads for young talented artists who are breaking through to the billboard charts. Come be a part of history as we vibe out together!!
This months Beats and Tacos is sponsored by Playlist Radio
Check out the Beats and Tacos Playlist here:
https://playlistrad.io/playlist/Going-to-Beats---Tacos-9-1-2018/132420180819
Follow Beats and Tacos on Instagram >> @BeatsAndTacos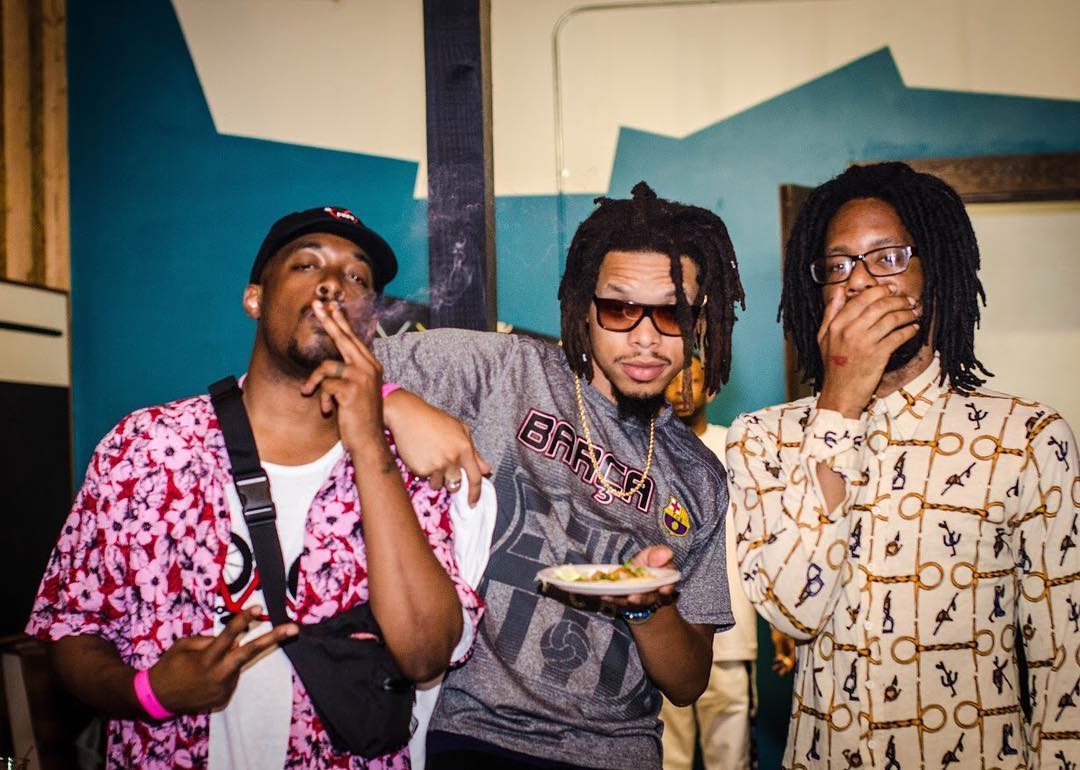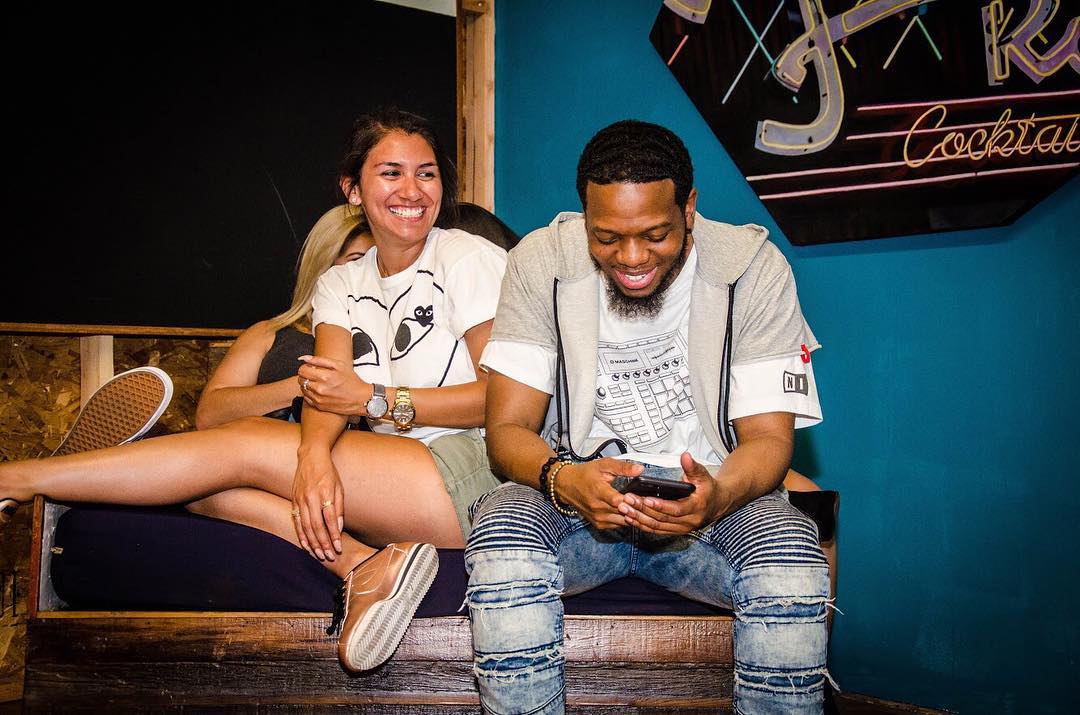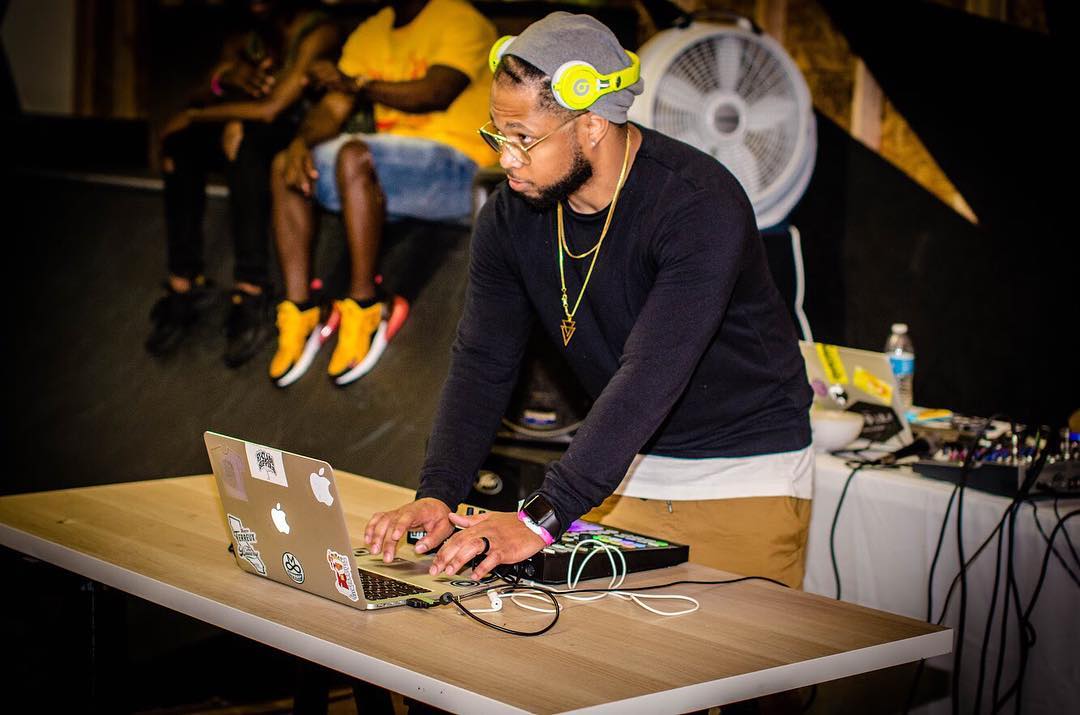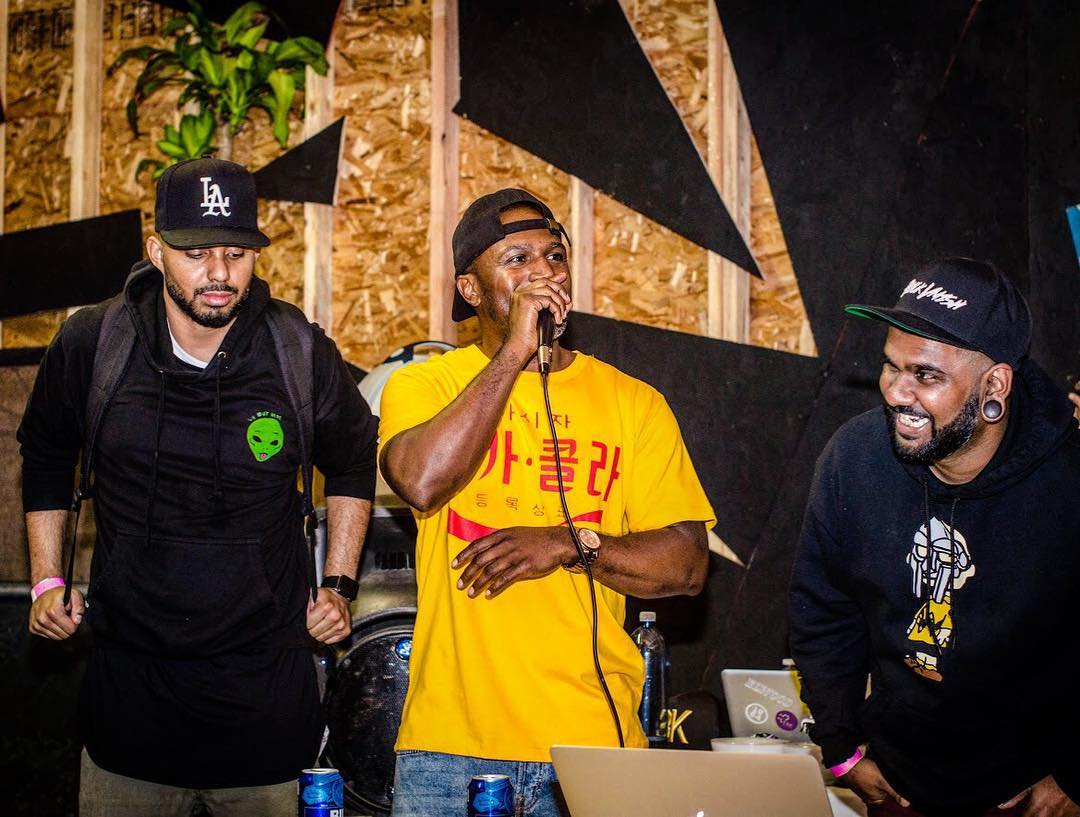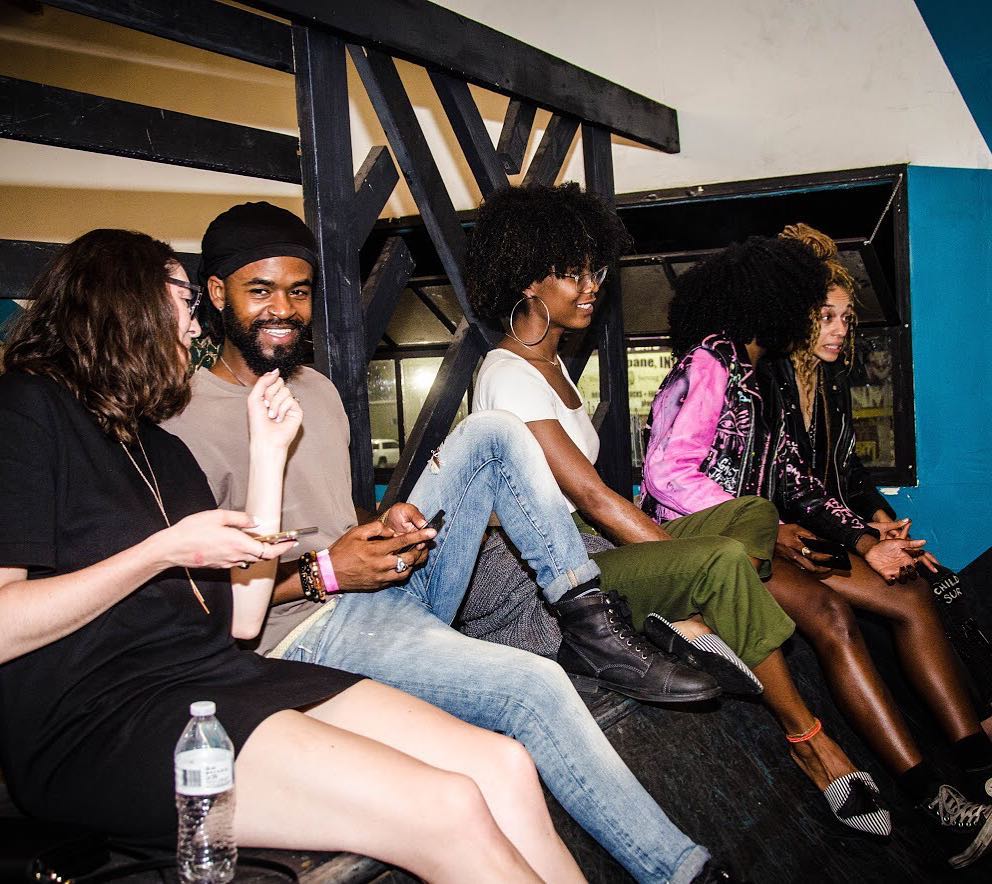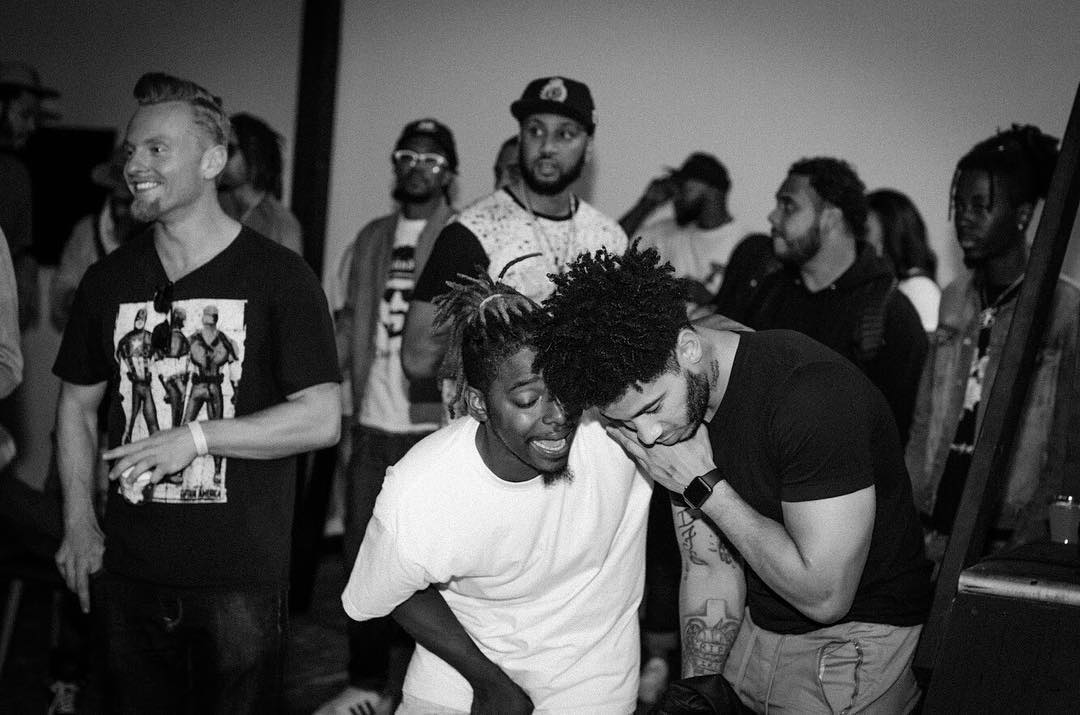 Beats & Tacos bringing the chops, samples and fire beats for your enjoyment. Come through with your crew and vibe with us. 21+ Only.
Featuring:
Sunday September 1st from 7p-12a
This is your chance... don't miss out on the dope-shit.