Description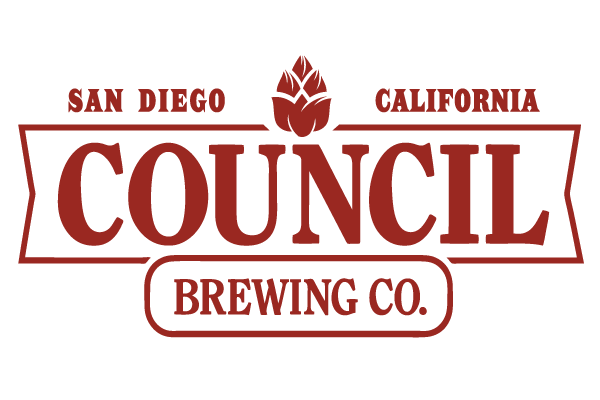 ---
Beatitude Boysenberry Imperial Tart Saison
Aged in Bourbon Barrels
Fall 2016 Limited Release
9.7% Alc./Vol.
DESCRIPTION
This beer was inspired through our Employee R&D program when our beertender, Candice, aged her favorite fruit, boysenberries, along with toasted American oak in the base beer of Beatitude. Beatitude Boysenberry Imperial Tart Saison is a delicious and deceivingly easy to drink but complex beer with a tart fruity and bourbon aroma, a boysenberry jam mid-palate, and an oaky, vanilla finish. Our house brett and lacto "magic slurry" culture, along with the intensely tart boysenberries, resulted in a beer that has much more perceived acidity than our typical Beatitude series. Although inspired from our Employee R&D program, the deep red color from the fruit and the intense sourness makes this beer come across as much more of a sour red or Flanders style red ale than a traditional saison.
BOTTLE RELEASE PICK UP PARTY
This beer will be available for purchase online for pre-sale via Eventbrite.com starting on Tuesday, Dec. 13th at 12:00pm through Friday, December 16th at 5:00pm. The bottle release party will be held on Saturday, Dec. 17th at 11:00am in our Tasting Room where the beer will be on tap and you may pick up your pre-purchased bottles. The price is $22 per 750 ml bottle, maximum purchase of (6) per person.

PICK UP DATES
Pre-purchased bottles of Beatitude Boysenberry Imperial Tart Saison can be picked up during normal Tasting Room Hours between Saturday, December 17, 2016 and Sunday, January 22, 2016. All bottles not picked up by January 22, 2016 will be surrendered back to Council Brewing Co. No Refunds. No exceptions.
BOTTLE PURCHASE DETAILS
Please use your name when purchasing the bottles. Only you may pick up the bottles. PROXIES are NOT allowed. You may not purchase bottles under another person's name. To retrieve your bottles, you will be required to show your proof of purchase (your "Eventbrite" ticket) and/or valid ID for the purchase of alcohol and to ensure your name matches to your bottle purchase. Must be 21+ years of age to purchase alcohol.
REFUNDS AND EXCHANGES:
Please note that we will not issue refunds, exchanges, or returns. All sales are final.
SHIPPING:
Council Brewing will not ship the bottles. Bottles must be retrieved at the tasting room during regular tasting room hours.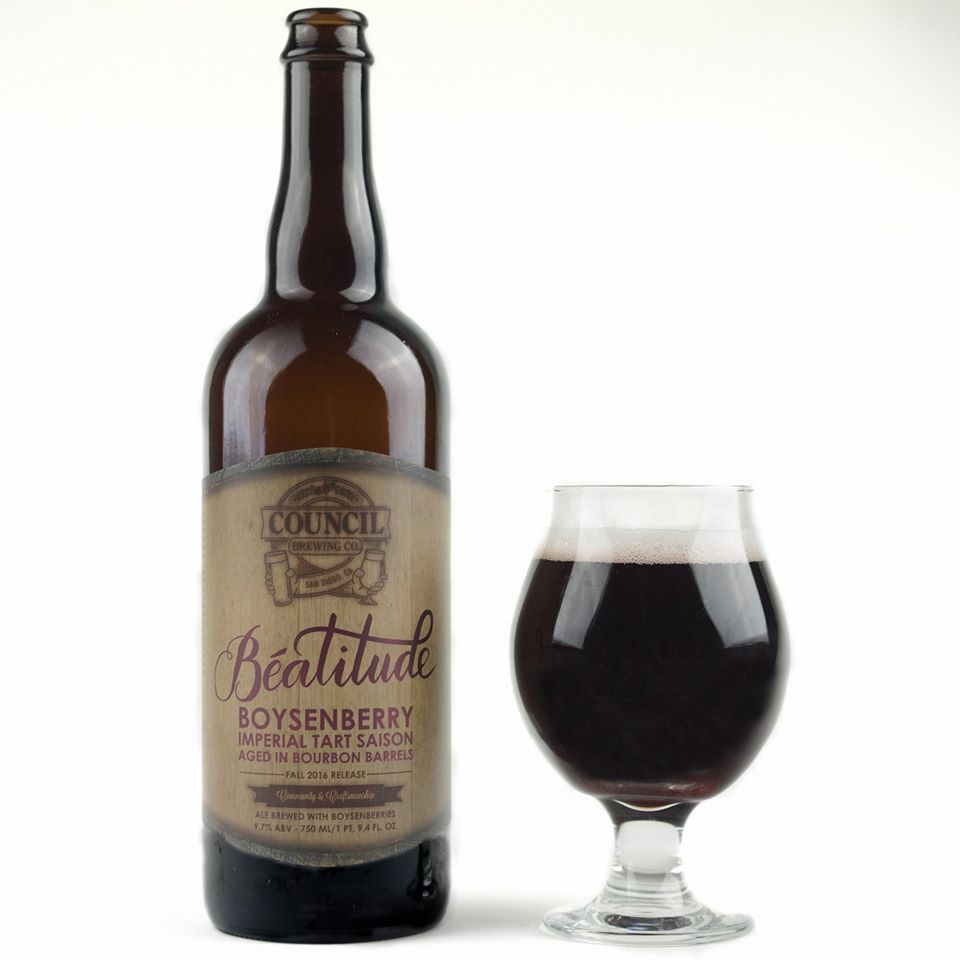 FAQ
If I purchase bottles, but I can't make it to the release party, what can I do?
Your bottles can be picked up any time before Monday, January 22, 2016 during normal Tasting Room Hours.
Can I try the beer before I buy it?
We did a preview of this beer at our last Beer Dinner in September and we will have it on tap for the release party on Saturday, December 17, 2016. However, we cannot guarantee there will still be bottles available at that time.
If I can't make it to pick up my bottles prior to Monday, January 22, 2016 due to unforeseen circumstances, what should I do?
Email Kelsey, our Office Manager, at info@councilbrew.com.
Can my friend or parent pick up my bottles for me?
You and only you can pick up your bottles. You must show proof of ID when picking up your bottles.