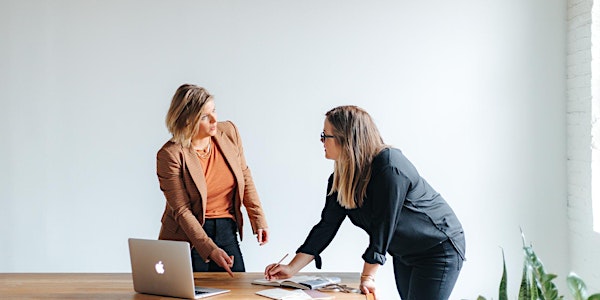 Beating Burnout
Beating Burnout! A live, 60-minute workshop to unpack this workplace phenomenon and learn simple ways to prevent it
About this event
Burnout may be a workplace buzzword, but it has real consequences. According to the World Health Organization, burnout is a harmful, workplace phenomenon. Left unaddressed, it can have far-reaching consequences to our health and work, including: absenteeism, disengagement, fatigue, depression, anxiety, and more...
The good news!? It's PREVENTABLE. And there are some easy (and even fun!) ways to prevent it and support your team through it. In this 60-minute webinar, participants will get a chance to:
Better understand the root causes of burnout, how to prevent it, and why self care isn't enough.
Learn how to identify and mitigate symptoms of it at work
Gain tips & tricks to have conversations about it and provide support to direct reports.
Learn how to create a culture of openness and wellness on their teams.
Participants will leave with a guide of crowdsourced wisdom to help start the conversation about burnout with their direct reports.
We hope you can join us!