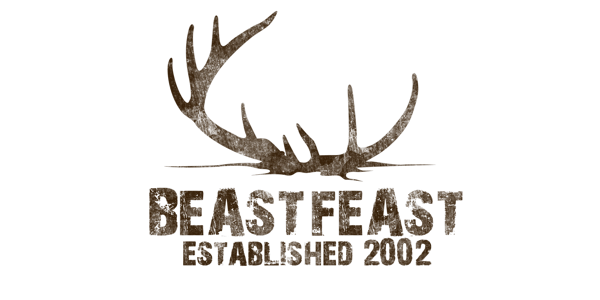 Beast Feast Arkansas 2020
When and where
Location
Conway Expo Center and Fairgrounds 2501 East Oak Street (U.S. Hwy 64 east) Conway, AR 72032
Description
Beast Feast is the annual Sportsman Banquet hosted by the Second Baptist Men's Ministry in Conway, Arkansas. It is held each winter and is open to men and boys of all ages and is a night filled with games, entertainment, prizes, live music, great food, and great speakers.
Beast Feast is an outreach made possible by our sponsors and volunteers. It is NOT a fundraiser. In fact, ticket sales cover only about one third to one half of the total costs of the event. If you know a gentleman or young man who would truly enjoy and benefit from attending with us, make plans now to bring him. We would love to see you all.
This year, Beast Feast welcomes Dr. Damon Friedman. Dr. Friedman is a combat-decorated veteran who served four combat deployments to Iraq and Afghanistan in support of the Global War on Terrorism. Originally a US Marine Corps officer, Damon transferred into the Air Force's elite as a Special Tactics Officer (aka Combat Controller). His decorations include three Bronze Stars (one with Valor) and the Air Force Combat Action Medal.
Dr. Friedman is a sought-after speaker with expertise in leadership, team-building and inspiration. Currently, he is spearheading a national movement to help warrriors and their familiers deal with the scars of war. Just recently Dr. Friedman received the Spirit of Hope Award by the Secretary of Defense which recognized his efforts to help the veteran community.
Expo opens at 1:00 p.m. Dinner and program begins at 5:00 pm. Help support our local food banks by bringing non-perishable items. You will be entered into a special prize drawing for every item donated. Please visit www.BeastFeastArkansas.com for more information.