A Gala fit for Kings. Beards and Suits, A Celebration of Kings.
About this Event
Most events are mainly geared toward women and as the organizer of SSAS I needed to create an event geared toward the celebration of Men. Women bring life into the world but men provide the seed, they are fathers, husbands, sons, brothers and protectors. They deserve a day to be celebrated.
Cocktails and Dinner included:
Cocktails: 4-6pm
Dinner: 6-8pm
Dance till 10pm
King's Dress Code: Suits, Dress Sport Jacket, Blazers, loafers, dress shoes 👞👔
Queens Dress Code: FORMAL, Elegant, Chic, Classy👗👠
B&S Award: Award given to men in the community that has made a mark through good works, charity and entrepreneurism.
Charity Auction: Ladies we are going to have some fun. An Auction of Eligible bachelors. will be held at the event where the prize is a date or a dance. Proceeds goes toward a Men's Charity to be announced soon.
Music by: 🎧🎵
Dream Team
TCI most wanted
Marvelous
Dj Xquisite
Tony X and J Smoove
Temperature Checks 🌡
Mask mandatory 😷
Powered in part by Frontline Entertainment.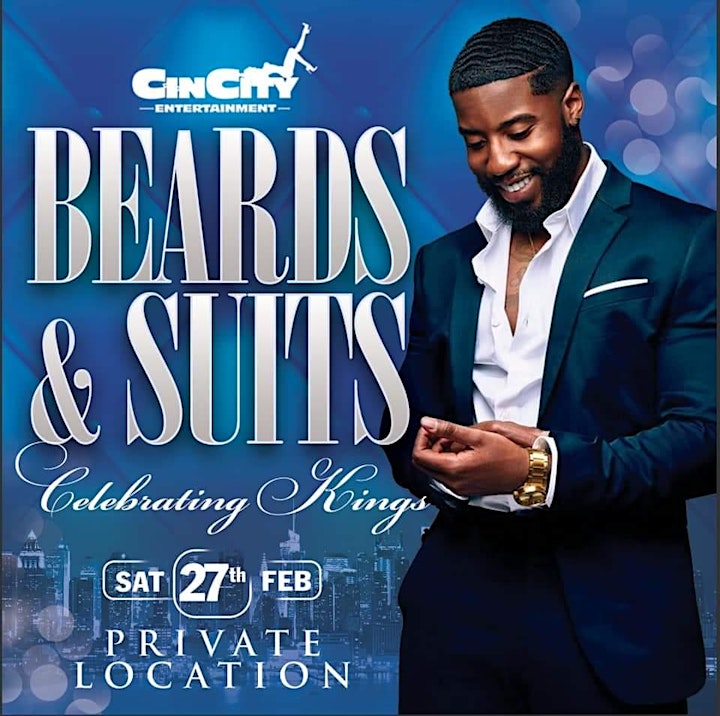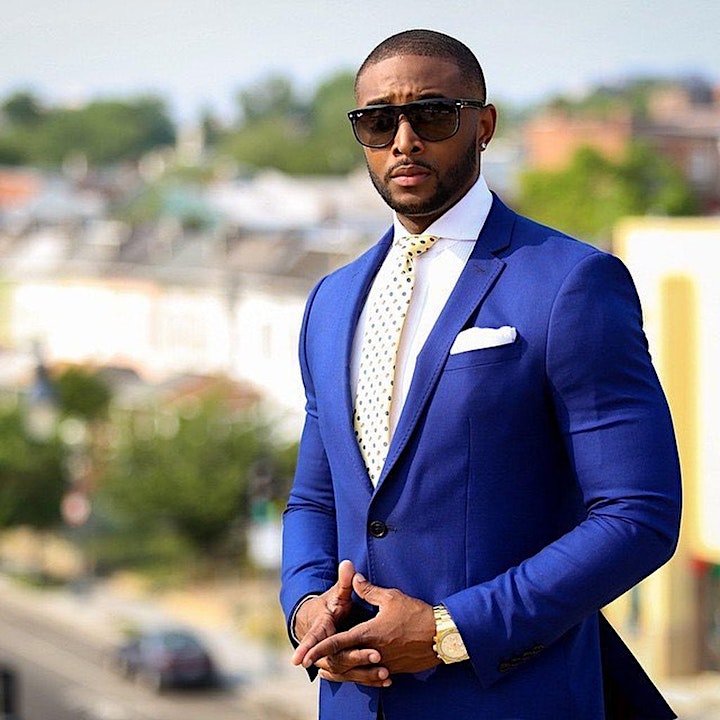 Nothing like a man in a suit.