About this Event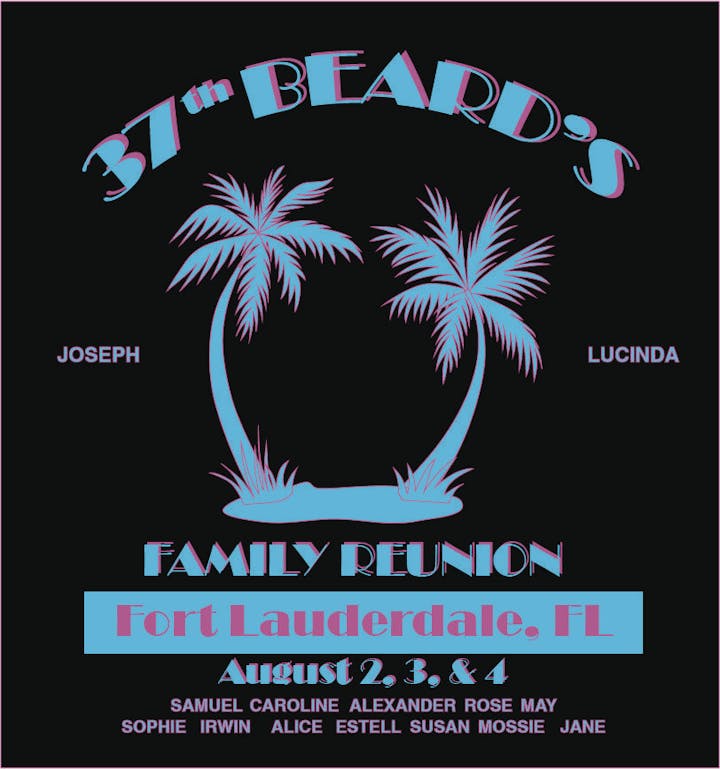 Hello Family,
Several years have passed since we have smiled, hugged, chatted and eaten together. It is time for us to reunite at The Beard's 2019 Family Reunion. Let us get together and carry on the legacy our family member started, connecting the family together.
Join us in sunny Fort Lauderdale, Florida - August 2nd, 3rd, and 4th, 2019.
Room Rate $99 per night (Rate increase after July 2nd-possibly up to $160)
Hotel reservations can be made via: https://book.passkey.com/go/BeardFamily
The itinerary and cost are as follows:
Friday: 5pm-11pm:
Meet & Greet: Renaissance Plantation Hotel
Kids Pool Party:5pm-7pm
Saturday: 11am:
Cookout: Fun for Everyone
Organized Games for the Children
Air Boat Ride in the Everglades (add'l fee)
Sunday: 2pm
Dinner: The City of Sunrise "The Grand Ballroom at the Civic Center"
COST
FINAL MONEY DUE BY JULY 4th, 2019
Friday Meet & Greet
Saturday Cookout
Sunday Dinner
Reunion Total Fees
ADULT: $90
CHILDREN (3-12): $35
Send Checks, Money Order to Carmen Williams 701 Stoneroot Drive, Columbia SC 29229 or send payment via ZELLE using phone number (803)413-3030.
Contacts for more information:
Eligah Gee #954-774-4009
Email: zoelsa@aol.com
Creola Gee-Clarke #954-471-4981
Email: creolagee@gmail.com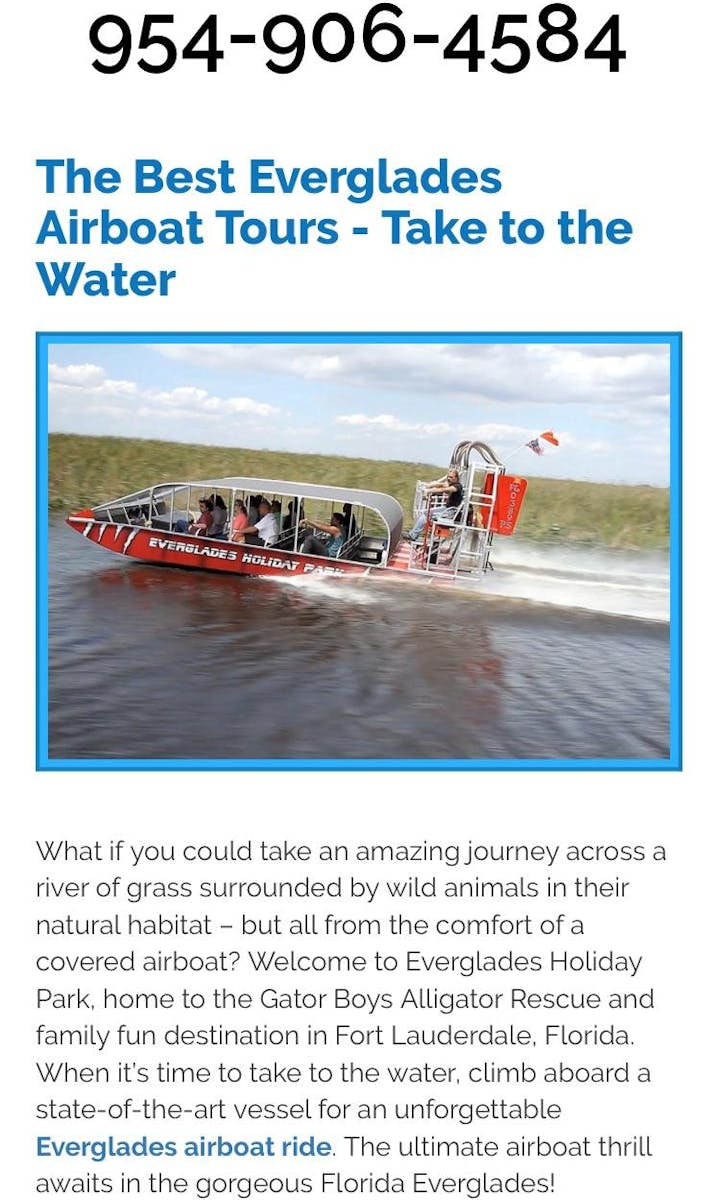 PRICES FOR BOAT RIDE
$16 (Ages 13+)
$11 (Ages 4-12)
Free (Ages 3 & Under)