Location
EpiCenter
135 Riverside Parkway
Austell, GA 30168
Join Bear Tag Entertainment & Stellar Awards for the 2022 Celebrity Basketball Game!
About this event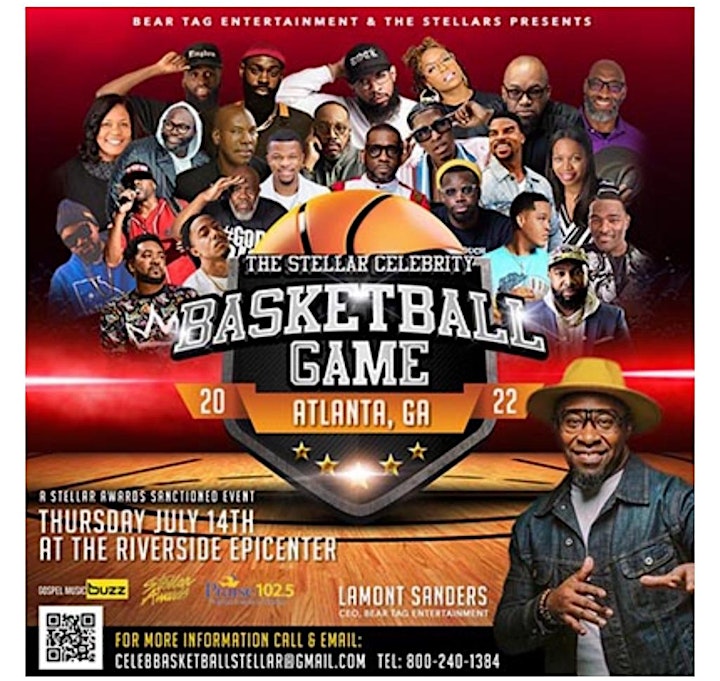 Come and see some of your favorite artist play Ball on Thursday, July 14th at the EpiCenter in ATL in support of Mental Health Awareness!
Live DJ! Family! Fun!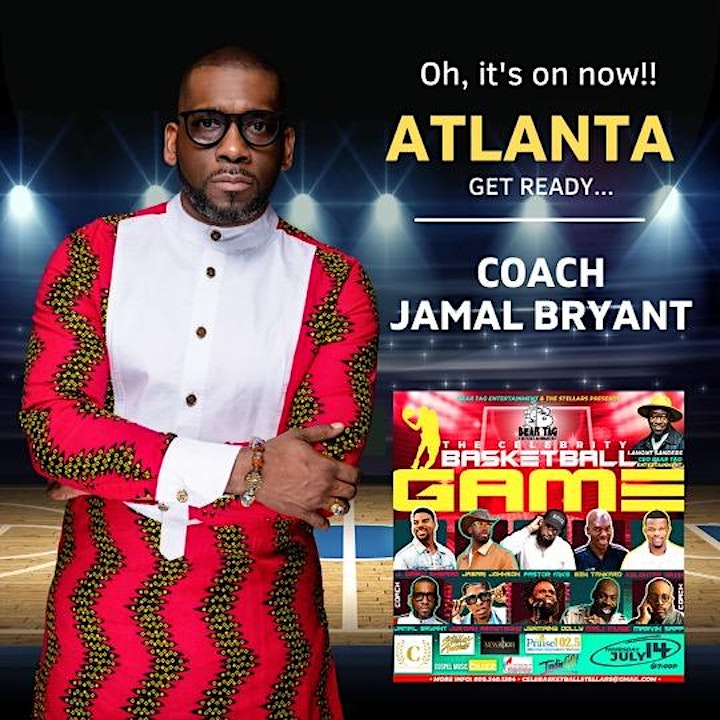 Pastor Jamal Bryant, Head Coach
Bishop Marvin Sapp, Head Coach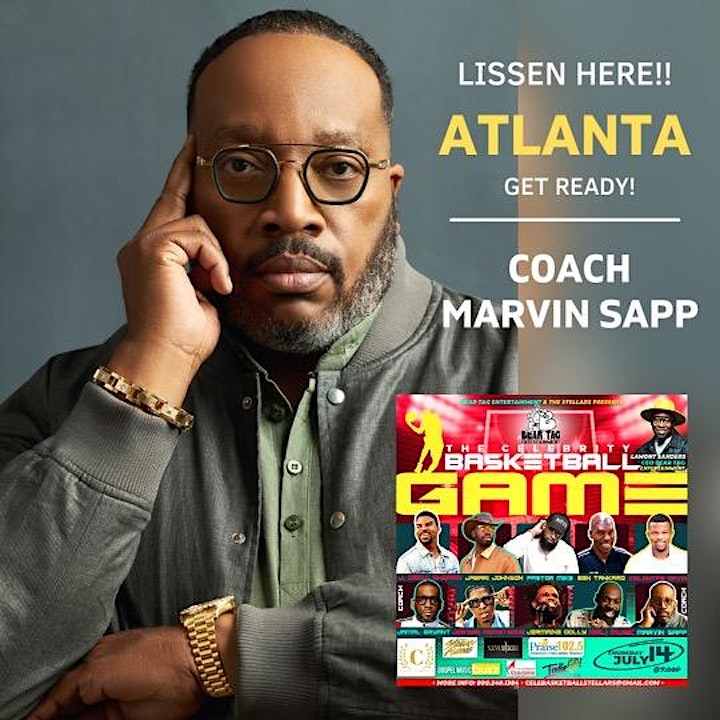 This night will be Epic!!! Get ready!