Description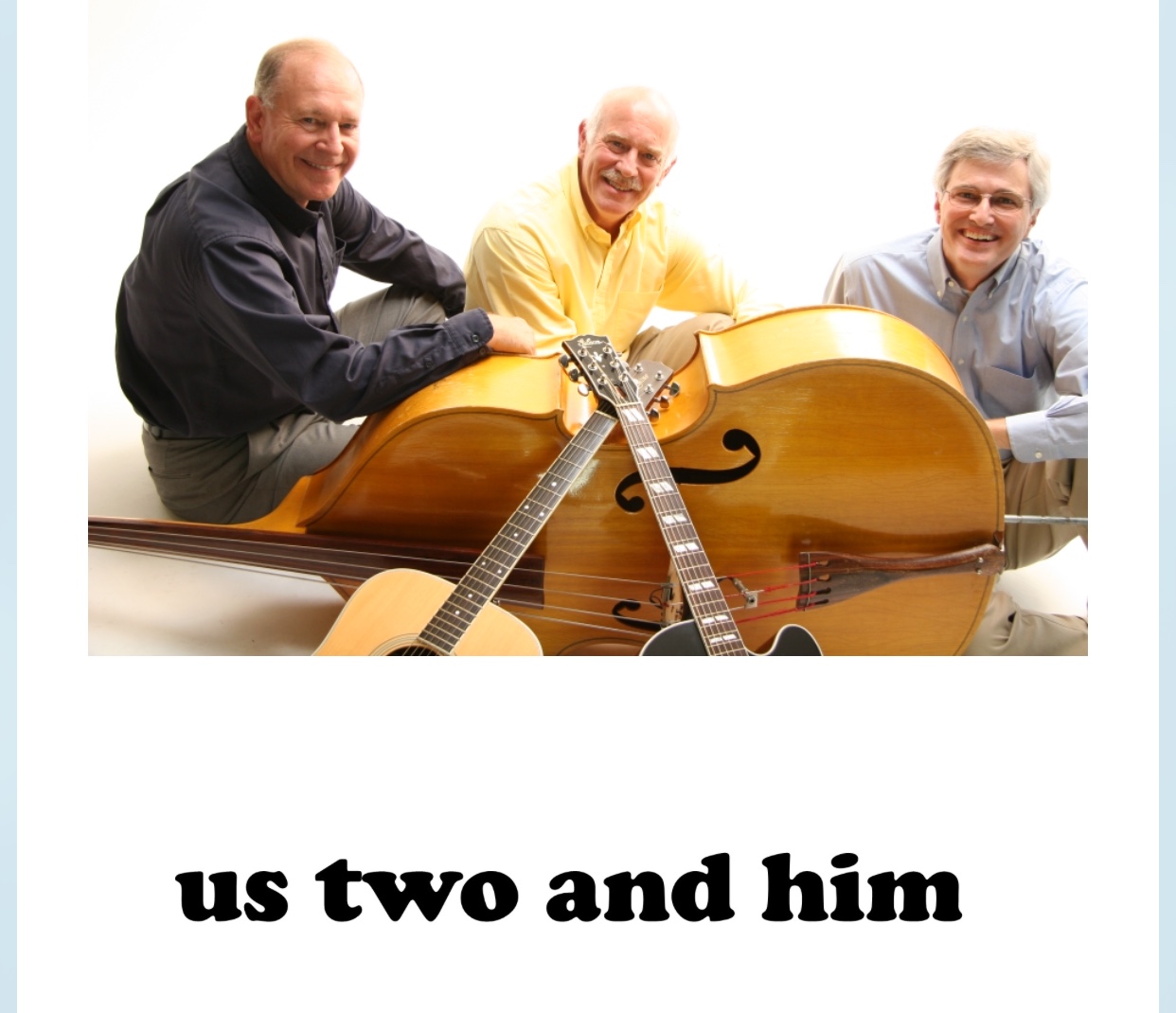 Enjoy the amazing architecture of the historic church located in a beautiful scenic location, while you indulge in a delicious four course meal prepared with farm fresh ingredients served outside under the full moon! You will be highly entertained by the fabulous local musicians, "us two and him".
They have been performing together for almost 50 years now, what can you expect to hear when them perform? Three guys enjoying singing funny story songs, telling funny stories, and enjoying the crowd reaction! If you have not seen their "act" live, you have not experienced us two, and him. When you see these guys on stage, you are a witness to three guys having fun and enjoying themselves. It is contagious as the crowd laughs and get caught up in the performance. Resulting in a great time and fond memories, the guys perform songs that help us remember and reminisce about earlier days.
All proceeds from the event go toward the church preservation project.