Free booze, karaoke, desserts & light food. Join Nikki & Wumie for an evening of fun and shopping with some of their faves!
About this event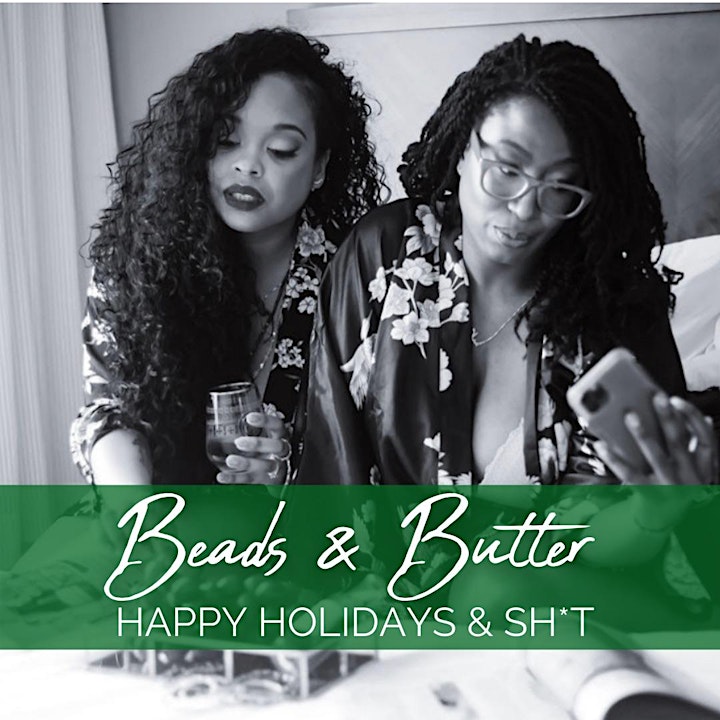 This year has been BANANAS and we are so grateful for the LOVE of our tribes for supporting our businesses. Allow us to spoil you with some fancy desserts from Aries Cakes, super ratchet karaoke, classy cocktails from Charismatic Creations AND black women owned appetizes-as the cherry on top!
We are also providing shopping experiences from some of our FAVE vendors and girlfriends!
Attire: You are welcome to join us in Xmas Pajamas OR you can come as you are. You know how we vibe, let's just have a blast!
LET'S DO THIS!