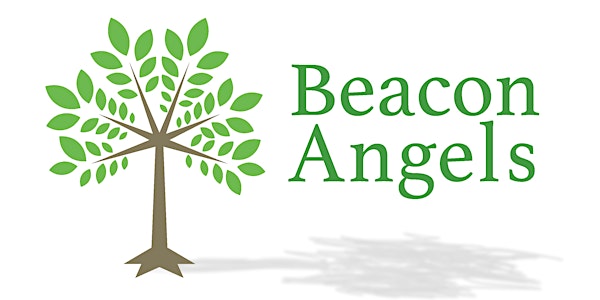 Beacon Angels Meeting Tuesday, February 14, 2023
Monthly breakfast meeting where Beacon Angels members and guests entertain startup funding proposals and review portfolio company needs
About this event
We shall entertain funding proposals from the following:  
8:30 - 9:00 AM, Msrket 2day, offering a digital marketplace to connect local farmers and other food producers with consumers; and
9:15 - 9:45 AM, Alissa Pharma, a clinical-stage biotech applying proprietary immunotherapy and diagnosis methods to difficult-to-treat cancers with large global markets, with its first being Hodgkin's lymphoma.
We shall entertain portfolio company updates: 
10:00 - 10:15 AM, Pykus Therapeutics, which is developing a device to improve the corneal reattachment experience for eye surgeons and their patients.
Members will report on any current funding rounds, by Series number.
109 QSM Diagnostics--offering mail-in kits and instruments to veterinarians to enable pet owners to obtain diagnostic testing results faster;
110 Pykus Therapeutics;
107 Hilltop Biosciences; and
96B NF2 Therapeutics.
Members will report on the following companies now in due diligence: 
MicroDX, developing a platform for saliva-based at-home diagnostics using molecular technologies.
Beacon Angels members will deliver company updates to include those on: 
Portfolio
Pixability,
Siamab,
Orange Photonics,
Datarista,
Developing
Cognoptix,
RevBio,
Ecare Vault,
Spiro Technologies,
Pykus Therapeutics,
First-Light Diagnostics,
Xeno Biosciences,
Theromics,
GelMEDIX,
Diesel Labs,
Lenoss Medical,
AOA Dx,
AmplifiDx,
Hilltop Biosciences,
Dermal Photonics;
NF2 Therapeutics,
Jaia Robotics
Imago Rehab; and
TopProp Fantasy.