Description
2nd Annual Beach Entrepreneur Boot Camp
Join us for a 6-week campus workshop sponsored by the College of Business Administration, the City of Long Beach and CSULB Institute for Innovation & Entrepreneurship for students and community members to develop Start-Ups, Business Plans, Marketing Plans, Financial Management and Legal Structures.
CSULB CBA Instructor, Bruce Sparks, returns for this 2nd annual workshop to teach an intense overview of how to build a business plan with support from MBA alums and CBA Incubator co-founders. Upon completion of the program, a certificate of training in entrepreneurship will be awarded to participants who complete the 6 week program. This program is completely free and available for anyone to participate, visit the website to learn more.

Tuesdays, July 10th - August 14th, 6-9pm
Join us! On campus at CBA 140
Boot Camp Schedule
7/10/18 - Week One: Discussion of group formation.
7/17/18 - Week Two: Overview of the business plan and market research.
7/24/18 - Week Three: Writing a marketing plan.
7/31/18 –Week Four: Workshop financial projections.
8/7/18- Week 5: Choosing a legal structure and other regulatory burdens. Also, how to finance your business.
8/14/18- Week 6: Business plans presentations and certificate awards.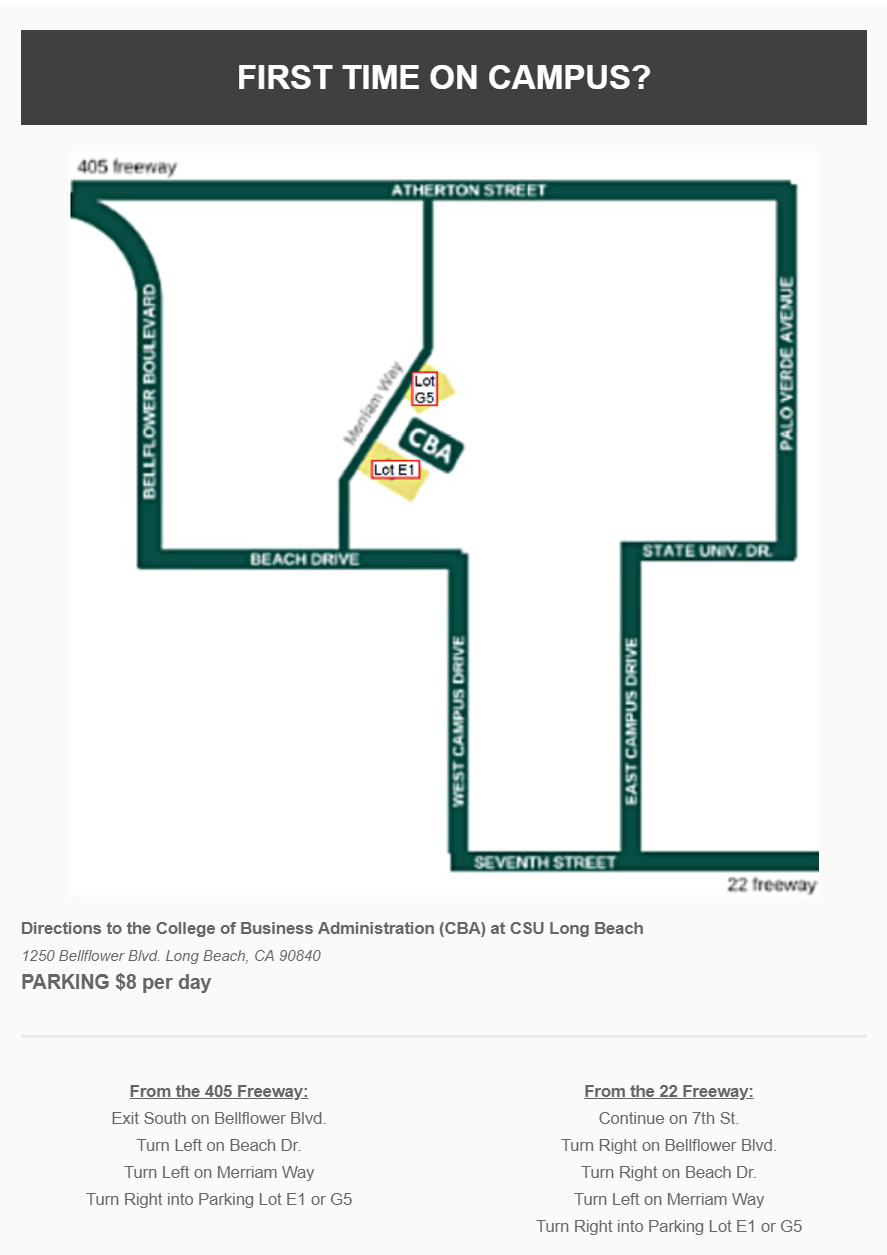 Stay connected with us on Social Media!
CSULB Institute for Innovation & Entrepreneurship
Facebook
CSULB Institute for Innovation & Entrepreneurship Website
CSULB Institute for Innovation & Entrepreneurship Youtube
CSULB CBA Incubator Facebook