Beach Bound Book Brunch

Saturday, May 21, 2016 from 11:00 AM to 1:00 PM (PDT)
Event Details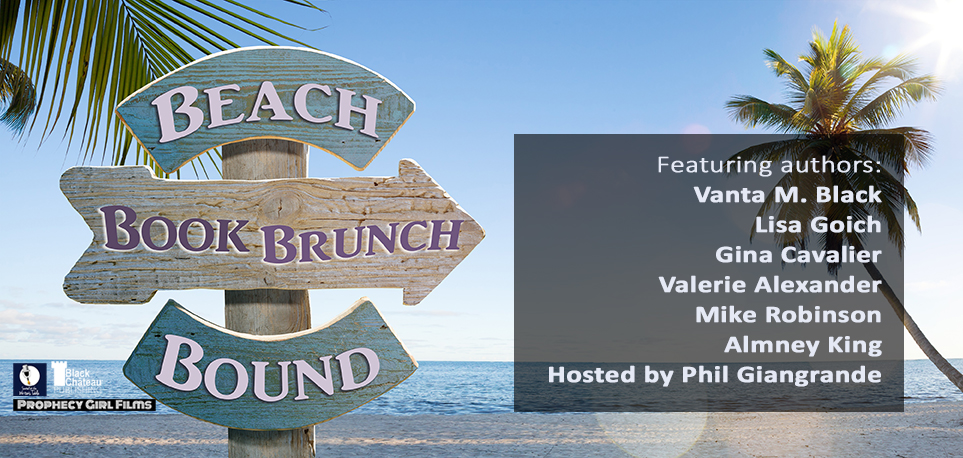 Join us for the Beach-Bound Book Brunch on Saturday May 21st. The perfect event for aspiring authors and book-lovers alike.
Just $25 ticket.
Designed to spotlight top-picks for summer reading, the brunch includes a conversation with the authors hosted by Phil Giangrande from Seated at the Writer's Table, an opportunity for fans to ask questions, and curated selections from The Anchor's Spring Brunch Menu, which includes their famous bottomless mimosas, Soju Bloody Marys, or Micheladas!*
Attendees will also receive a Beach-Bound gift bag with plenty of room for their summer reading. Books from all authors will be available for purchase and for signings.
*Note: you are welcome to order food from the menu. The Anchor is known for their fresh seafood and organic, free-range selections. 
Vanta M. Black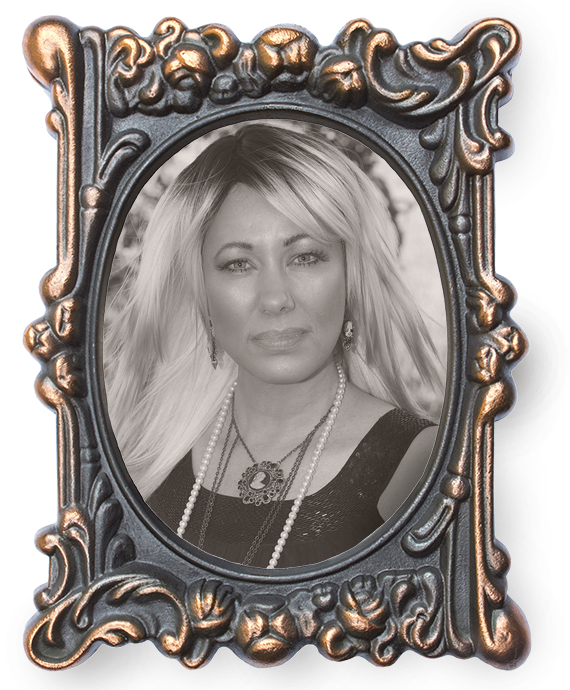 www.vantamblack.com
Vanta M. Black is a writer, traveler and explorer of the esoteric. She spent ten years writing, researching, and pouring over historical references to create an authentic representation of the time periods in her novel.  Black was inspired to write Oubliette—A Forgotten Little Place, after learning about the real oubliette at Leap Castle in Ireland. Indeed, many aspects of this epic has true origins. Historically-accurate legends make this break-out novel beyond a typical work of fiction.  Black resides in Southern California, but lives wherever her spirit moves her.

Lisa Goich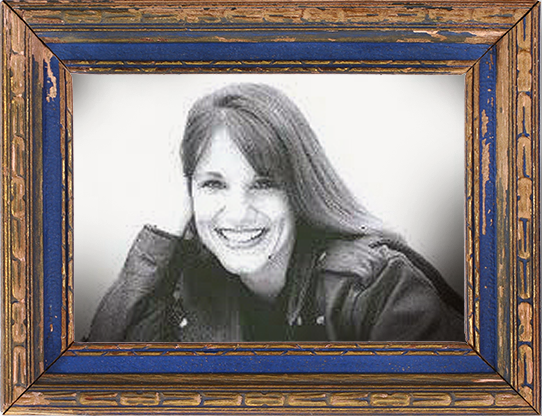 www.lisagoich.com
Lisa Goich is an award-winning copywriter, major market talk radio host, blogger, journalist and former stand-up comedian. Graduating from Central Michigan University in 1984 with a Bachelor Of Applied Arts Degree in Journalism, she has spent her life dedicated to the written word, the spoken word and the arts. Lisa has worked for some of the biggest names and corporations in the literary and entertainment business: Mitch Albom, Carole King, Robert Redford, ABC, The WB, CAA and more. Her first book, "The Breakup Diary," was published in 2002. Her latest book 14 Days is available now through Amazon and Barnes and Noble. She currently lives in Los Angeles with her husband, musician Teddy Andreadis (Guns 'n' Roses, Carole King, Alice Cooper, Billy Bob Thornton), and their four rescue dogs. 


Mike Robinson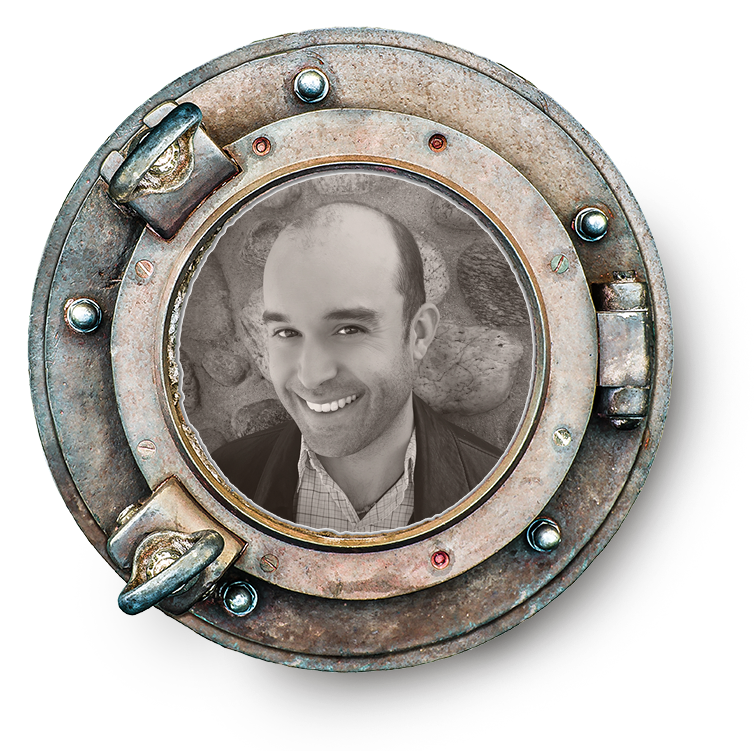 www.mikerobinson-author.com
Mike Robinson's first professional sale, a short story entitled "The Hand of Spudd", appeared in Storyteller Magazine when he was 19. Since then, his work has appeared in a dozen magazines, anthologies and podcasts. In 2006, he was one of five guys comprising GLAWS, the Greater L.A. Writers Society, which has since become the second largest writers' group in Southern California. He's the editor of "Literary Landscapes", the society's publication. "Skunk Ape Semester", his debut novel, was released early 2012 by Solstice Publishing and was a Finalist in the Next Generation Indie Book Awards. His follow-up, the supernatural mystery novel "The Green-Eyed Monster", debuted October 2012 from Curiosity Quills Press. His existential horror novel "The Prince of Earth" is also available.
Valerie Alexander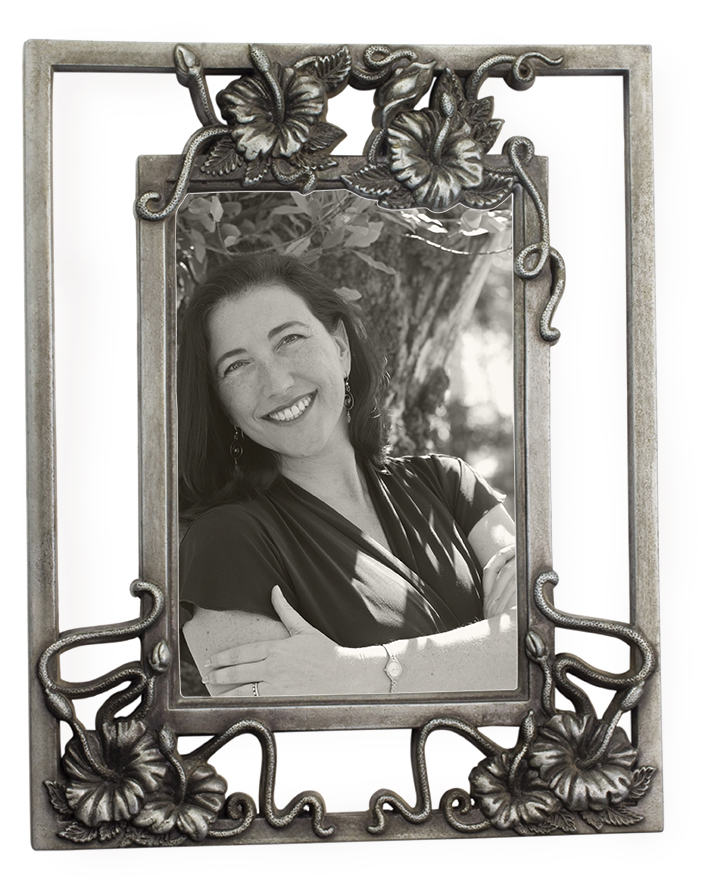 www.speakhappiness.com 
Valerie Alexander is a speaker, author, entrepreneur and filmmaker. She tours the country speaking on the topics of Happiness, Happiness in the Workplace and the Advancement of Women. As a filmmaker, Valerie has made more than 50 films, commercials and PSAs, most notably, Ballpark Bullies, and the groundbreaking, Say I Do. Her books include: Happiness as a Second Language, Success as a Second Language, and How Women Can Succeed in the Workplace (Despite Having "Female Brains"). She owns the trademark, "...as a Second Language" for self-help and personal growth titles.  Valerie lives in Los Angeles with her husband, writer/producer Rick Alexander, and their ill-mannered German Shepherd, Pepper. 
Gina Cavalier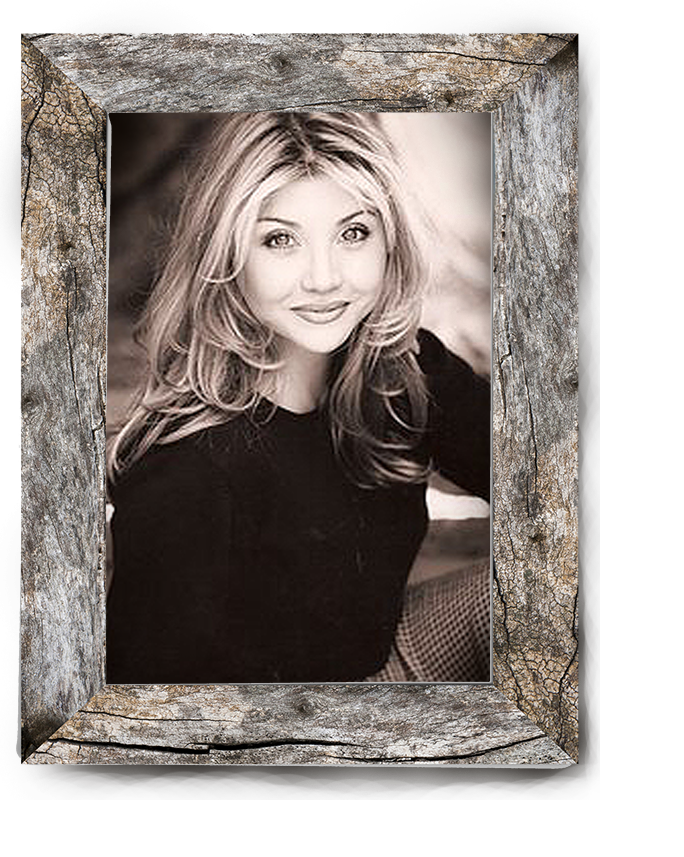 www.cavalieroriginals.com
Gina Cavalier lives and works in Los Angeles, CA as a writer, illustrator and painter. Writing and drawing since she was a child, Cavalier found herself inspired to write her own stories while working in Star Trek's Gene Roddenberry's office as his wife's assistant. Since then, Cavalier has gone on to write and develop television dramas, romantic comedy films, teen network shows and more.  Her journey into book writing is primarily set on original children's tales that she illustrates herself. Her first book "Gina Cavalier's How I Became Santa Claus" is available on Amazon.com. Her second book, "Gina Cavalier's – Thomas Fine and the Mystery School" is a 6 book children's series with a script for the first feature film currently in development. Gina is also the part of the Warner Bros. Pictures Integrated Marketing team  working on projects like Fantastic Beasts and Where to Find Them and Kong: Skull Island. 



Almney King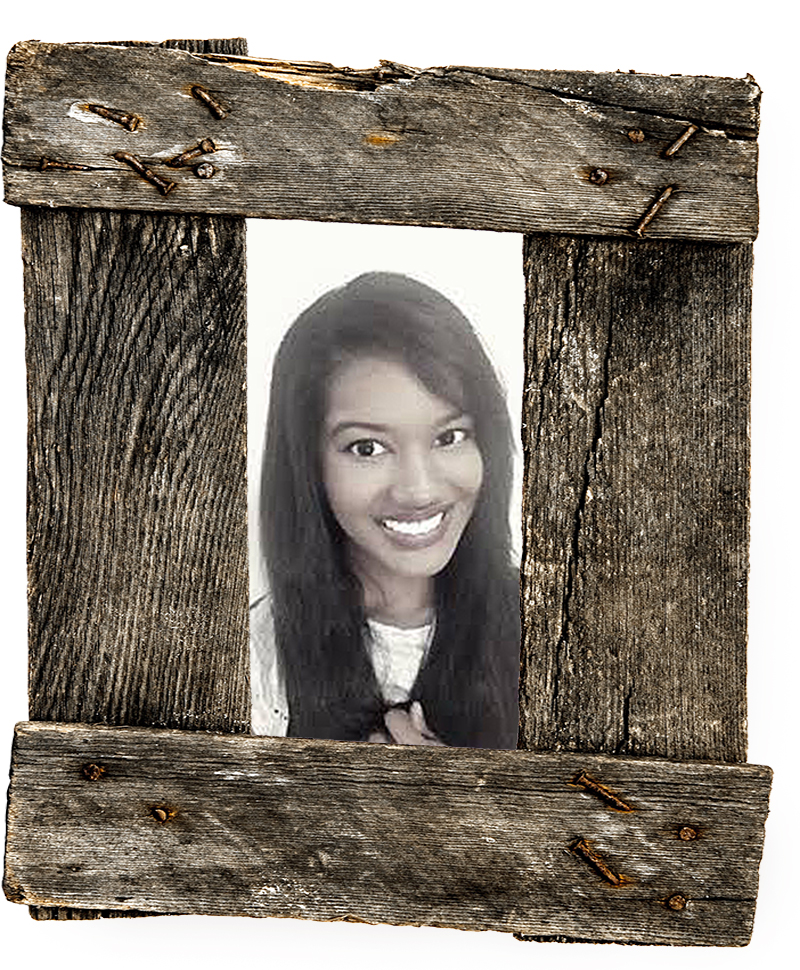 www.AlmneyVKing.com
At the age of sixteen, author Almney King made her debut with the release of her book titled "The Valley of Anchor." She is also the author of the 2015 sci-fi adventure saga "All Light Will Fall" published at the age of 19. She continues to write poetry as well as several other upcoming fiction novels. Almney looks forward to a career as a screenwriter and eventually a screen director with a graduate degree from Chapman University's Dodge College School of Film and Media Arts as a Creative Producing Major. As an artist and aspiring filmmaker, Almney hopes to motivate and empower people of all ages and backgrounds to live, love and leave a legacy.


The event is hosted by Phil Giangrande, presented by Black Chateau Publishing and co-sponsored by Seated At The Writers Table and Prophecy Girl Films. 
When & Where

The Anchor
235 Main Street
Venice, CA 90291


Saturday, May 21, 2016 from 11:00 AM to 1:00 PM (PDT)
Add to my calendar