Beach Bash!!! Arthur Murray Dance Studio- FREE Open House Dance Social!
Description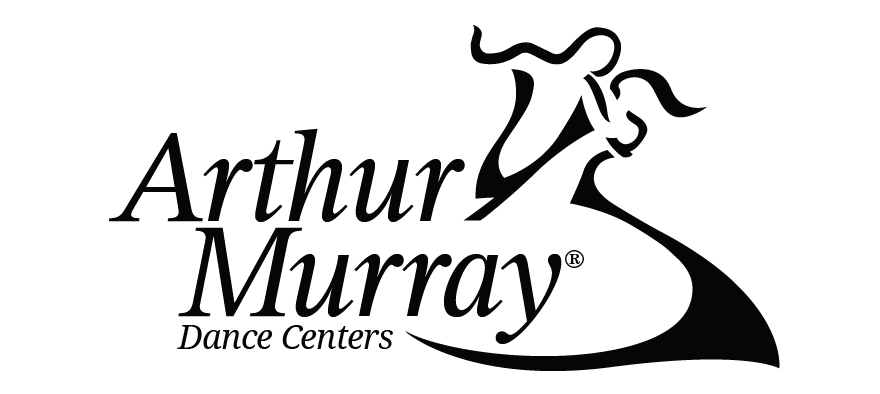 Arthur Murray Cypress Beach Bash is the best way to check out all the fun there is to learning how to dance!
This event will include
Mini dance class to learn a few popular dances

Dance Demos & Spotlights

Food

Refreshments

Games

Lesson Give Aways!

and Dancing the night away!
Let dancing get you off the couch and meeting new people! Travel to exotic locations or always have a place to go every Friday night, making date nights much more exciting. Make wedding receptions more fun or show off during vacation. Create and nurture friendships with people while you build your own confidence on and off the dance floor.
There is a reason your body reacts to music with a head nod, finger or foot tap, or even a full burst into dance.
Benefits of Dancing:
Dance Away the Stress of Life

Self Improvement

Stay Active Longer

New Social Outlet

Increase Mental Agility
Dances we teach:
Ballroom: Waltz, Tango, Foxtrot

Country Western: 2-Step, Polka, Swing

Latin: Salsa, Bachata, Merengue, Cha-Cha, Rumba

Swing: Jitterbug, East Coast, West Coast
Website: www.dancelessonshouston.com
Facebook: https://www.facebook.com/arthurmurraycypress/