Description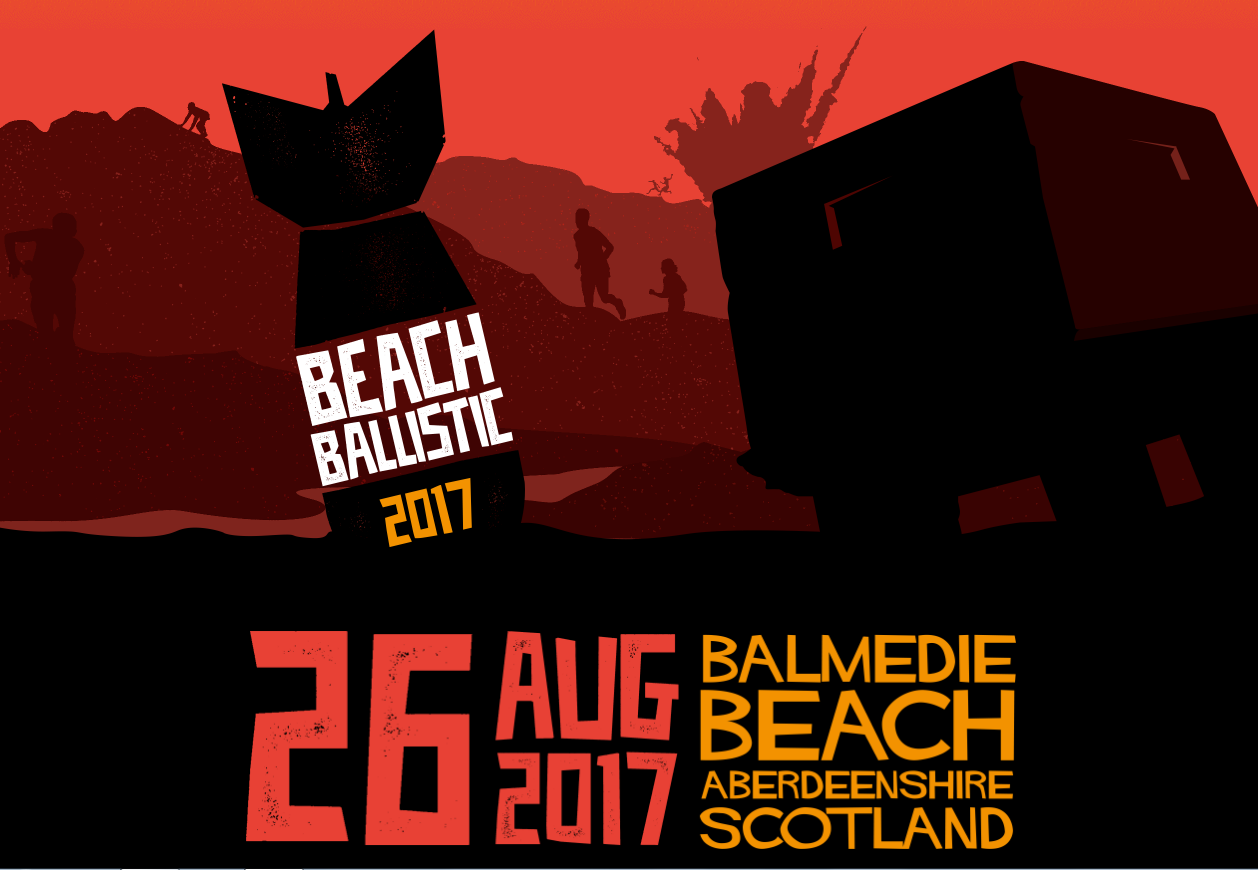 Beach Ballistic events are hosted by Military Fitness Training, the North-East of Scotland's only recognised UKOCR Training and Events Company.
Set on the vast grounds of Balmedie Country Park in Aberdeenshire, Balmedie Beach is the location for our 13k - 15k OCR event and 5k - 7k fun run, becoming the only Scottish OCR Qualifying Beach Assault Course.
TWO RACE TYPES:
ELITE: 10am Age 18+
13k - 15k Timed qualifying, with time/exercise penalties. Gold, Silver and Bronze medals for 1st, 2nd and 3rd places.
PRICE: Ticket £45 + Booking Fee

CADET: 11.30am Age 16+
Non-timed 5k - 7k fun run.
PRICE: £35 + Booking Fee
Teams of 4 £100 + Booking Fee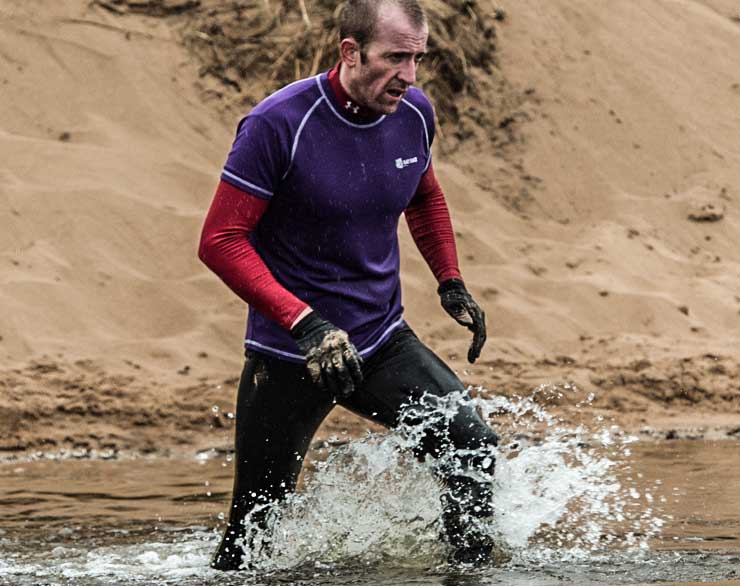 All competitors will receive a 2017 Beach Ballistic and medal goody bag for taking part as well as a food voucher to use at the venue,
You will also receive 12 months promo code discounts in over 50 online outlets, So your not just enjoying a great event but saving money at the same time.
A list of outlets can be found here on our web: Privilege Card & Promo Codes
Contact us for the promo codes…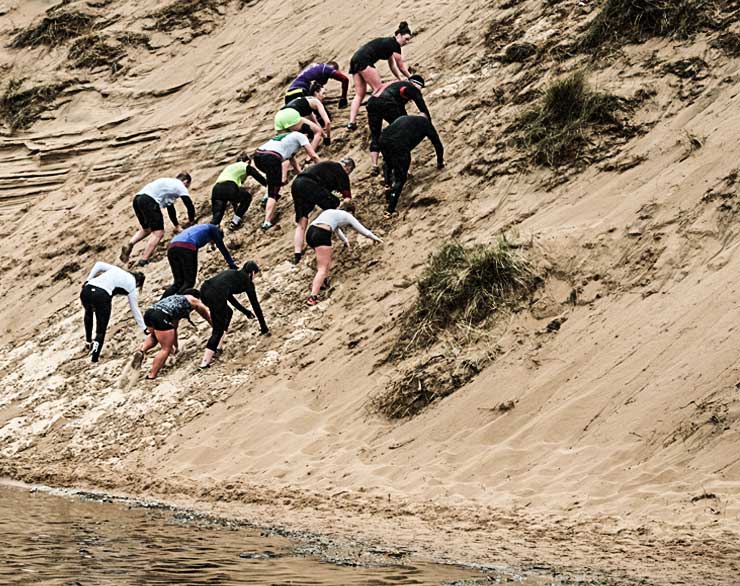 Competitors can also take advantage of free camping over the weekend (Fri 25th – Sun 27th). Or if you don't fancy roughing it, we can offer discounts on accommodation with Travelodge as well as flights with British Airways and BMI – get in touch.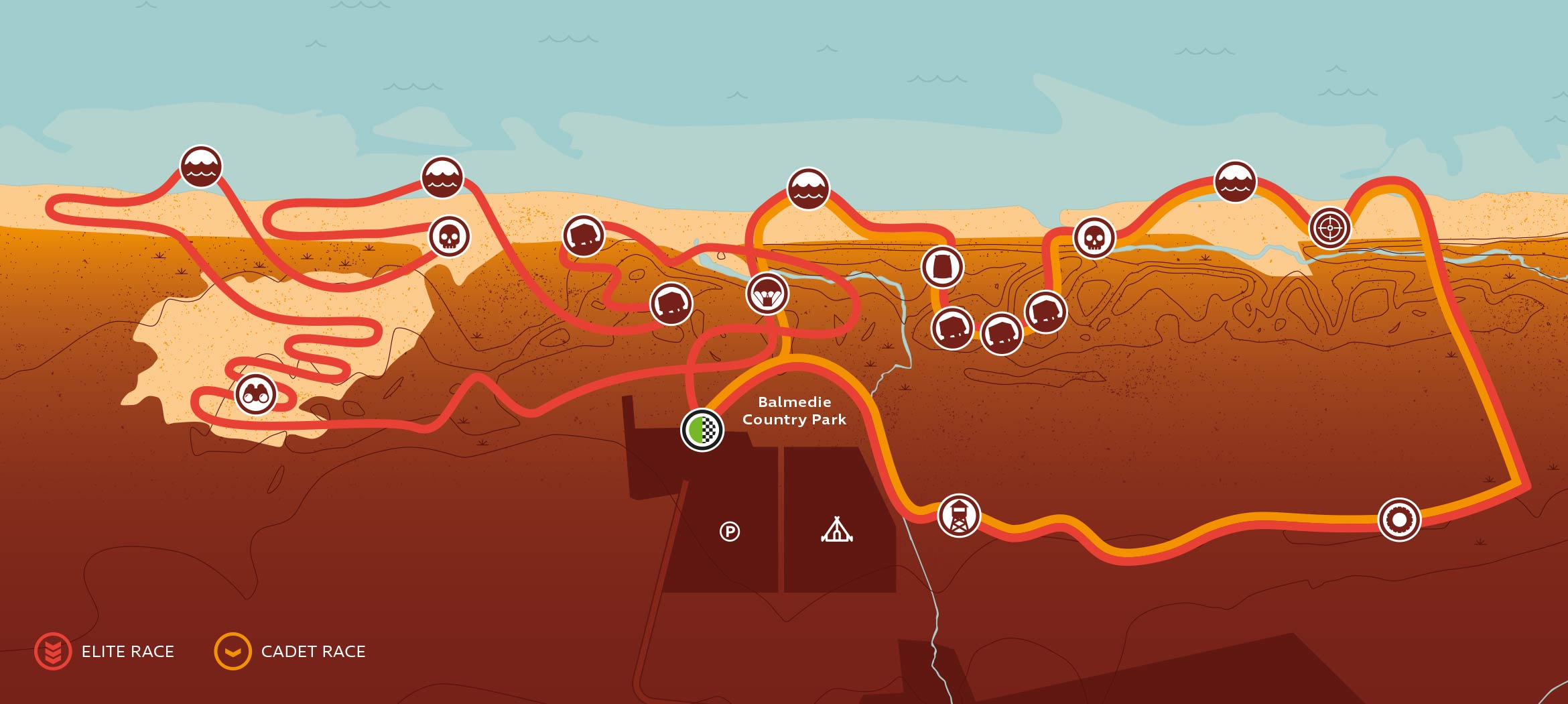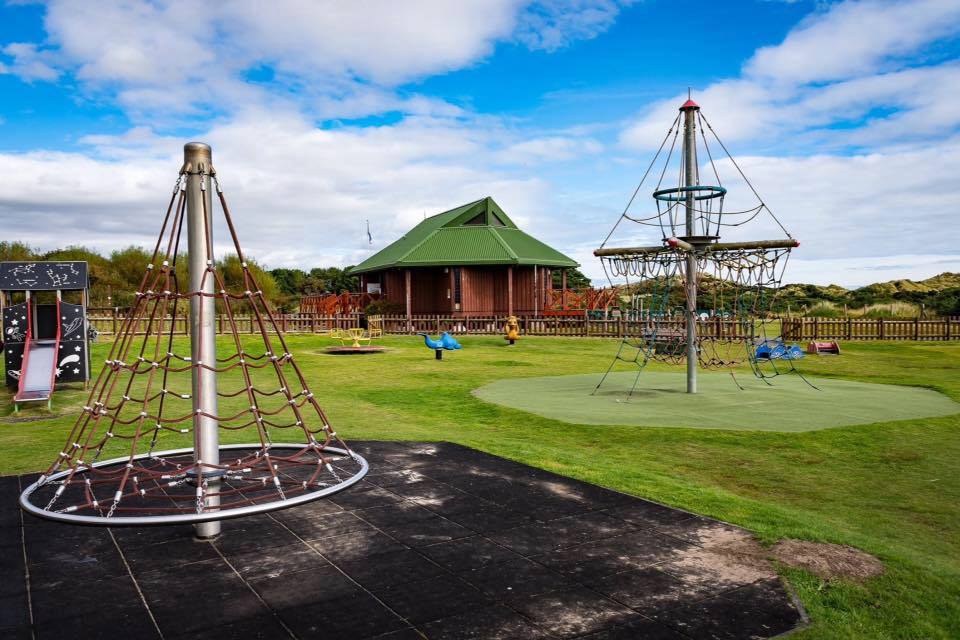 Beach Ballistic event is a fun day out for the family, with Balmedie Country Park offering an excellent play park for kids along with ample parking and toilets next to the beach pavilion.