Description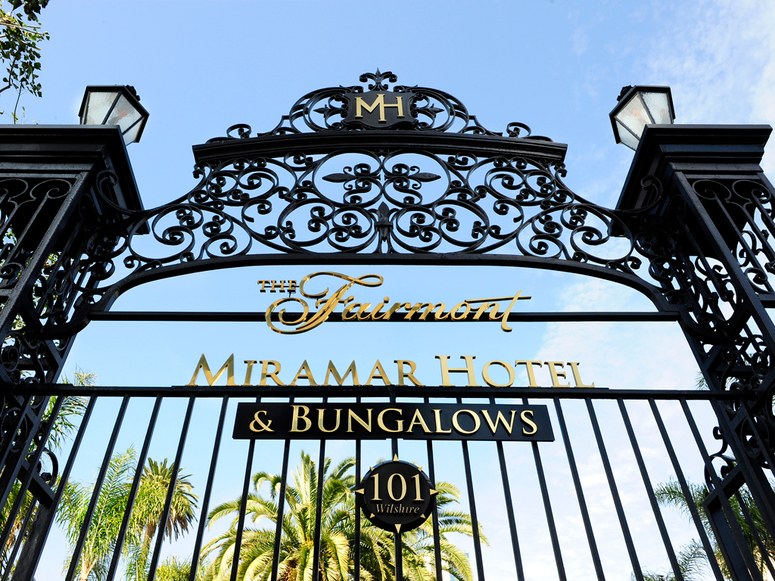 The Bungalow @ Fairmont Miramar Hotel in Santa Monica
101 Wilshire Blvd
Santa Monica, CA 90401
The leaves don't fall in Santa Monica, but that doesn't mean you can't sip a cocktail while reconnecting with old friends and making new ones. You are invited to access top entertainment industry professionals at this one of a kind exclusive mixer in Santa Monica. Expand your network by mixing with professionals from Yale, Brown, Columbia, Cornell, Harvard, Stanford, Princeton, U. Penn, and Dartmouth. The Study at the Bungalows overlooking the Santa Monica ocean has been booked exclusively for you.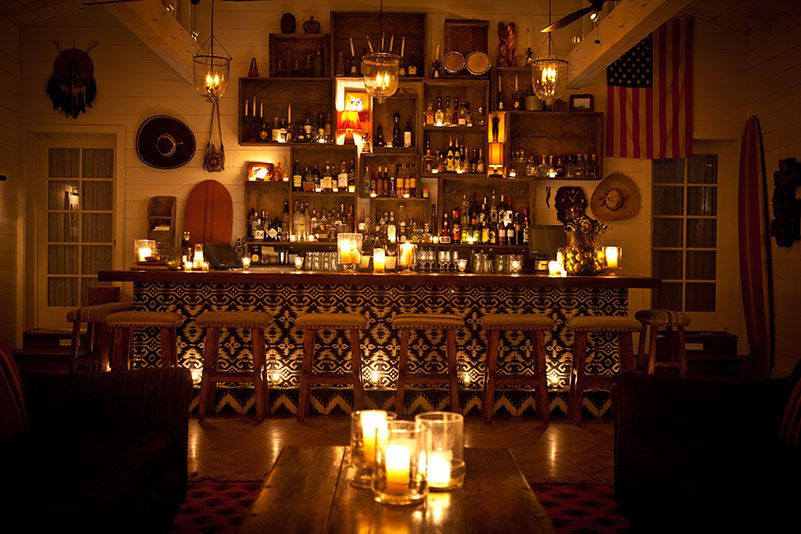 The Bungalow radiates the relaxed charm of another era. Located on the corner of Wilshire Blvd. and Ocean Ave. in Santa Monica, the low-key lounge boasts stunning ocean views and is the perfect spot to watch the sun drip into the sea.The Bungalow is a breezy Baja-style 1947 cottage surrounded by lushly landscaped grounds and gardens. You will have exclusive access to the The Study to mingle with top entertainment industry professionals in this inviting respite from hectic city life.
Cash bar.
Our past events have been at capacity, so secure your spot now at this exclusive event and don't miss out on THE back to school party this fall.
Don't drink and drive! Instead, save $$ in parking & take your own personal driver. Get an additional $20 FREE on your own personal driver with your first Uber. http://uber.com/invite/rfpuw
PARKING: Valet parking is available at Miramar Hotel, or nearby street parking and public lots are also available.