Be Your Own Landlord: Purchasing Commercial Real Estate for Your Business
Description
Be Your Own Landlord: Purchasing Commercial Real Estate for Your Business

Join a panel of SBA commercial real estate financing experts to learn about how the SBA 504 loan program can help you grow your business. This free workshop is for small business owners, potential borrowers, real estate agents, commercial real estate brokers, financial planners, accountants, attorneys, architects, and anyone who wants to know more about commercial real estate ownership.
Did you know that the majority of U.S. privately held businesses are eligible for up to 90% financing to buy, build, or renovate commercial real estate via the SBA 504 loan financing program?

• Stabilize your occupancy costs.
• Preserve working capital.
• Purchase, build, or renovate commercial property and heavy equipment.

Panelists: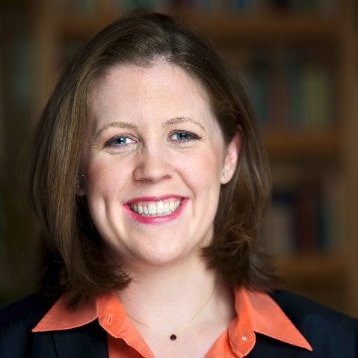 Moderator: Marlow Schindler, Assistant District Director for Lender Relations, U.S. Small Business Administration
Marlow Schindler serves as the Assistant District Director for Lender Relations at the US Small Business Administration, San Francisco District Office. She is a representative of the District Office in matters relating to Lenders and SBA loan programs. Before SBA, Marlow volunteered with the Peace Corps as a Small Enterprise Development Advisor to a community run bank in West Africa. She also has experience working in marketing and communications for Schwab Charitable Fund. Marlow has worked in the San Francisco District office since November 2012.
Anna O'Brian, Senior Vice President Business Development, TMC Finance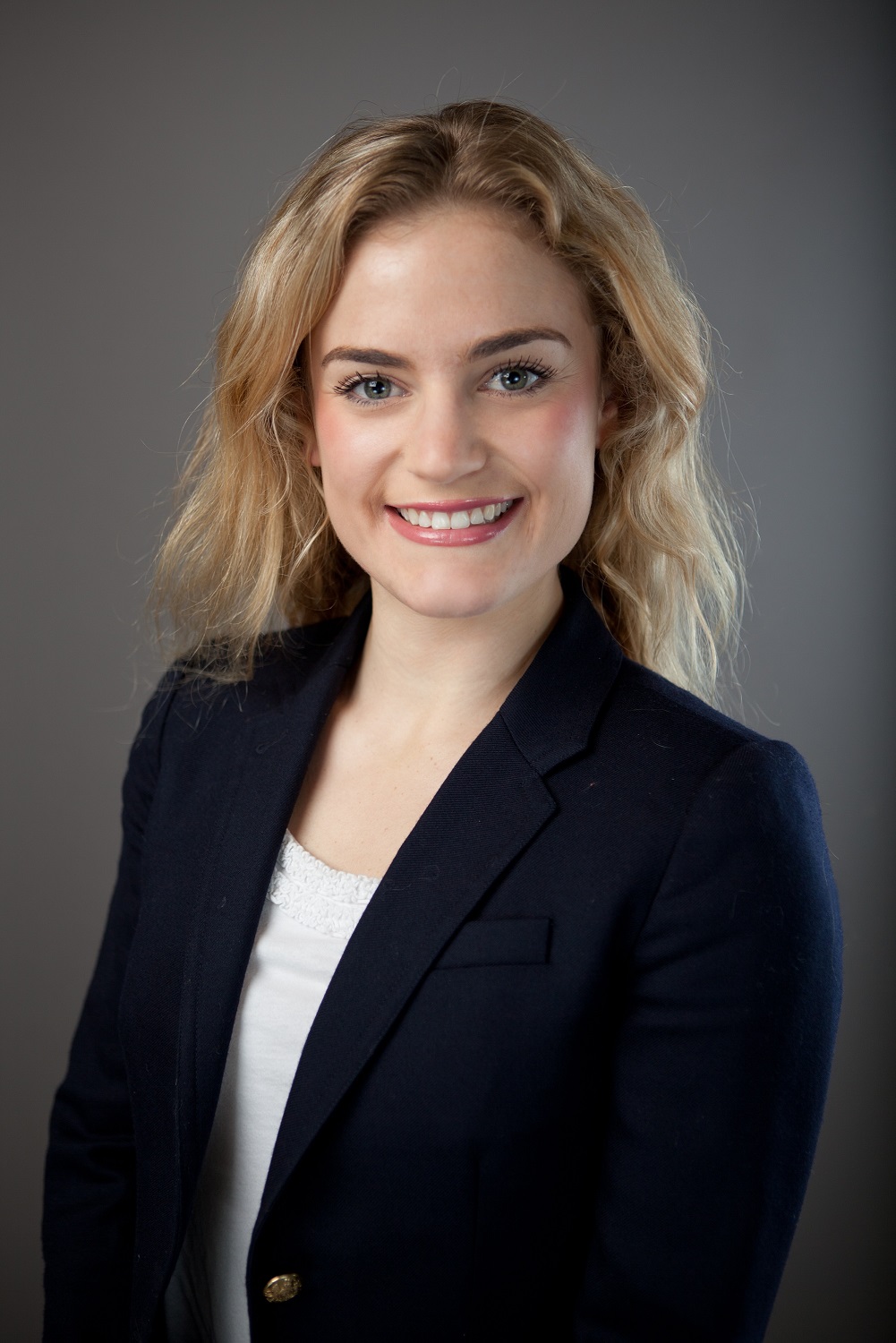 Anna O'Brien is a Business Development Officer for TMC Financing, serving lenders, brokers and small businesses throughout the Bay Area. As a mission-based lender, Anna is dedicated to promoting awareness of the SBA 504 Loan Program and to help business owners realize that property ownership is attainable. She advocates on behalf of the business owner, both internally at TMC and externally with lender institutions and the SBA. Anna is passionate about the success of small businesses and takes pride in seeing her clients grow and succeed.
Ole Tustin, Vice President SBA Division, US Bank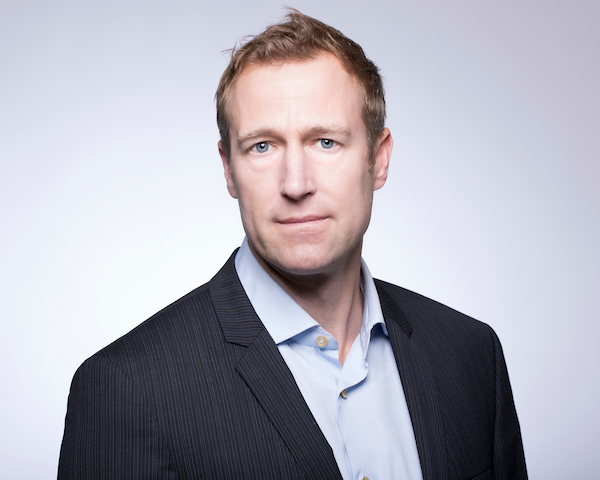 Ole Tustin has been working as an SBA lender with U.S. Bank for over 15 years, covering the Bay Area and based in San Francisco. He has focused on owner user commercial real estate purchase finance and has been the top originator for the bank in the country for the past 10 years. Ole was introduced to small business lending while trying to buy a hotel. However, the diversity and passion of Bay Area small business owners has made this a dream job for him. Ole graduated from Stanford in International Relations.
Rich Grant, Senior Vice President, Bay Area Development Company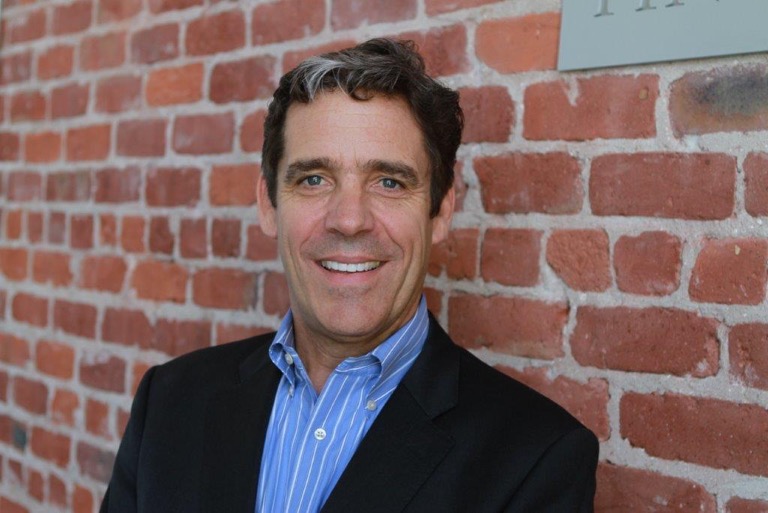 Rich Grant has worked in SBA lending for over 25 years. Rich works with lenders, commercial real estate brokers and other financial intermediaries to help small business owners navigate the process of purchasing property to house their business using the SBA 504 program. Rich has helped hundreds of small business owners realize the dream of owning their property and controlling their occupancy costs with long-term fixed rates through the SBA 504 program.
The 15th Annual San Francisco Small Business Week recognizes San Francisco's 120,000 and growing, small businesses. Filled with networking opportunities, business-building workshops and inspiring content, the week-long event serves to educate and empower entrepreneurs who are starting, staying and growing in San Francisco. For more information about the week, please visit sfsmallbusinessweek.com.
---
---
---
---
---
---
---
---
---
---
---
---
---



Thank you for interest in this event and for sharing it with others who might be interested.
Should you need to cancel your reservation, please return to Eventbrite and cancel your ticket there.

We host hundreds of events for small business owners each year – to see other upcoming events in our center please visit sbatrainings.eventbrite.com. You can also see all of the workshops that we host throughout Northern California on our website.

Sincerely,
San Francisco SBA Entrepreneur Center
Co-Sponsorship Authorization #: 19-0912-17
SBA's posting of events is not an endorsement of the views, opinions, products, or services of any cosponsor or other person or entity. All SBA programs or cosponsored programs are extended to the public on a nondiscriminatory basis. Reasonable arrangements for persons with disabilities will be made for SBA events, if requested at least 2 weeks in advance. Call 415-744-6820 or email sfomail@sba.gov.
---
---
---
---
---
---
---
---
---
---
---
---
---
FAQs
How can I contact the organizer with any questions?
Call 415-744-6777 or email sfomail@sba.gov.
Do I have to bring my printed ticket to the event?
Seating is on a first come first serve basis. We work hard to not oversubscribe our events, but we encourage all participants to arrive early to ensure that you are able to find a seat.
How do I get to the San Francisco SBA Entrepreneur Center?
The San Francisco SBA Entrepreneur Center is located on 455 Market Street in Suite 600 on the 6th floor. The front desk can provide directions to our floor or the elevators. There are no special requirements to enter the building. The closest public parking garages are located on Fremont or Mission Streets. The parking vendor in this building is ABM Parking. This vendor closes at 8PM. The nearest BART stop is the Montgomery Street Station. For detailed travel planning please visit 511.org