Description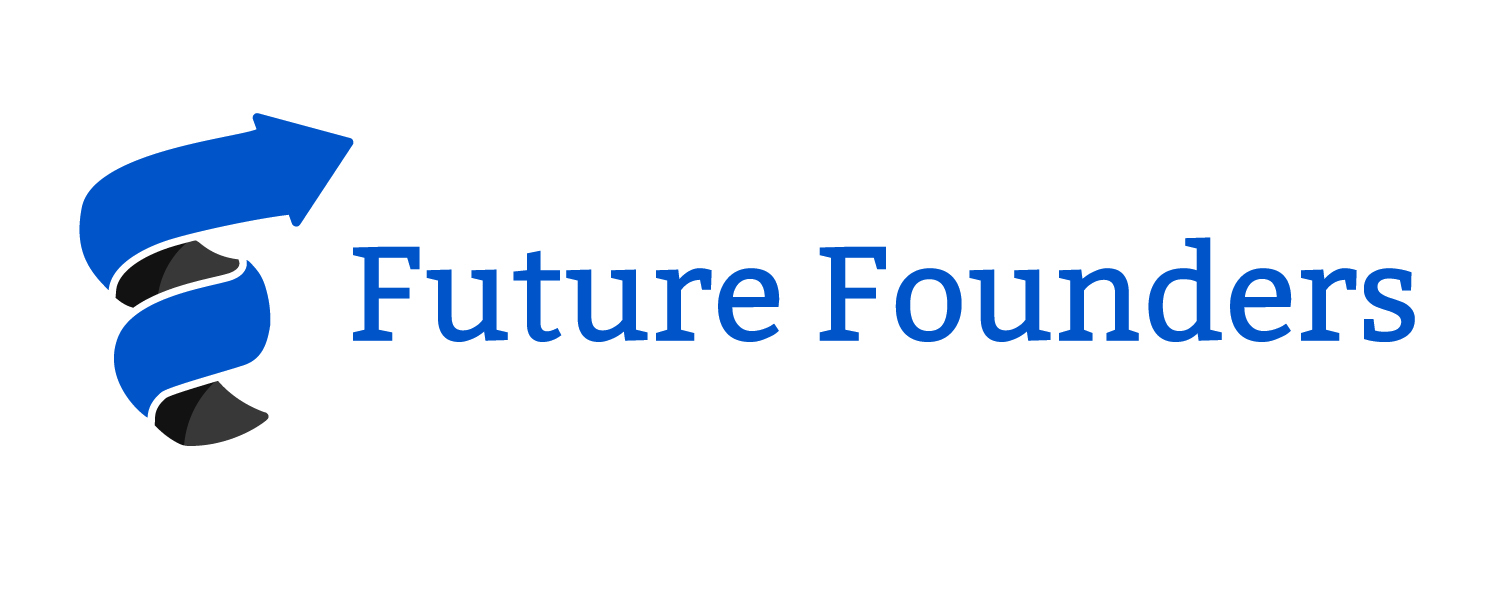 Join us on Thursday, July 27 as our aspiring entrepreneurs showcase their immense talent!
The "Be Your Own Boss" Summer Entrepreneurship Camp teaches high school students from CPS all the skills they need to create and pitch their own business ideas to investors.
During the Showcase event, students will demo their mobile app concepts and provide highlights of their experiences in the Chicago entrepreneurship community. We'll also award $15,000 in college scholarships thanks to the generous support of the Ford Motor Company Fund.
You can attend for all or a portion of the event.
More details on the camp are available here.
Pre-registration is now closed. Walk-in registration is available for $10 per person, beginning at 5:30 pm on July 27.