Description
Are you ready to learn why NOW is one of the best times in history to get started investing in Real Estate?
Would you like to learn how to invest in real estate even if you have limited or no experience or resources?
If you answered yes to either of these questions then RSVP NOW!!
Every real estate investor has to start somewhere. When you're getting started in real estate investing, anything can seem like a blur. There are contracts to secure, marketing strategies to master, negotiation tactics to employ — and that's all before you've secured your first deal.
Every day there are thousands of would-be entrepreneurs looking to get started in real estate investing, but for one reason or another, they keep putting it off and waiting for the right time. Truth of the matter, there will never be a perfect time to dive into the investment game, as there will always be something going on that can present a potential roadblock for investors, whether it's not enough capital, education or time to start. In fact, some of the most successful investors had the same exact problems, but what got them through was a commitment to hard work and never giving up.
Come Learn From Investors Who Are Actively Buying and Selling Real Estate in Today's Market! RSVP NOW!!


This event is designed for beginners in Real Estate and seasoned professionals who have been in the business for decades.
As you know the Real Estate market has drastically changed over the past three years and it is vitally important that everyone understand that techniques that worked even just a few years ago have become totally obsolete. That's why this meeting is so important to your future success. You will learn strategies that are being used in today's market and also how to reduce your risk investing in Real Estate.
Successful people have coaches. Who's helping YOU? RSVP NOW!!!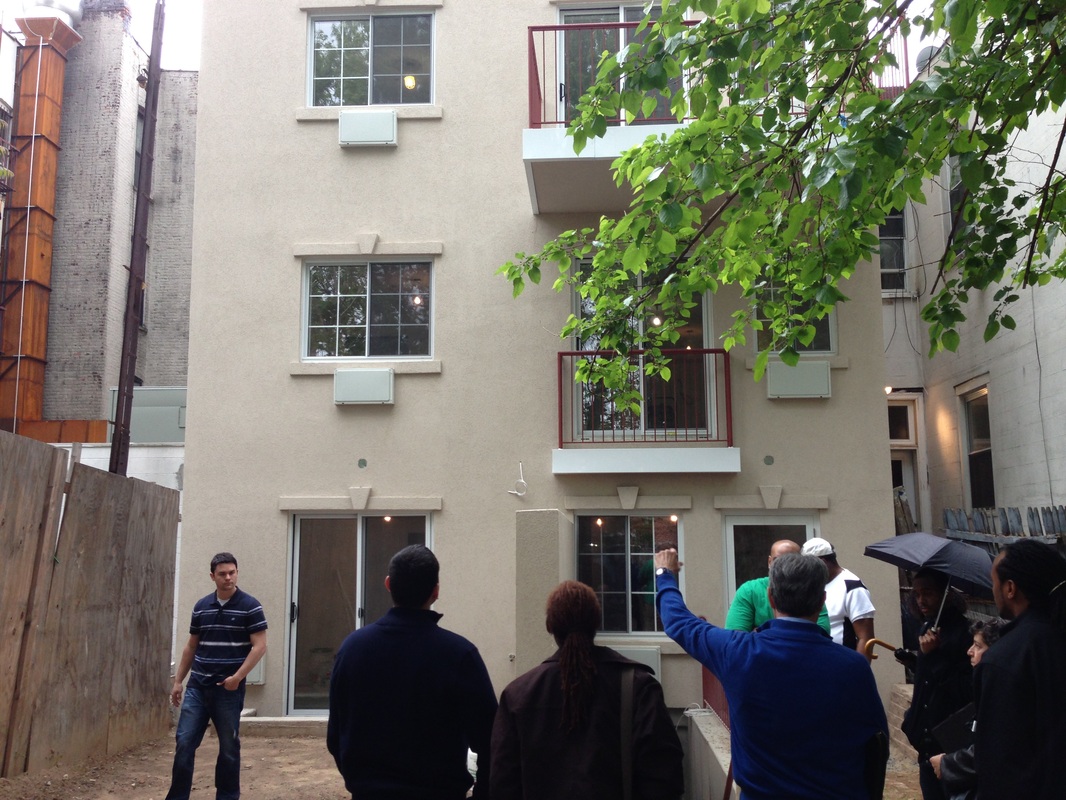 Learn Different Financing Strategies with or without your money through Self Directed IRA's, HSA's, Private Funding, Hard Money Lenders, Short Sales, Foreclosures & REO's, Fix & Flips, Rehabbing, Tax Liens, Wholesaling, Buy & Hold, Rent or Least Options, Subject To Investing, Multi Units or Apartment Complexes, Seller Financed Notes, Commercial Investments, and much more!
Real Estate & Marketing Training accessible 24/7
No Muscle or Experience Needed!
Get Motivated, Get Educated, and Get Compensated!!