About this Event
Enjoy watching our outstanding models strut their stuff down the runway wearing the hottest trends and celebrating everything they've achieved!
How to Purchase Tickets
Click the green "Tickets" button on this page.
Select the number of Adult and Child tickets to be purchased, then click "View On Map."
The table map will appear on the next page. Use the + and – buttons in the upper left to zoom in or out. The system will autofill seat selections, indicated by a white circle with a blue border. If you do not want these seats, simply click on them to clear the selections, then click on the seats you would like to reserve (blue circles indicate available seats).
*Remember to tell others who will purchase tickets and want to sit with you which table you have reserved seats.
Once you have selected seats, click "Checkout."
Enter the attendee and payment information. At the bottom of the page, there will also be options to purchase t-shirts and become an event sponsor. When finished, click "Pay Now."
Once payment is made you will receive a confirmation e-mail.
Other Important Ticket Information
Tickets are non-refundable. However, you may transfer your RSVP to another person if you are unable to attend. Simply let us know the name of the person coming in your place by emailing eventsmchenry@gigisplayhouse.org.
You do not need to have printed tickets for this event. Your name(s) will be on a list at the registration table.
Two seats at each table have been reserved for a model and the model's guest. Once a model's family has purchased tickets, we will assign the reserved seats to that family's model and guest.
For seating requests or questions not covered here, please contact eventsmchenry@gigisplayhouse.org.
We reserve the right to change seating assignments when necessary.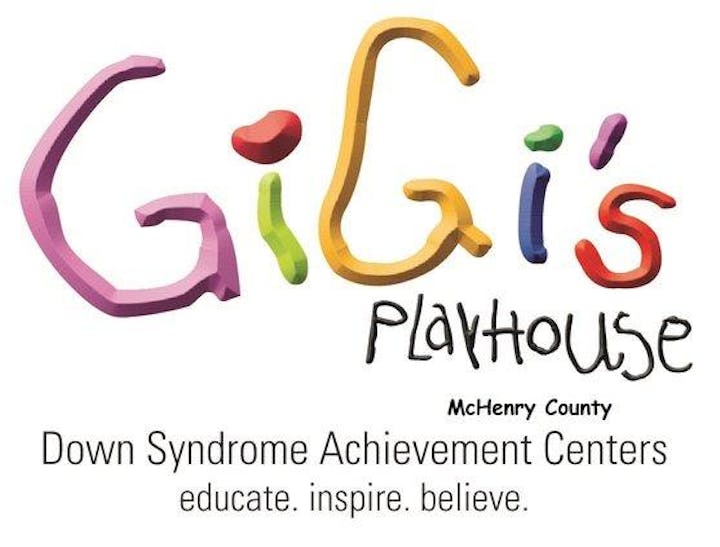 Down syndrome is the largest chromosomal disability in our country and yet, it is the least funded. From a prenatal diagnosis to career skills, we make a lifetime commitment to remain by their side. Families are empowered with all the tools their child needs to succeed!
Through free programs and through our Generation G Campaign for global acceptance, we EMPOWER families by maximizing opportunities for daily achievement and lasting acceptance. To ensure lasting acceptance, we must show the world what individuals with Down syndrome are truly capable of achieving as students, co-workers, volunteers, friends, and valued members of their communities. Our program outcomes help advance this vital social impact goal.

Make a difference in the lives of children and adults with Down Syndrome and their families! Click here for sponsorship descriptions.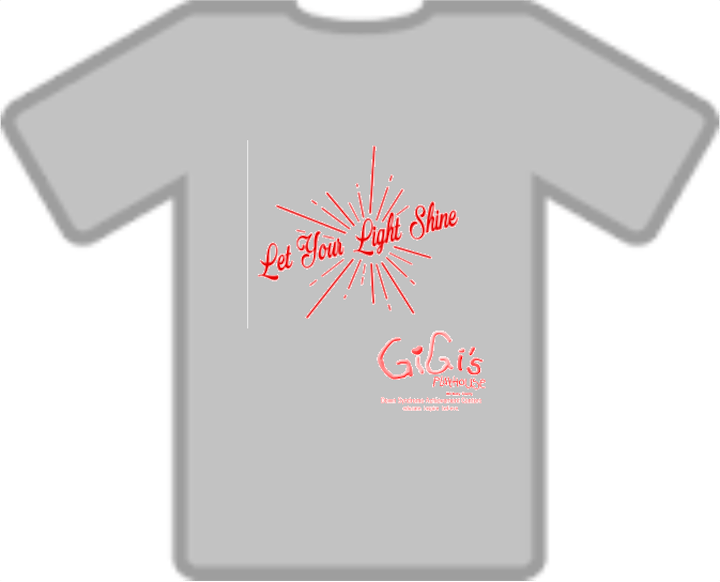 Support GiGi's Playhouse - McHenry County with a "Let Your Light Shine" T-Shirt! Please click here for more information and order forms!