Be You & Live Civil College Tour Featuring Karen Civil
Event Information
Location
University of Houston
4800 Calhoun Rd
Bauer College of Business - Michael J Cemo Hall (CEMO 100 D)
Houston, TX 77004
Description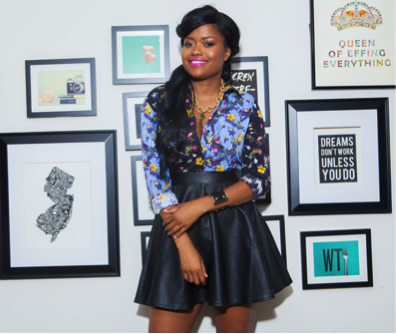 The American Marketing Association - University of Houston Chapter in partnership with Affiliated Clientele is excited to announce the
Be You and Live Civil College Tour
Featuring Karen Civil!
From radio intern to marketing phenom, it is no doubt that Karen Civil is one of the industry's most reliable and respected sources. With big name clients such as Beats By Dre, Mary J. Blige, Lil' Wayne, and Nipsey Hussle, we have sat back and watched Karen create her own lane in a male-dominated field.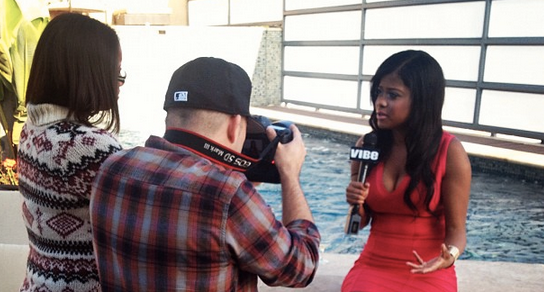 Founded in October of 2008, KarenCivil.Com is a site dedicated to the reader's every need as it offers an industry insider's look into hip-hop. Unlike many other hip-hop sites and publications, one of KC's goals is to introduce the world to those up and coming in the industry. With stars such as Drake, Nicki Minaj, and J. Cole, who were first featured on KarenCivil.Com, the site has helped usher in a new generation of lyrical phenomenons.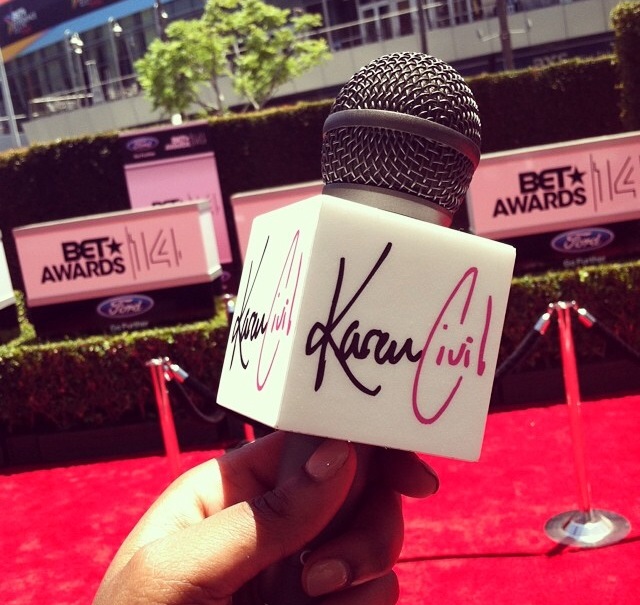 With the mantra, Entertainment the Civilized Way, Karen Civil offers exclusive interviews with some of the most stylish trendsetters, rappers, artists and entrepeneurs in the industry. With civilized talk, the fans are given the opportunity to delve into the lives and artistic brains of their favorite hip-hop heavyweights. It's backstage passes to some of the best concerts and parties, Karen Civil leaves out no star-studded event. While admiration and dedication from its readers are a blessing, it is also astoundingly clear that its competitors recognize its ability to offer musical insights where many others have failed.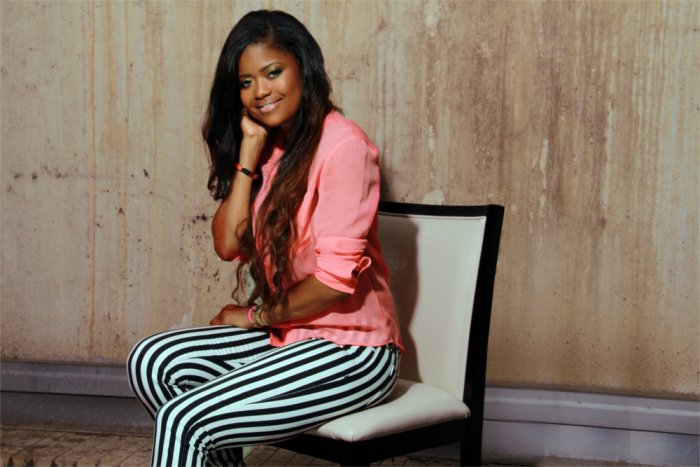 One of the music industry's most reputable and influential executives, Karen will also be joined on a panel by Mel Smith, Senior Vice-President of Promotions for Cash Money Records. Mel is an industry game-changer whose knowledge and expertise dates back to Bad Boy Records where he led the campaign in breaking artists such as Notorious B.I.G. and Craig Mack. Also on his roster... Mary J. Blige, Faith Evans, Will Smith, and Nicki Minaj, just to name a few. With over 25 years of industry experience, it is no doubt that Mel Smith is the go-to guy when it comes to breaking new artists on national radio.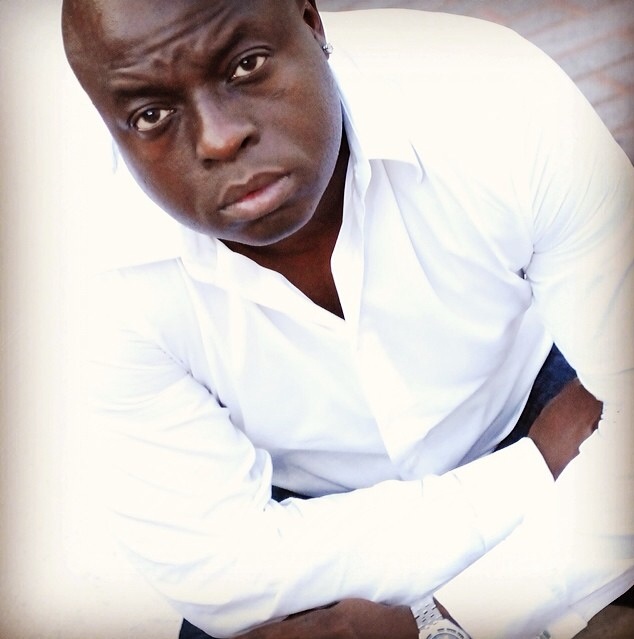 In 1998, Jillian's professional radio career began at WROU-FM in Dayton, Ohio where she held down a weekend host position. She switched dials to WIZF-FM in her hometown of Cincinnati in 2000. Life changed for her when she packed her headphones and moved to The Big Apple – New York City in February, 2001 – seven months before September 11th. She landed a spot at legendary WBLS-FM where she worked alongside "The Queen of all Media", Wendy Williams. In 2002, JJ relocated to Indianapolis to take a job as the midday host on Hot 96.3-FM where she's served as Assistant Program Director in addition to her duties as a host on Indy Music Channel's "Freestyle". Over the years, she's interviewed many of your favorites entertainers as well as the 44th President of the United States, Barak Obama. In 2010, JJ was invited to Washington, DC by the Congressional Black Caucus to speak on Hip-Hop's impact on the American political landscape. You can now check out Jillian "JJ" Simmons on Houston's #1 station 97.9 The Box from 10AM-3PM weekdays.

The Be You & Live Civil College Tour is also excited to partner with The Aids Health Foundation! A Los-Angeles based global organization, AHF provides cutting-edge medicine and advocacy to more than 200,000 patients in 28 countries. AHF is the largest provider of HIV/AIDS medical care in the United States... A truly independent voice in their mission to rid the world of AIDS, AHF's operating capital comes from their own self-created social enterprises. By advocating big goals - aiming to see an unprecedented 1 billion people tested each year - AHF hopes to eliminate older, more time-consuming methods. In an effort to do so, AHF will provide free, on-site, mobile, HIV testing on The University of Houston campus during the Live Civil College Tour. They are currently leading a mass-testing initiative to identify and treat the 25 million people who don't know they are infected.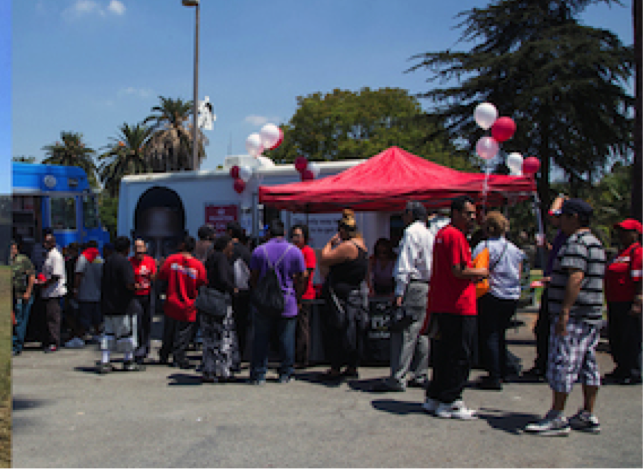 The American Marketing Association - Univeristy of Houston chapter in association with Affiliated Clientele is thrilled to bring the Be You & Live Civil College Tour! Celebrated annually by chapters of AMA, one of the largest professional associations with over 30,000 members worldwide, is marketing week. A chance for collegiate chapters to showcase both the variety and depth of marketing to local audiences, we are excited to debut marketing week with some of the most influential executives the music industry has to offer.
You don't need to be a U of H student to attend! We invite both men and women of all ages to join us for the first stop on the Be You & Live Civil College Tour... We hope you can make it!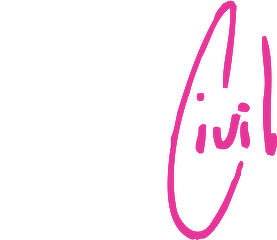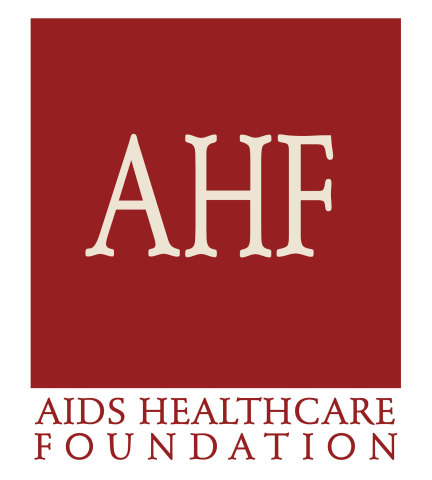 Date and time
Location
University of Houston
4800 Calhoun Rd
Bauer College of Business - Michael J Cemo Hall (CEMO 100 D)
Houston, TX 77004