Description
Guided by International Burlesque Star and Body Confidence coach Vixen DeVille, take a day of out your life to be whoever you want to be!


Discover and celebrate your alter ego, you are limited only by your imagination.

Shoot includes:
Styling session with Vixen with access to her abundant collection of hand-made professional stage costume and props.

Professional Make-up artist creating a look to supplement your wardrobe/character choice.

Access to all raw shots taken by our professional studio photographer with 2 high resolution edits of your favourite shots.

Direction and guidance in posing and working the camera during the shoot by Vixen DeVille.
The shoot is available to both men and women of all shapes and sizes. Book your own personal experience, as a couple, or even a private group party experience.
Package is also available for gifting - just email me direct if you want to book for someone else dont yet want to lock down a date - vouchers will be valid for 12 months from date of purchase.
Extras are also available as add ons or as a separate package, for example - hair styling and extensions, more than one costume styling in one day, tailored costuming in advance and costume purchase. Additional edits or fantasy edits ( see below)
Just shoot me an email with your requirements and we will make it happen!!! - I'm a person with a passion for this work not just a computerised booking app :)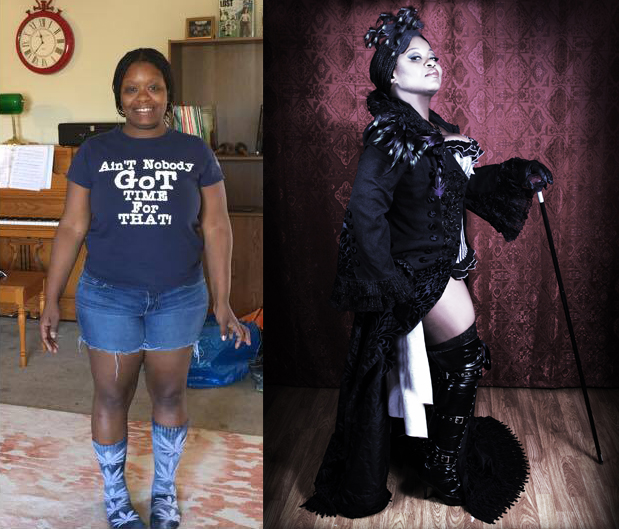 Kay Dixon becomes "Madame TeWand"
"Cat LaCohie aka Vixen DeVille is AMAZING!!!!! Her photoshoot workshop actually gives you the confidence needed to perform, or just to bring out that inner beauty/vixen that you WANT to be. She changed my life and I am SOOOO happy to work with her in the future. Every woman should wear a corset. It will change your very existence..."
~ Madame TeWand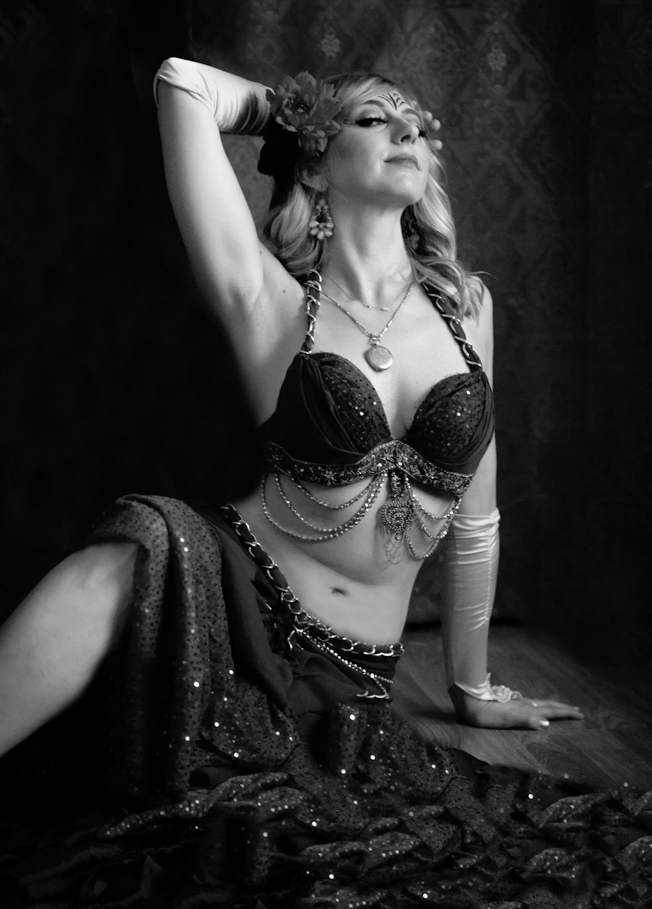 "Participating in the burlesque photoshoot with Cat/Vixen was an incredible experience. She and her staff were professional and worked hard to bring my personal vision to life! Having no modeling or dance experience, Cat directed me throughout for the best poses for my body. The photos were beautiful and I left feeling empowered! Highly recommend." Melanie - Speech-Language Pathologist.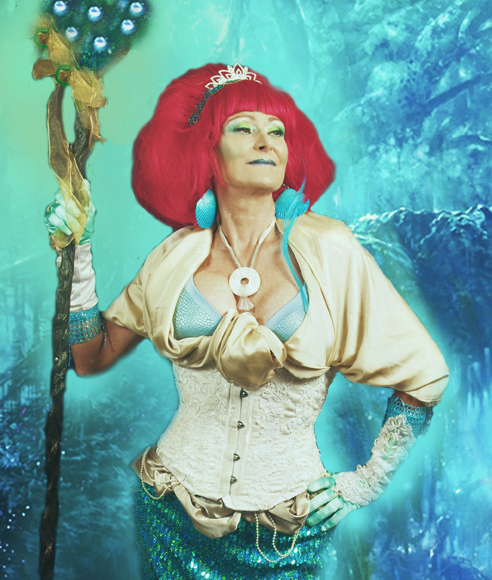 "I would highly recommend this Burlesque experience to anyone looking to explore a "road less travelled". It exceeded my expectations on all levels and was great fun. Vixen is a warm, genuine and encouraging mentor who is passionate about her craft and sharing it with others. Even though I am decades older than her, I felt completely comfortable. This experience was an antidote to aging and the feeling of being invisible that sometimes goes with it." Diana - Retired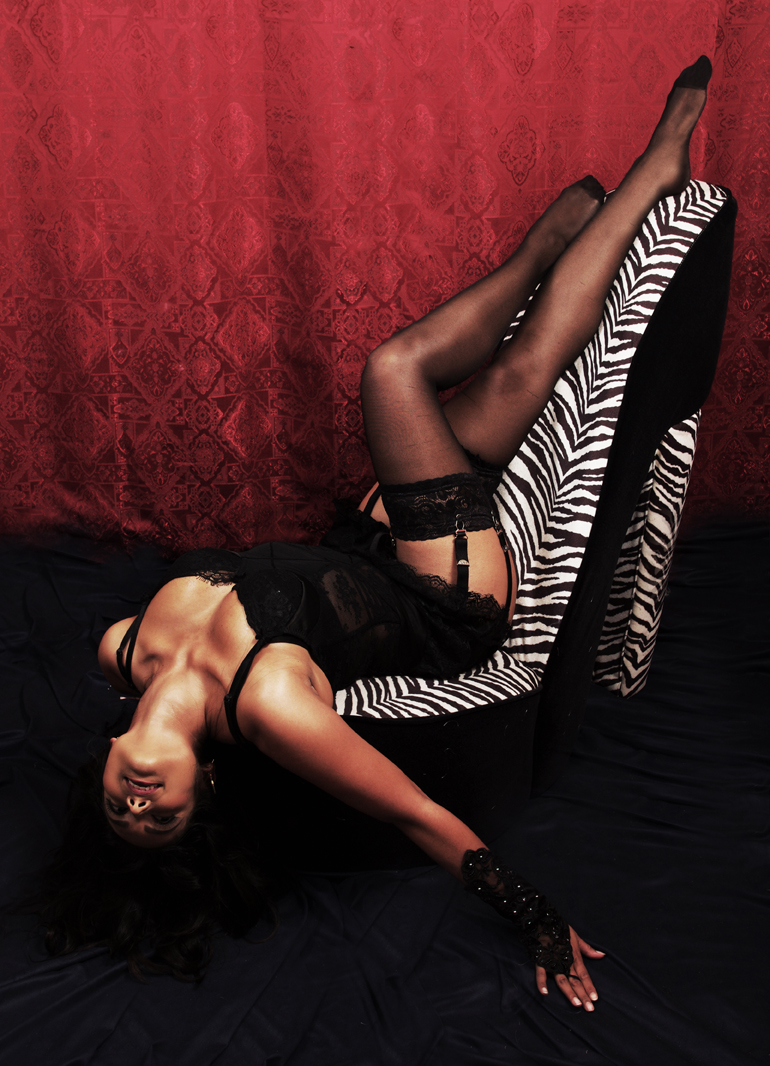 "I LOVED my photoshoot with Vixen DeVille! She was super fun to work with! She really listened to the vibe I was looking for and helped me achieve the sexy look I wanted from the shoot. She has a great eye for detail, symmetry, and drama. She's an artist through and through, and I highly recommend shooting with her. I can't wait to shoot with her again". Poonam - Zumba Instructor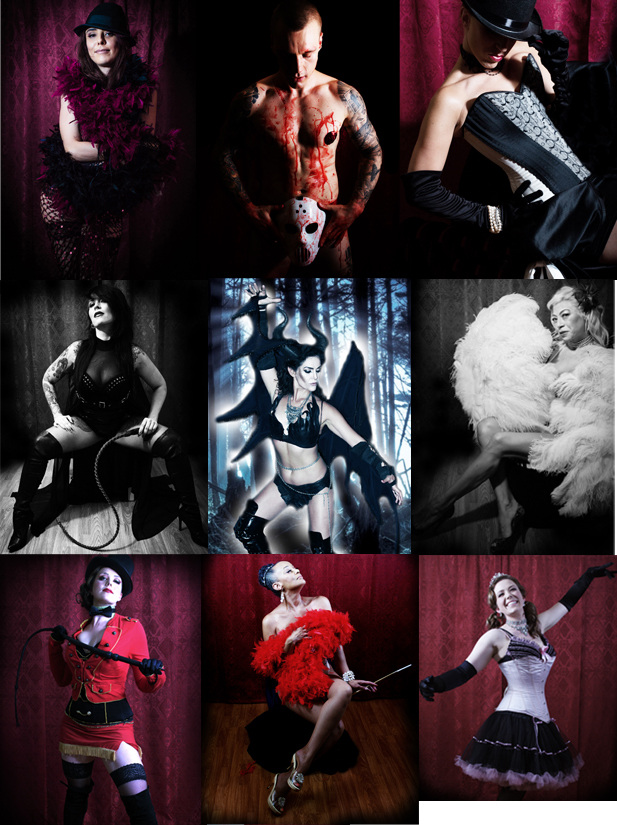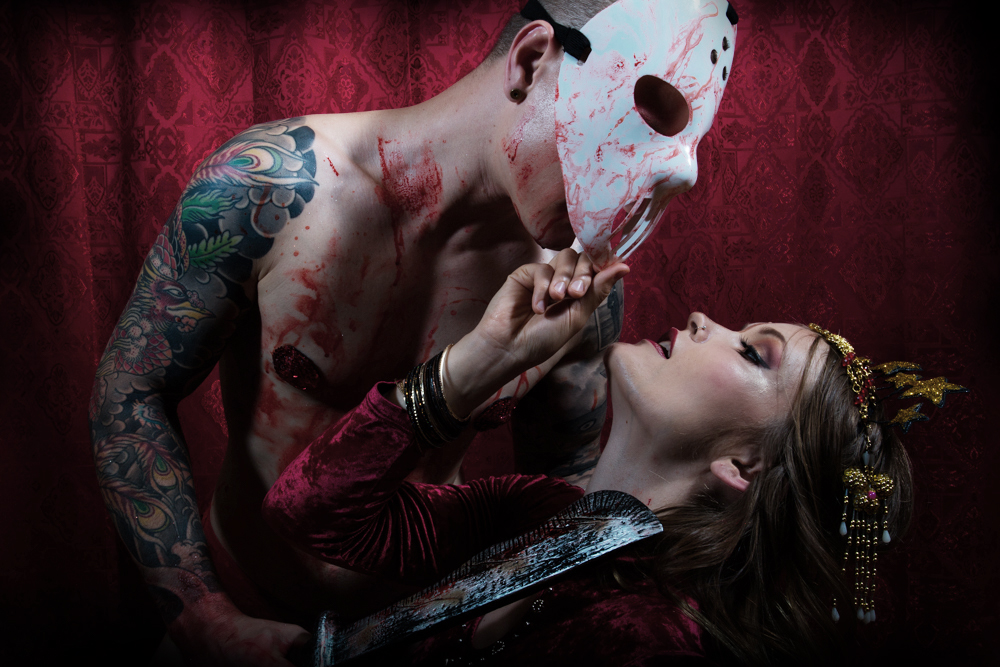 For more pictures and testimonials please visit my yelp page:
https://www.yelp.com/biz/vixen-deville-burlesque-and-body-confidence-los-angeles
To hear more from me and my students in interview check out my promo video on youtube here:
https://www.youtube.com/watch?v=e00SfrkUu1I
I look forward to working with you all xx