About this Event
We know you and we KNOW that you are starting to think about all of your goals you are going to crush in the year ahead, before the new year hits. Let's move our bodies with Kat Cynewski, invigorate our business minds with Cait Scudder and then use all of that inspiration to create our vision boards for 2020 with Samantha Dahlborg!
Your ticket gets you:
Awaken Yoga Flow with Kat Cynewski
Business workshop with Cait Scudder on taking risks, beating imposter syndrome and habits to strengthen beliefs and behaviors
Vision Board Workshop with Samantha Dahlborg
Smoothies, fruit and Mimosas Included(optional of course)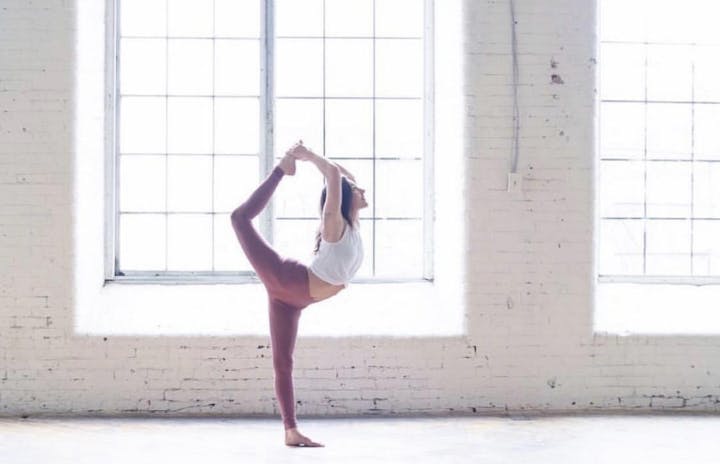 Kat Cynewski is a 500hr trained yoga instructor and the creator of Be Well Events. Her mission is to empower wellness leaders to clarify and ignite their innate potential in order to cultivate connected, purpose driven lives. She will be leading you through a powerful yoga flow class and guiding you towards inner clarity to awaken your desires for the year to come.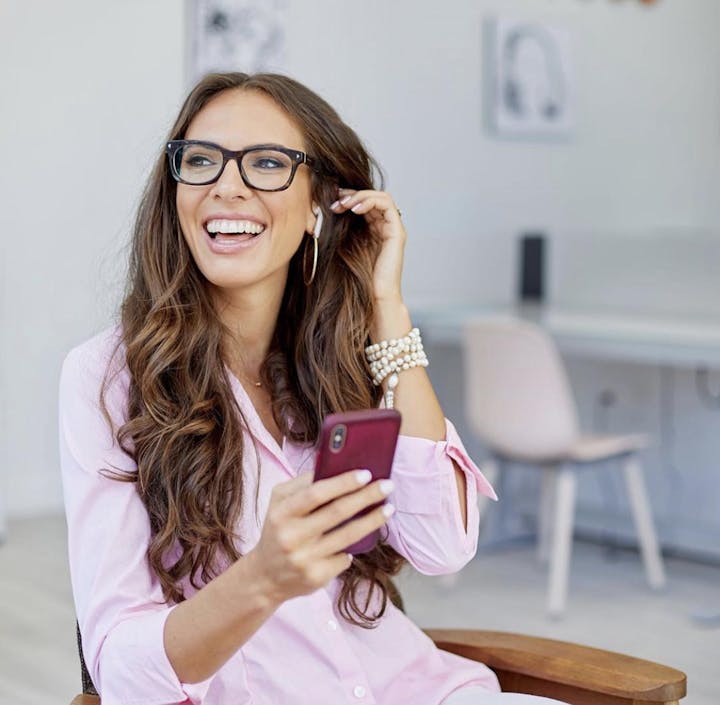 Cait Scudder is a business coach and success catalyst for ambitious women entrepreneurs, who are ready to turn their zone of genius into a profitable, purpose-driven business. She started and scaled her own business to 6 figures in under a year, all from her laptop while traveling the world.
Her work has been featured in Forbes, Fast Company, Thrive Global, MindBodyGreen, Influencing Entrepreneur Magazine, BuzzFeed and Pop Sugar. You can stay up to date with all her latest news (and catch glimpses of her two dogs) on caitscudder.com.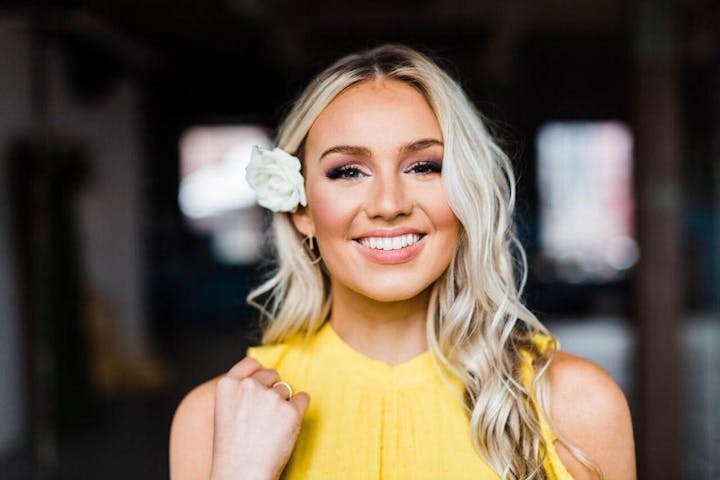 Samantha Dahlborg is the creator of the blog She Feels Citrine (@shefeelscitrine) where she shares the tools and insight you need to become your BEST self.. from the inside, out. She's a visionary to the core, as her background is in art/design. At this event, Samantha will lead you in a vision boarding exercise! (Don't worry! You don't need a creative bone in your body!) Vision boards are a tool for being INTENTIONAL about your life. Take it home and hang it somewhere you see it every day as a visual cue to chase those goals! Remember: you're in charge of your life. Create it!