Be There! Conversation with the Docs Women's Health Series - Hormones, Heal...
Description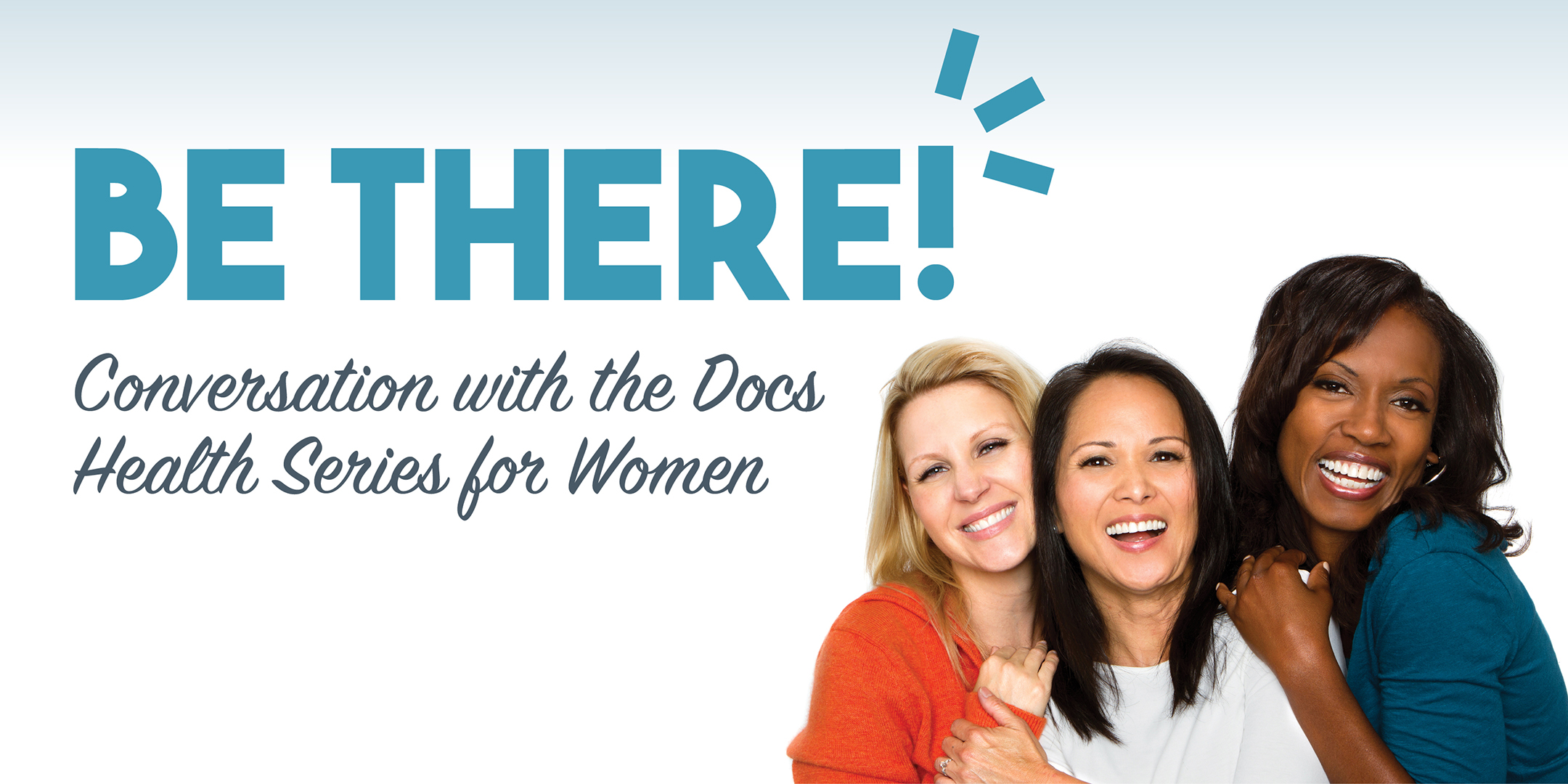 Join Kelsey-Seybold physicians for an upcoming conversation focused on supporting women's health, because we want you to Be There for all the important moments at every stage and every age of your life.
Join our OB/GYN and primary care physicians March 7th for a discussion about hormones and metabolic disorders. Learn how hormone imbalance can have a major impact on your overall health and happiness.
Our Conversations with the Docs series if complimentary, and everyone is invited to attend! RSVP to Be There because space is limited. Light bites will be served.