Description
During August, The GRG is featuring two amazing speakers who will help us be the best in Life, Love and our Careers! Let's face it, we want to LOVE LIFE on EVERY Level!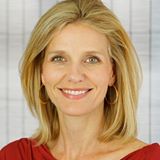 Back by popular demand, It's the AMAZING ALEXA FISCHER!! She back! In person to show and observe all of us presenting out Elevator Speech! After all, aren't we doing this every where we go! It's GAME DAY Ladies! www.alexafischer.com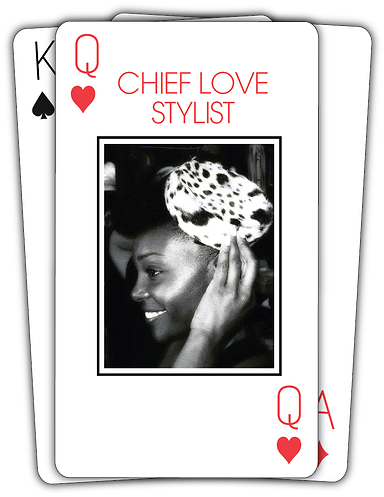 Toddré Monier recognizes that love is the driving force of all human action and interaction. She knows that 80% of the information human beings receive is based on our visual perceptions. Ms. Monier realizes that genuine beauty, sexiness and appeal are not something one can manufacture. These are qualities that are cultivated from the inside out. Her unique approach to styling bears all of this in mind. www.STYLIST4LOVE.COM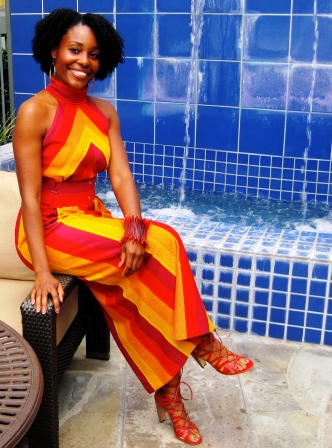 Sharing is caring, so remember to bring plenty of business cards and ideas about who you are going to give referrals too!
Organizer of Be the Queen of All Three! Life, Love and Career!