Description
Be The One Resilient Napa Summit is a community gathering uniting Napans from all corners and sectors of the county, including business, government, health, the environment, human services, education, and the arts to transform the way we work together, so that we can heal from recent disasters and flourish.
Spend the day working with renowned self-healing communities and ACEs expert Laura Porter learning and developing solutions to some of our toughest problems. Leave feeling inspired and ready to act.
The Summit is FREE, thanks to the generosity of Kaiser Community Benefit Fund, Queen of the Valley Hospital and Napa County Mental Health Services. Registration is required. Check in and coffee begin at 8:30 am.
Translation to Spanish available. Please contact info@resilientnapa.org to request.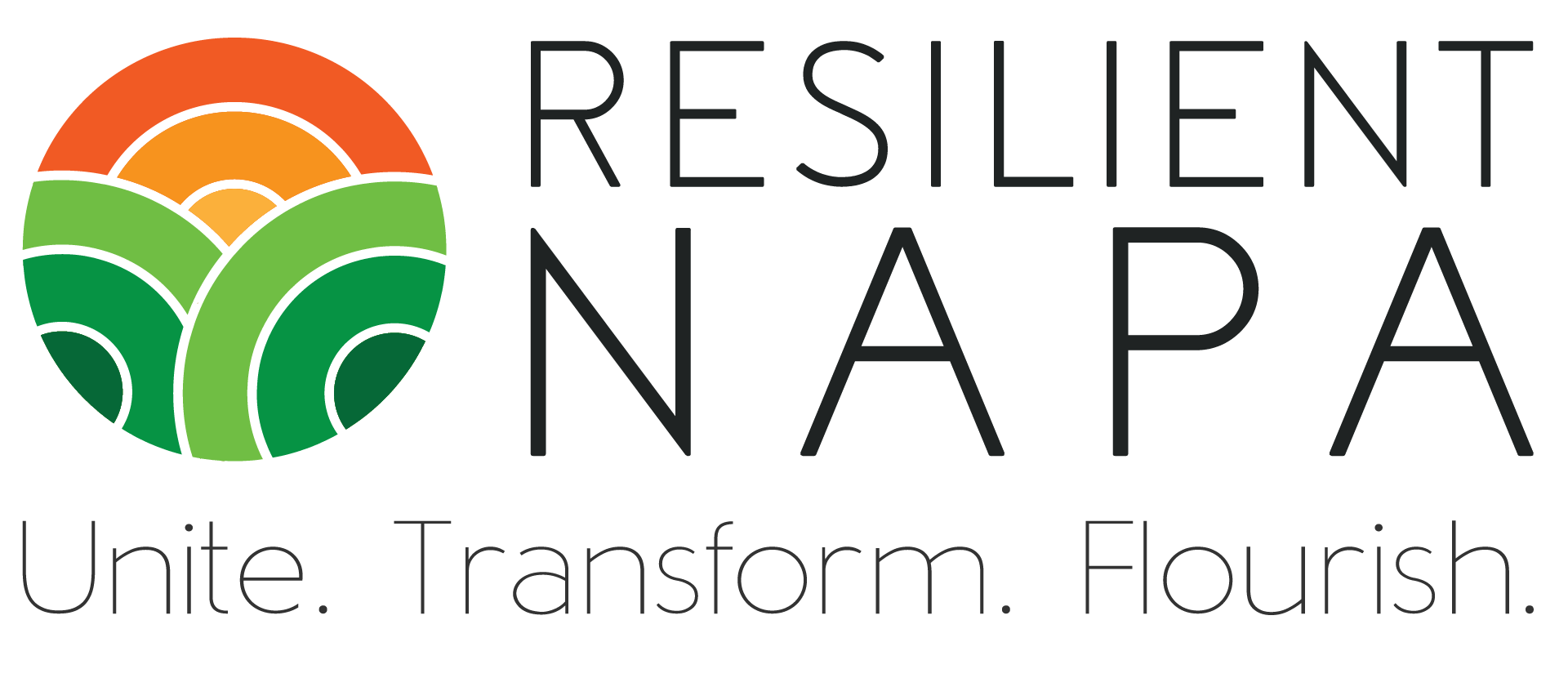 Resilient Napa is a collaborative project of Cope Family Center