Description
"I kept losing money in trading!" "Wxx happened to USD!" Such is the case for most Singaporeans who have entered the Forex market...But we know how to fix that.


Grab these TESTED and PROVEN strategies which can help you ELIMINATE risk, SAVE time, and GROW your profits, even if you have no experience!

What steps you need to follow to create a gushing stream of income when you use this powerful Forex Innovative trading system that only requires a few simple clicks of a button!
Bring in 5% returns per month... regardless of how experienced you are at Forex trading. All you need to do is to piggyback the gurus and still in control!
EXCLUSIVE INTEL FROM Ace Trader, T2W2D & Harmonicfx Director

You never ever have to work twice as hard

trying to earn back the money you easily lost because...


They will teach you the automatic 'Stop Loss' system smart traders use that protects them from huge losses.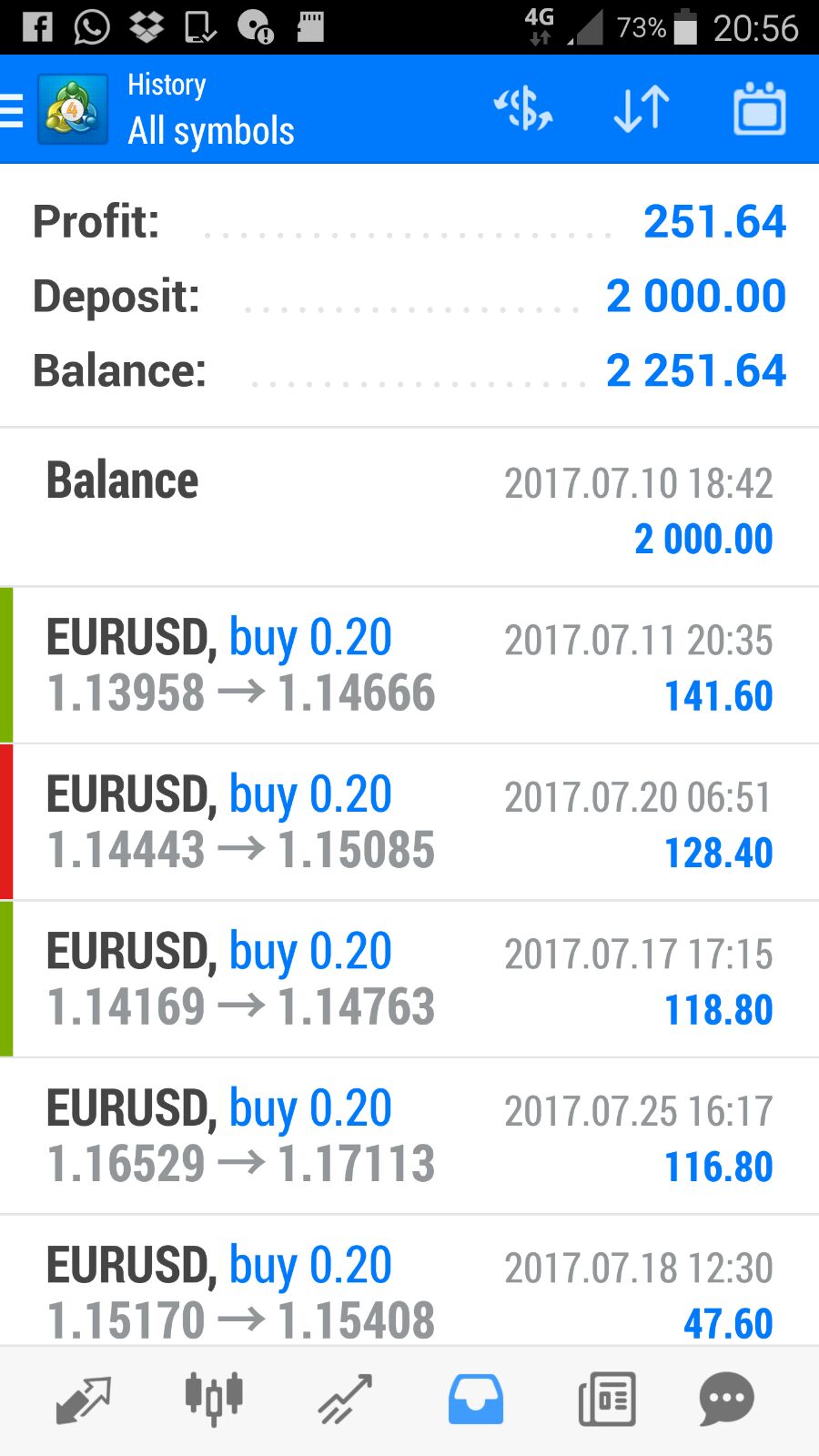 Adopt this time leveraging strategy you must ABSOLUTELY use to make the most profit in the shortest amount of time, making you efficient & saving you time to do other things.
The No. 1 'Edge Over Market' tactic to use to exactly control your risk and finally be in the driver's seat, knowing you're in complete control and never have the feeling of uncertainty about the market.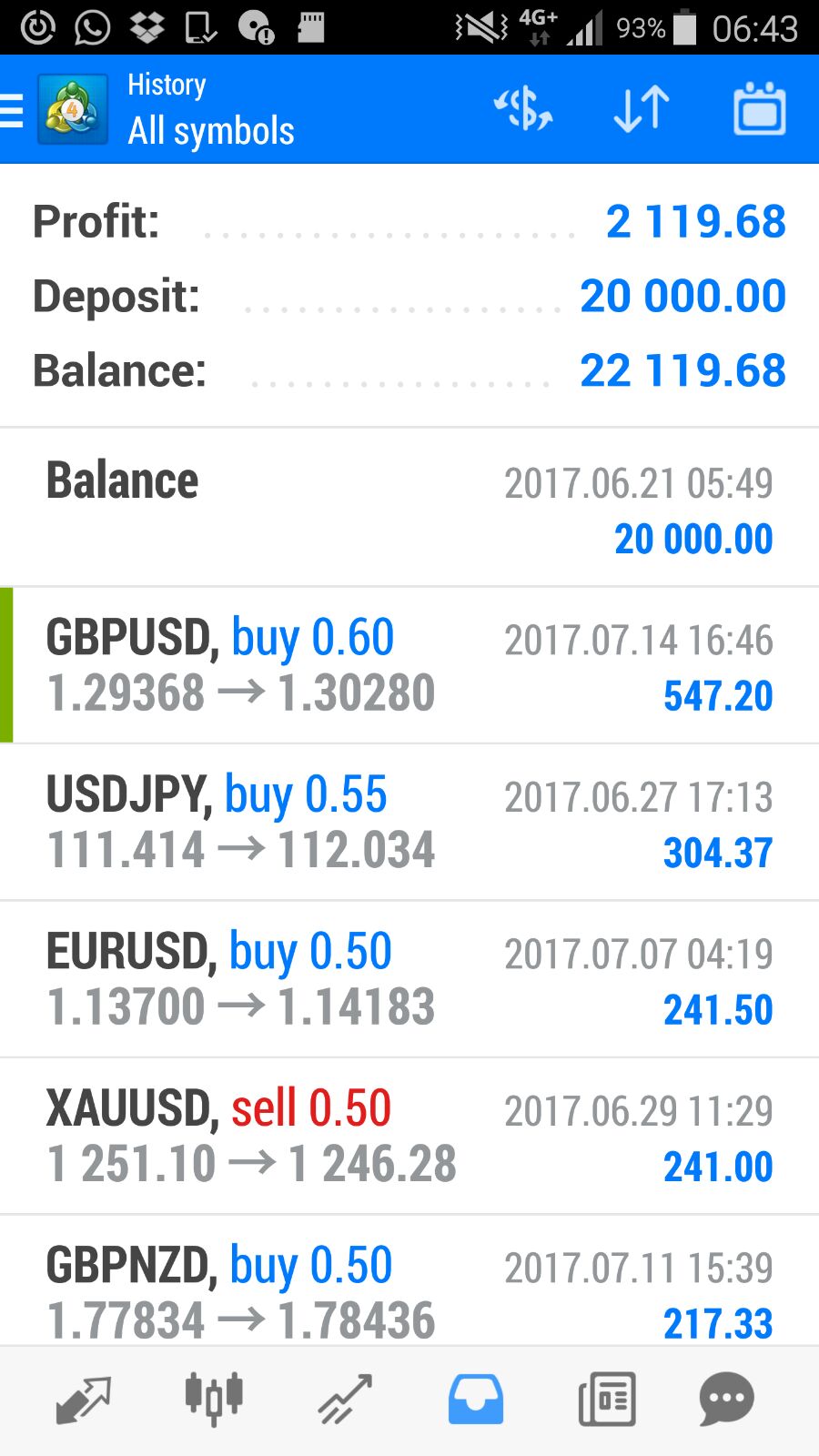 The trick to embrace the crashing market and profiting while others are losing like mad will be unveiled!
Reserve your seat now!
You must absolutely attend this power packed seminar if:-
You haven't been getting your desired results ever since you started trading Forex and it's frustrating you

You have a hectic schedule & prefer to piggyback then decide when to take control

You need a proven risk management system that will help you minimize your risks & losses and maximize your profits

You don't have the time to spend keeping up on the latest market news or deciphering charts

You want to mimic top master Forex Traders at your leisure and yet generate range of 5-10% returns a month!
Grab your million dollar seat before opportunity cost kicks in!