Be Social Change Class: Lean Startup for Social Innovation

Monday, November 10, 2014 from 7:00 PM to 8:30 PM (EST)
Event Details

"Startup success is not a consequence of good genes or being in the right place at the right time. Startup success can be engineered by following the right process, which means it can be learned, which means it can be taught." - Eric Ries, author of  The Lean Startup

Lean Startup for Social Innovation applies a scientific approach to becoming a better social entrepreneur and change maker, creating maximum value and impact for the people you are serving.

Coined by Eric Ries, Lean Startup methodology is used by over 2,500 entrepreneurs and corporate intrapreneurs, driving some of the most successful companies in the world (e.g. Facebook, Google, Dropbox, Etsy, Skillshare). Be Social Change has adapted Lean Startup methodology to create Lean Startup for Social Innovation – a framework that helps social entrepreneurs and change makers apply Lean Startup methodology to the unique challenges faced by nonprofits and social good businesses today.

Lean Startup for Social Innovation is designed to increase the success rate of building effective and sustainable projects, services, and organizations. In this paradigm-shifting introductory class, you'll gain a foundational understanding of how minimize waste, maximize value creation, drive continual innovation, and ultimately make sure resources are not wasted building out products or services nobody wants. By blending lessons from both the startup space and social good sector, Lean Startup for Social Innovation teaches you how to go from problem to impact, faster and more effectively.
* Doors open at 6:45, class starts at 7:00 sharp *
---
WHAT YOU'LL LEARN
Overview of Concept & History of Lean Startup Methodology

Adaptation for application in the Social Good space

How to use the Lean Startup methodology to focus on experimentation, validated learning and metrics that matter

Basics of running meaningful 

cust

 dev

 experiments

How to avoid wasting time, money and talent building solutions for problems that don't exist or don't best fit the problem you are trying to solve

Ways in which other non-profits and social good startups are using lean to drive innovation and create sustainable businesses




 
WHO THIS CLASS IS FOR
Entrepreneurs and nonprofit founders at any stage

Professionals and social 

intrapreneurs

 looking to create change within their non-profit or for-profit businesses

Curious individuals who have heard the concept "lean startup for social good" being thrown around and want to learn what it really is and / or how to actually apply it




 
INSTRUCTOR BIOS
Driving community engagement and strategy at Be Social Change, Heidi Sloane (@heidisloane) is committed to connecting passionate, talented individuals to other people, projects and ideas that will amplify impact, lead to electric conversations, or result in inspired collaborations. Having studied social entrepreneurship at NYU, Heidi has been working with early stage non-profits, startups, and social projects since graduating in 2012. On top of her work with Be Social Change, she manages community and communications for a startup social enterprise, miLES (Made In The Lower East Side). She previously worked with Lean Startup Machine and was inspired by how lean startup can be used as a powerful tool for change makers tackling social and environmental issues. Since joining the BSC team, she has been working to adapt lean startup methodology to be more accessible and applicable in the social good space.


Marcos Salazar (@marcossalazar) isa social entrepreneur, career + life coach, consultant, speaker, and community builder. His passion is providing people with the tools, resources, and support to build purpose-driven careers, business, and lives that are financially successful and make the world a better place. He does this through 1-on-1 coaching, nonprofit and businesses consulting, and on a larger scale as Co-founder + Executive Director of Be Social Change where he's built the largest social impact community and professional development hub in New York City. Marcos earned a B.A. in Psychology from Amherst College as well as a Masters in Organizational Management and an Executive Leadership Coaching certificate from The George Washington University. Marcos is a board member of the Young Professionals Nonprofit Network and an American Express Leadership Academy Fellow. You can learn more about him at www.MarcosSalazar.com.  
 
SPACE PARTNER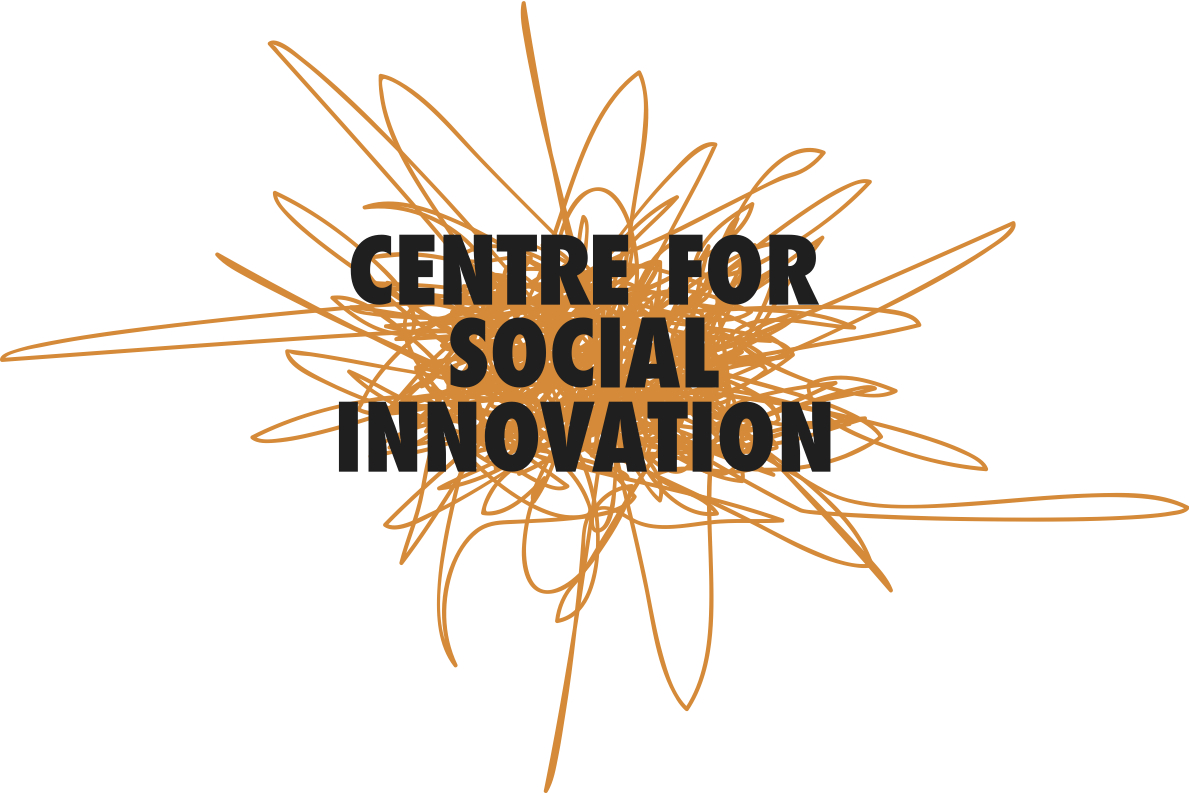 The Centre for Social Innovation is a home for nonprofits and social entrepreneurs in New York City. They're building a movement of passionate people committed to a better world. Learn more at http://nyc.socialinnovation.org/ 
 
Refund Policy: Refunds can be issued in full up to 48 hours prior to the start of the class by contacting Be Social Change.
---
 ** Lean Startup is a trademark owned by Eric Ries.
Special thanks to Sam Hysell, Adam Berk, and Lean Startup Machine for contributing to and helping to shape the first iteration of Be Social Change's Lean Startup for Social Innovation class series in 2013 **
Organizer
Be Social Change is New York's largest social impact community with a mission to educate and connect the next generation of purpose-driven professionals, entrepreneurs, and creatives. Through entrepreneurship education, professional development, community-building, and resource-sharing we empower people from all sectors and industries to pursue work they are passionate about and create lives that make the world a better place. Learn more >>