Be Social Change Class: Design Thyself - Applying Design Principles to Personal Growth
When and where
Location
Centre For Social Innovation 601 W 26th Street Suite 325 New York, NY 10001
Description
Join Be Social Change for Design Thyself on Wednesday, September 17th at 7:30pm w/ Lee-Sean Huang, Co-founder and Creative Director at Foossa.
Are you interested in learning about design principles to affect change in the world? Why not start with yourself? #DesignThyself brings design thinking and design doing to a personal level. Learn how to use design as a tool for changing your own creative habits and behavior.

* Doors open at 7:00, class starts at 7:30 sharp *
WHAT YOU'LL LEARN
Learn how to use design principles and methodology to cultivate a new creative habit and to make an intentional and proactive change in your life. We will draw from the fields of interaction design, activism for social/cultural change, as well as cognitive psychology. This class is based on material previously offered at the School of Visual Arts MFA Design for Social Innovation and on Skillshare.com.

WHO THIS CLASS IS FOR
People interested in cultivating a new habit or modifying existing behaviors.

People interested in applying design (thinking/doing) and cognitive psychology to their own lives.

Designers and aspiring changemakers looking to "be the change" the way they want to see the world.


INSTRUCTOR BIO
Lee-Sean Huang is the co-founder and creative director of Foossa. He is also affiliated with Purpose, where he has worked as a designer, strategist, and now as an advisor. He has devoted his career to working with social enterprises, nonprofits, and communities to create transformative experiences for positive social change. He has collaborated with organizations including: Avaaz.org, Human Rights Watch, the United Nations, the SEIU, Creative Commons, Made in the Lower East Side, and Afro Brazil Arts. He is also the author of the forthcoming guide, What's Strategy Got To Do With It which forms part of the Social Good Guides produced by the Social Innovators Collective. Lee-Sean holds a Bachelor's degree in Government from Harvard and a Master's degree from the Interactive Telecommunications Program at New York University.
You can learn about his current work here and his background on his LinkedIn page here.
SPACE PARTNER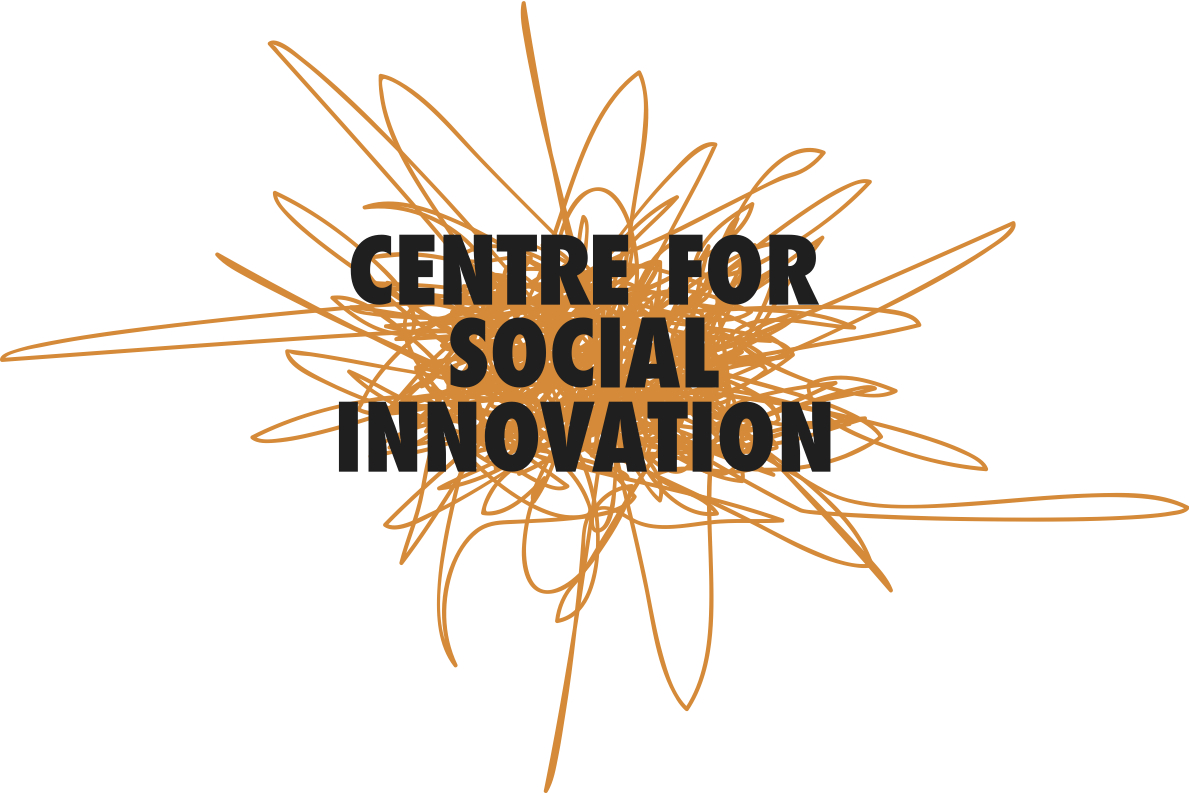 The Centre for Social Innovation is a home for nonprofits and social entrepreneurs in New York City. They're building a movement of passionate people committed to a better world. Learn more at http://nyc.socialinnovation.org/


Refund Policy: Refunds can be issued in full up to 48 hours prior to the start of the class by contacting Be Social Change.