Rethink email, to do lists, note taking, and calendaring from the minimalist perspective
About this event
Ever wonder how to infuse your work habits with minimalist sensibility? Being productive isn't just about doing more work efficiently. It's about creating systems that question whether you need something in the first place and asks you to rethink how you view organizing mainstays like calendars, to do lists, and emails. In this 2-part series, we will deep into all productivity through a minimalist mindset.
Key learning outcomes:
Apply information management strategies to email, note taking and to do lists.
Define the specs for apps or other tools to support your productivity needs
Learn the difference between to do's and calendar items
Apply minimalism to your productivity systems
About the instructor: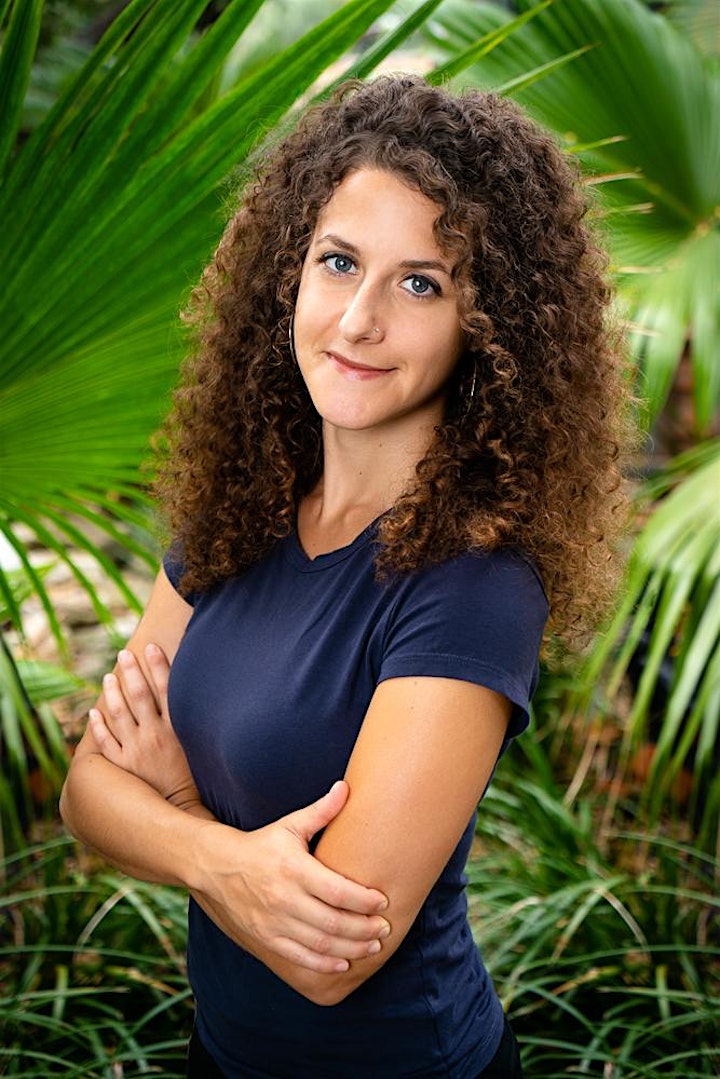 Dara Zycherman, Owner, Less Equals More, has been called an organizer, a simplifier, a declutterer, a minimalist, a life coach, and at times, a nudge. She strives to be all of the above -- supporting clients to develop both spaces and habits that reduces "stuff" and eases daily life. Her role is to work with clients to undo the complicated nature of their homes and lifestyles, helping them find greater peace and productivity. Dara crafts unique strategies for each client because there are no one-size-fits-all solutions. Encouraging her clients to work from a deeper level of understanding through the process of downsizing and simplifying, she also incorporates components of sustainability, personal finance, minimalism, and mindfulness.