Description
Join us for a unique and inspiring vegan event at the Historic Sowden House in Los Feliz, CA. All funds from this event go toward converting the butchery room at a Los Angeles public high school into an animal infirmary. It's time that this school farm and this school change its focus from killing to compassion.
When - Saturday, February 10th from 6:00 – 10:00 pm
Where - The Sowden house is actually a mansion built in 1926 by Lloyd Wright as his masterpiece. It looks like a Mayan temple. Check it out! https://sowdenhouse.com.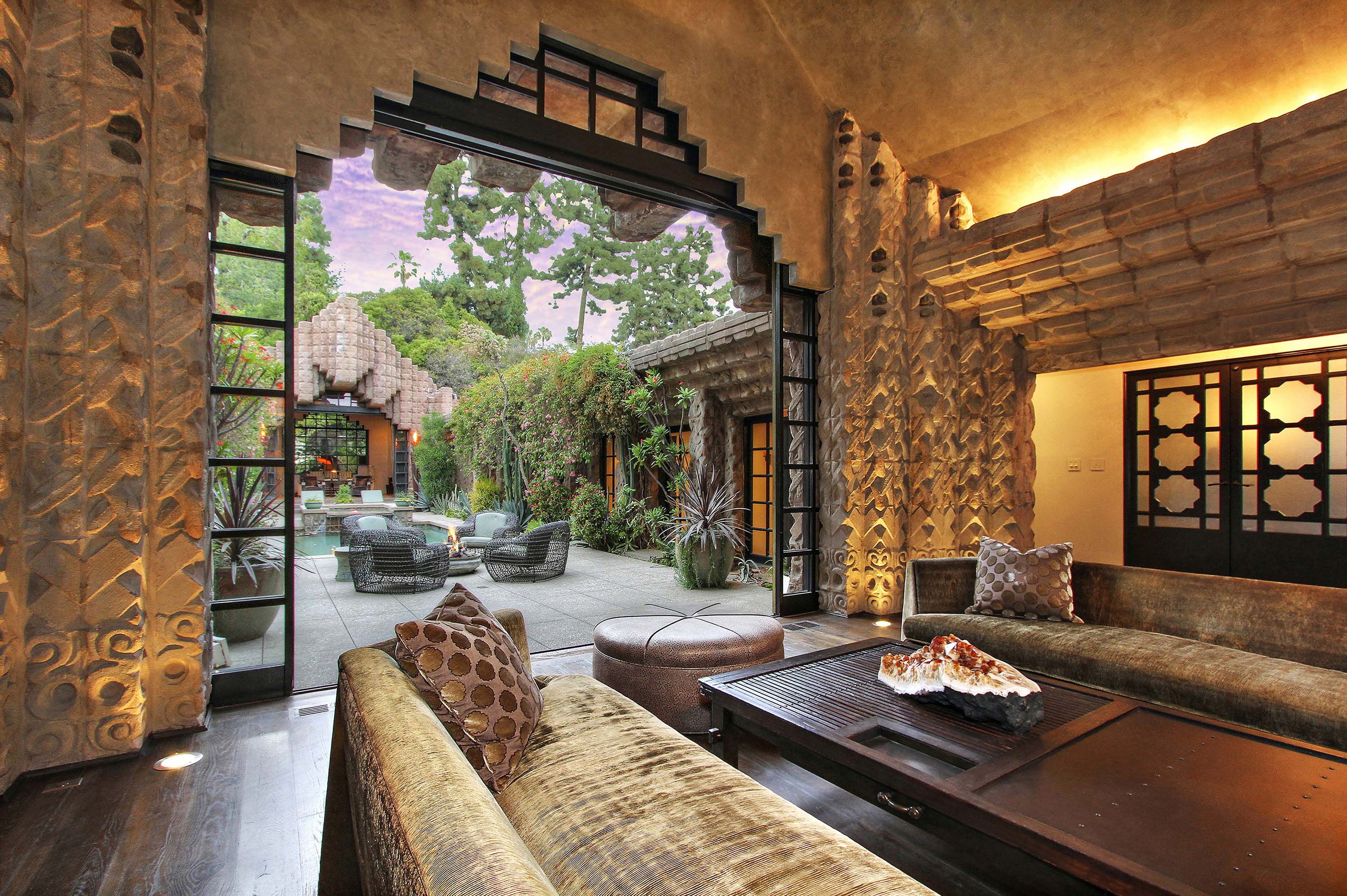 Innovative Gourmet Vegan Dinner - will be prepared by Chef Mel Walker of GourMel® Catering (gourmelcatering.com). She has been catering to celebrities for decades and is going to create some incredible dishes just for us.Here is the menu:
Signature Sangria Cocktails or Mocktails, and assorted vegan wines.
Hors D'oeuvres – Butternut Squash Mac 'n Cheeze Spoons, Tempeh Crab Cakes with Remoulade, Crispy Purple Sweet Potato Cones with Tangerine/Avocado Mash.
Four Course Gourmet Dinner includes:

Course 1 - Vegan Cheeze Platter with Membrillo, Fig Preserves and Toast
Course 2 – Fresh greens and herbs salad with Lemon Vinaigrette and Stacked Beet Ravioli
Course 3 – Fresh Chard Wrapped Corn and Zucchini Enchiladas with Cashew Sour Cream
Course 4 – Green Tea Tiramisu
Note – For those who have gluten issues, please let us know ahead of time so we can adapt for you.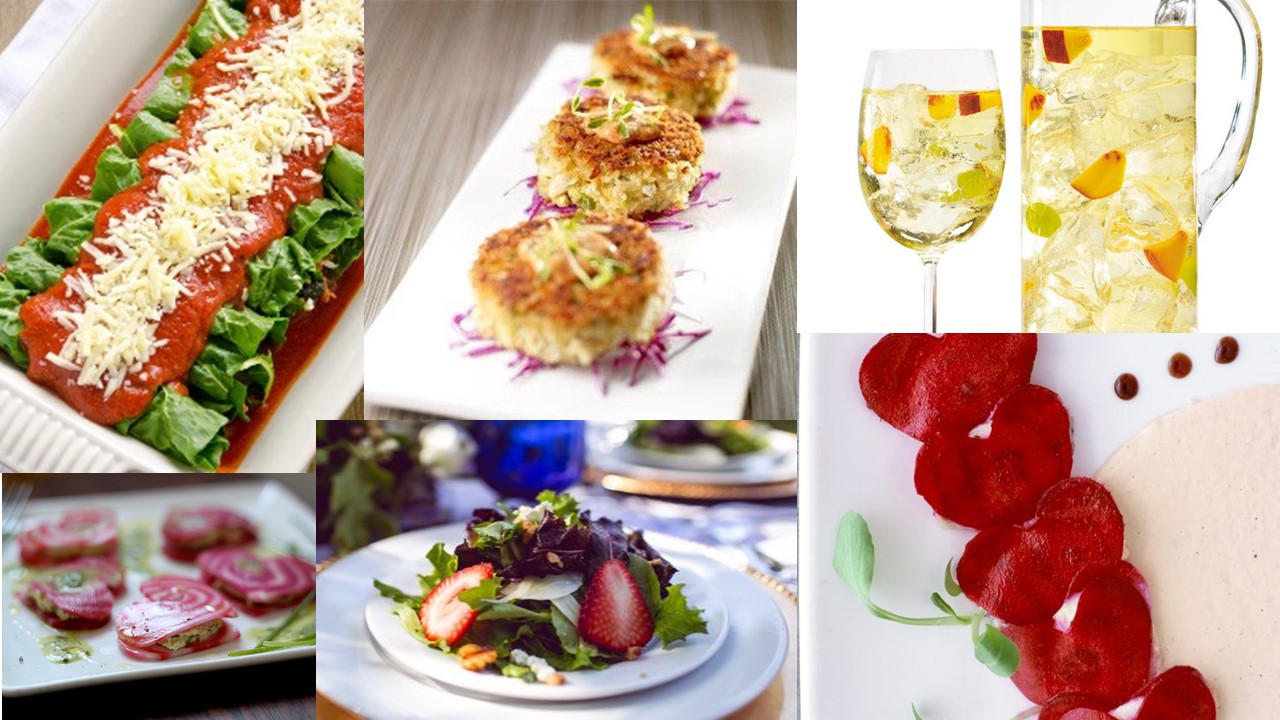 Live Entertainment includes:
Live Auction Items include:

Paintings created live at the event by Amy Burkman
Diamond pendant worth over $2,000

Two sets of vegan, uber-adorable canvas bags by Bungalow 360
Farm to table dinner for four at Kindred Spirits Care Farm in Reseda
Professional photo shoot at the farm
Framed print of original drawing of our very own social media superstar, Pedro the alpaca, from Gabrielle Hewson (https://whywearevegan.org/shop/)
Weekend getaway bag filled with goodies from Cultivate (http://www.cultivate.la/)
Custom, gourmet dinner for four by Chef Mel Walker of GourMel® Catering (gourmelcatering.com

)

More surprises TBD
This is going to be a unique event! We can't wait to see you there!