Multiple Dates
Be Our Guest for An Interactive Sales Tuesday Workshop: Sandler Training Fl...
Description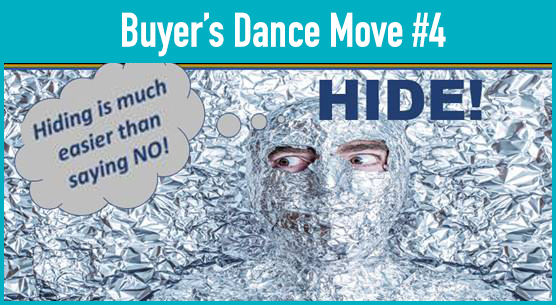 Sign Up NOW for An Interactive Session:

For business leaders, owners and entrepreneurs, as well as sales professionals who are searching for solutions to the business obstacles they face when trying to sell, manage a sales team, and grow their business in a competitive environment.
You should attend if you or your team are:
Frustrated that the prospect holds all the cards
Struggling to convert leads into sales
Unsure how to uncover the reasons that motivate your prospect to buy from you
Concerned about experiencing longer and longer sales cycles
Uncomfortable not having a system that will help you take control of the sales process, identify what you are doing well, and where you can improve
During these sessions, participants will learn a tried-and-true, step-by-step selling system that results in predictable outcomes and allows the sales professional to be in control of the sales interaction.
Reserve your spot today!

Remote information:
Sandler Training in South Florida - Foundations and Sales Mastery
If you would like to join a meeting from your computer or smart phone, or to dial-in remotely please contact
Doug Cohen at: dcohen@sandler.com or call him at 954-683-1443.

____________________
For Course Descriptions:
Check out our calendar at:
http://www.summitperformance.sandler.com/eventcalendar