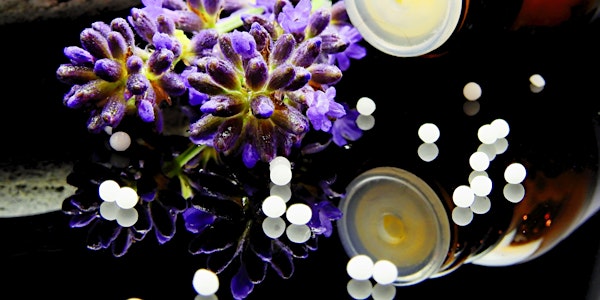 Be Our Guest: Discover Homeopathy!
Join SimplaFYI Community Practitioner Vandana Pitke, Board Certified Homeopath, to discover how homeopathy can add value to your wellbeing.
About this event
Discover what homeopathy is and how it can improve your health and how you feel. Learn how homeopathy has helped with some chronic conditions, weight and emotions. In this 30-minute session, Vandana will provide actionable insights for you to consider. Be Our Guest!