Be one of only 45 to see Alan Berg in Cleveland at the Wedding Industry Leaders Conference, July 14th, with new "No Excuses Pricing" it's only $99. • • • • • • • • • Join Alan for a Free Pre-event Meet & Mingle and book signing, July 13th

Thursday, July 14, 2011 from 9:30 AM to 2:30 PM (EDT)
Event Details
What takes 1/2 a day, costs less than one good idea and can help your business succeed? With $99 "No Excuses Pricing" you can't afford to miss this!
---
This event is an opportunity for highly motivated wedding professionals to experience a series of targeted presentations by wedding marketing expert and author, Alan Berg.
Seating is limited to only 45 attendees, so register today to secure your seat!

More than just a speech, this is an up close and personal series of 3 informational, thought-provoking and motivational topics. It's also an opportunity to surround yourself with other like-minded business people.
Whether you're targeting the middle of the market or the luxury bride, if you're open to new ideas and concepts, and ready and willing to take the actions necessary to achieve your goals, this event is for you.
---
Here's what a recent attendee says:
"Alan is a tremendous speaker and an amazing talent. His advice is invaluable. His approach is real and techniques basic yet effective. Best seminar I've attended all year."
Damon Dietz, Absolute Media Productions
---
Pre-Event Meet and Mingle with Alan Berg
Date: Wednesday, July 13, 2011 • Time: 5:30pm - 8:30pm
Location: The Club at Key Center
Cost: $0 thanks to our sponsors: Wedding Market News; Your Dream Day; Eventsource; The Club at Key Center and Jerry Bruno Productions

Alan will be also be signing books so be sure to order your copy in advance (above).  A limited number of books will be available for sale at the sale on a first come basis.
---
"Alan is a fantastic speaker, with a vast amount of practical, yes practical, knowledge.
In fact, I learned more in the first half hour of his presentation, than I did by reading a dozen Sales / Marketing books.
Most important, however, is the fact that Alan does not simply, speak for the sake of speaking, he actually, "goes out of his way", to make certain the audience really gets the gist of his presentation."
Charlie T, New Jersey
---
Don't Miss the Main Event - Thursday, July 14th, New "No Excuses Pricing" only $99 per person, includes all 3 sessions and lunch!

Location: Hyatt Regency at the Arcade

9:30am Registration/Check-in
10:00am-10:50am – first session – Attitude/Perspective
Your Attitude for Success
What separates the successful businesses from the rest? It's not ideas or money, it's the attitude that they bring to the table, every day. Do you have what it takes to succeed? It's there, inside of you,
There never seem to be enough hours in a day, so what's a wedding pro to do? The good news is that there's a lot that you can and should be doing, you just need a little help, a little perspective or maybe a big nudge.
In this keynote session you'll hear:
•  How to understand the power of your perspective
•  How your time is more in your control than you may believe
•  How you're not alone in what you're feeling
•  How you can use this power to succeed in business and in life
Attend this session to recharge your inner power to reach greater heights, personally and professionally. You'll leave feeling empowered to take the actions necessary to move your business forward
11:00am-12:00pm – second session – websites
5 reasons why brides will leave your website in 5 seconds
Is your website "sticky"? Do brides come to it and stay for a while? Or, do they bounce right off of it and move on to your competitors in the blink of an eye? Whether you love your site or hate it, you have to get brides to stick around and take action or you have no chance of getting their business.
In this session you'll find out what you're doing right, and wrong, and easy things you can do to improve the conversion of your visitors into customers. 
What you'll learn:
•  What site features are the biggest turn-offs
•  How to gain a better perspective on how your site is doing
•  The number one way to get more brides to contact you
•  Easy things you can do to improve your site, today
Followed by real website evaluations of businesses in attendance… are you brave enough to let everyone see your site?
12:00pm-1:00pm - Group Lunch with Alan - included
1:00pm-2:00pm – Closing session – Sales techniques
Close More Sales Today
Whether you love to sell or hate it, if you don't close the sale there's no food to cook, dresses to sew, images to capture, flowers to arrange, music to play, weddings to coordinate… you get the idea.
You can do everything else well (marketing, social networking, advertising, websites, conversion, SEO and ROI), but you still have to take that final step and close the sale. Love it or hate it sales is an integral part of your wedding business.
In this session Alan will give you the tools you need to close more sales, including:
•   When to ask for the sale
•   How to ask for the sale
•   How to see the buying signals more clearly
•   Plus: we'll reveal the number one skill you need to close more sales
2:00pm-2:30pm - Q&A
"Best speaker ever! When Alan talks, people listen. He also breaks down his message to something his audience can walk away with and use immediately in their own business. Alan is professional, possitive, inspiring, and knows how to relay his message to his audience while keeping thier attention the entire time. After Alan speaks the crowd buzzes with enthusiasm about the topic."
Darbie S, Hawaii
---
This event is co-sponsored by

Local Traffic Builder - Arming wedding professionals who battle daily for more local or national customers with marketing tools to win the war. Local Traffic Builder is a web design and marketing company serving the wedding and event industry with an unsurpassed combination of design talent, marketing savvy and industry expertise. www.localtrafficbuilder.com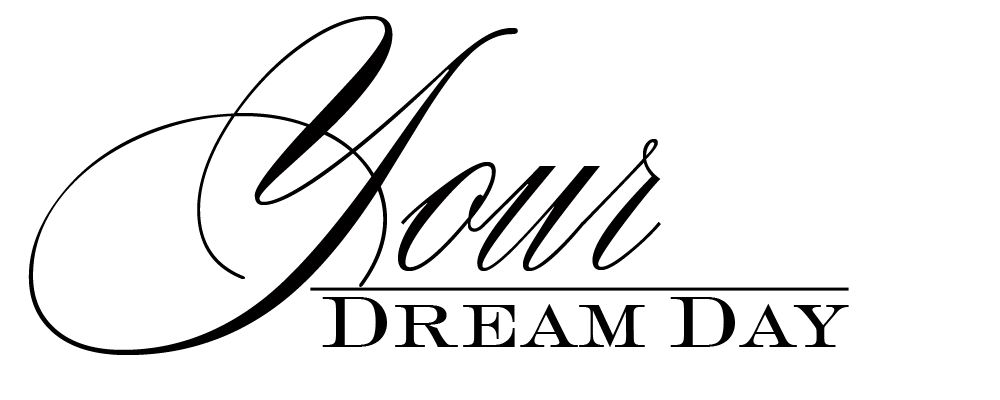 Your Dream Day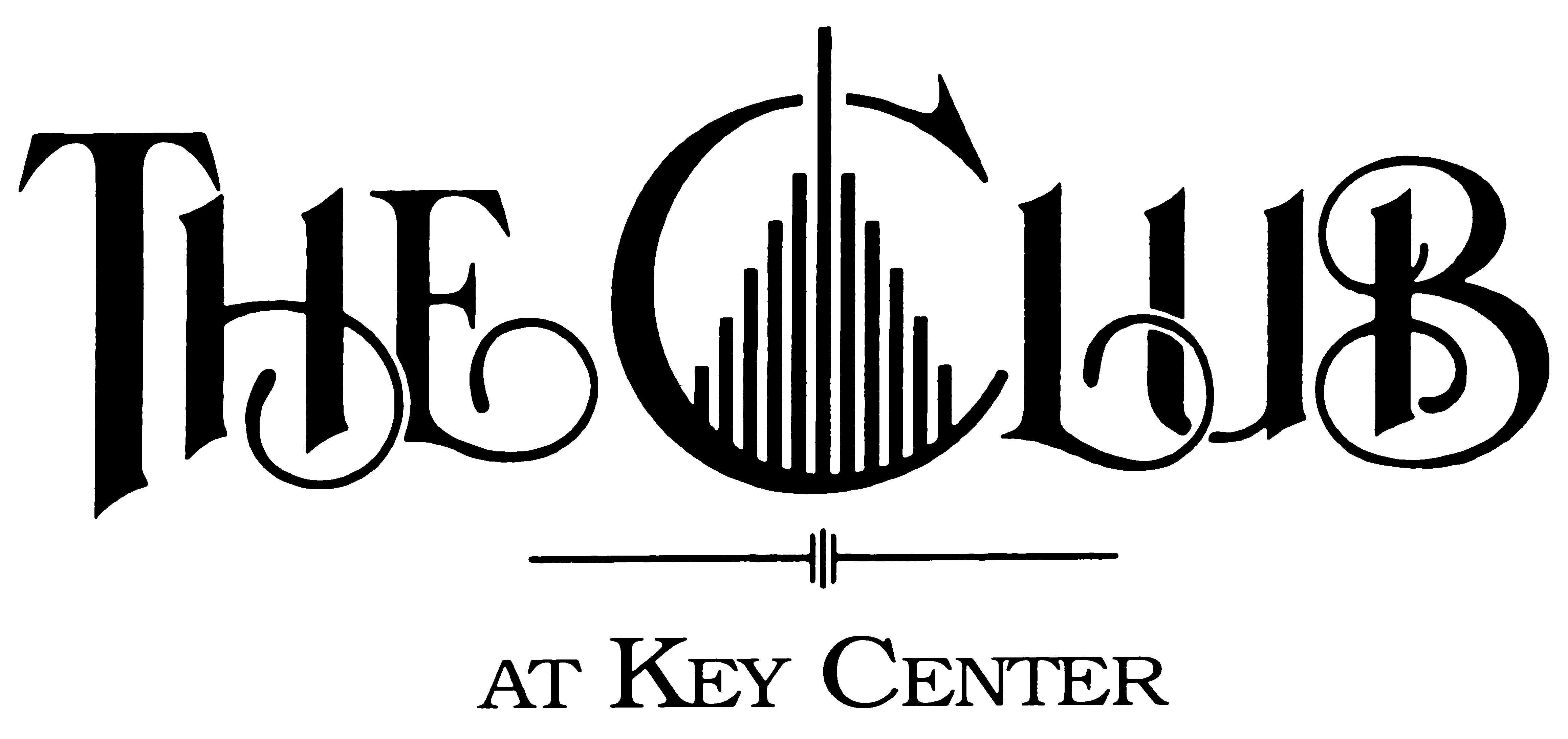 When & Where

Hyatt Regency Cleveland at the Arcade
420 Superior Avenue
Cleveland, OH 44114


Thursday, July 14, 2011 from 9:30 AM to 2:30 PM (EDT)
Add to my calendar
Organizer
Posh Bridal in partnership with Alan Berg's Pop-Up Wedding Workshop
About your speaker:
Alan Berg, CSP - Certified Professional Speaker®, author, consultant, marketing Guru
With more than 25 years in sales, marketing and sales management, Alan Berg has been called "The Leading International Expert on the Business of Weddings & Events". He's a Certified Speaking Professional®, the highest earned designation conferred by the National Speakers Association and one earned by less than 800 speakers worldwide.
Alan is a featured presenter every year at catersource, The Special Event, Wedding MBA, the Irish, Indian & Dubai Wedding Summits, the UK Wedding Conference, WEPP Cancun, Love Elevated Saint Lucia and other major industry conferences in North America and internationally. He has extensive sales, sales management and marketing experience ranging from publishing two wedding magazines, to Vice President of Sales at The Knot (at the time the largest wedding website in the world), and now, in addition to public speaking and consulting with venues, caterers, entrepreneurs and local businesses, Alan is also a contributing Education Guru for WeddingWire, the leading wedding technology company. He also speaks and consults for weddingsonline in Ireland, Dubai and India, as well as Guides For Brides in the UK, and dozens of venues, hotels, bridal shops, planners, entertainers and more.
Alan has presented in 11 countries and is the author of the books "If your website was an employee, would you fire it?", "Your Attitude for Success", both now in their 2nd editions, and the new, and much anticipated industry sales book "Shut Up and Sell More Weddings & Events!" – all are available in English and Spanish!
Alan speaks to thousands of entrepreneurs and business professionals every year through webinars, live presentations and on-site sales training.
For more information on Alan's website review and consulting and/or sales training services; to get a copy of his books, or to have Alan speak for your company, group or association visit www.AlanBerg.com, contact Alan@AlanBerg.com or call 732.422.6362, international enquiries 001 732 422 6362.
Be one of only 45 to see Alan Berg in Cleveland at the Wedding Industry Leaders Conference, July 14th, with new "No Excuses Pricing" it's only $99. • • • • • • • • • Join Alan for a Free Pre-event Meet & Mingle and book signing, July 13th