Join BE NYC and Nekpen Osuan Wilson, CEO of WomenWerk for a Mastermind Group Mentor Session on Networking!
About this Event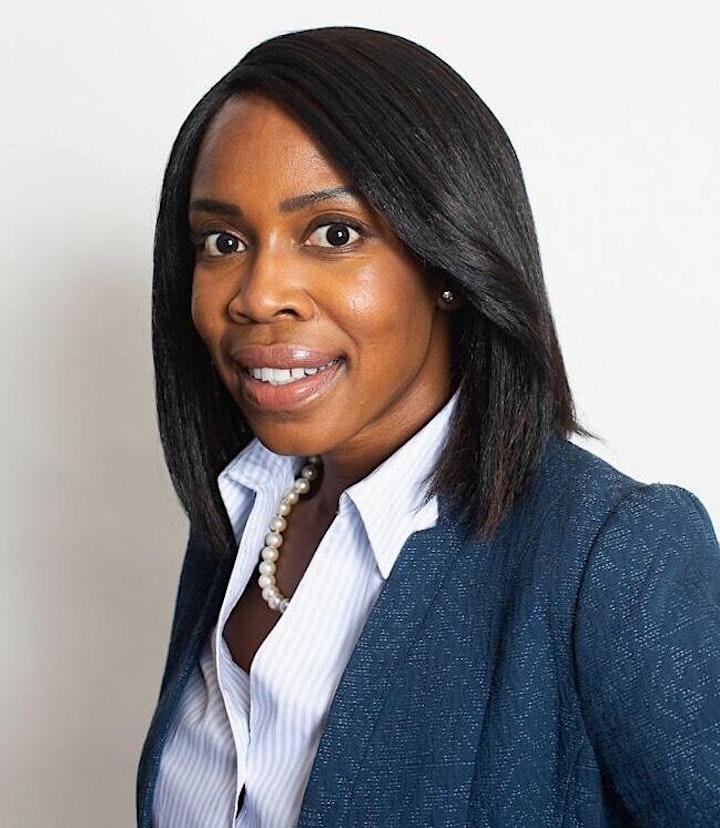 About the Mentor: Nekpen Osuan is a strategy expert in business planning, technology, and entrepreneurship. She founded Small Business Wins to leverage her decade of experience in management consulting, analytics, and brand advisory. She is also the Co-Founder and CEO of the non-profit WomenWerk, and a Global Ambassador for Sustainable Development Goal 5 with the United Nations Association. A former Adjunct Professor at Columbia University and Obama campaign staffer, Nekpen started WomenWerk to empower women of color with professional development training, networking events, and civic empowerment programs. Her work with WomenWerk has lead to brand ambassadors roles with Walkers Legacy Foundation and Forbes Women's Council. Read her full bio here.
These are topic-specific sessions led by a business leader and subject matter expert. You will benefit from the mentor's expertise and network with a community of fellow entrepreneurs.
BE NYC Mentors is New York City's inaugural mentorship program for Black entrepreneurs seeking to start a business. The program aims to increase the number of new Black-owned businesses in high-growth industries.
Black Entrepreneurs NYC (BE NYC), an initiative of the NYC Department of Small Business Services (SBS), is a groundbreaking model for a major American city to help create equity of opportunity by advancing Black entrepreneurship.