Join BE NYC and Tiffany Joy Murchison, CEO of TJM & Co. Media Boutique for a Mastermind Group Mentor Session on Marketing!
About this Event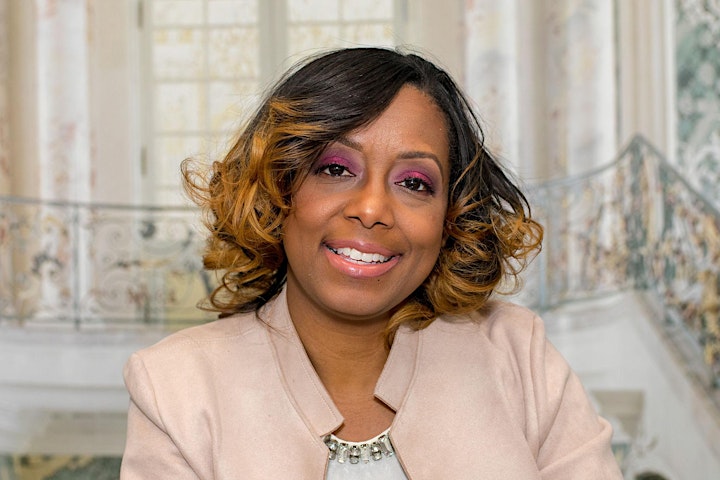 About the Mentor: Tiffany Joy Murchison is a consummate communications professional and an influential entrepreneur leading a Brooklyn, NY based boutique public relations firm. As the Founder and principal public relations strategist for TJM & Co. Media Boutique, Tiffany Joy leads a team in empowering humanitarian brands to flourish by exposing them to ideal audiences through fully-integrated, purpose-focused, public relations and digital marketing strategies. Her company focuses on corporate social responsibility, political, nonprofit, faith-based, & community engagement brands, as well as small businesses. Her unique strategies engage external and internal audiences by telling the story of a company's core purpose in a way that preserves its truth and value. Read her full bio here.
These are topic-specific sessions led by a business leader and subject matter expert. You will benefit from the mentor's expertise and network with a community of fellow entrepreneurs.
BE NYC Mentors is New York City's inaugural mentorship program for Black entrepreneurs seeking to start a business. The program aims to increase the number of new Black-owned businesses in high-growth industries.
Black Entrepreneurs NYC (BE NYC), an initiative of the NYC Department of Small Business Services (SBS), is a groundbreaking model for a major American city to help create equity of opportunity by advancing Black entrepreneurship.