Description
Are you looking to shift your relationship with money? Do you want tips and tactics to stop worrying about your financial situation and start living your life?
If so, please join us on September 18
th
!
Change your relationship with finance by finally understanding the basics of money and discover the freedom of learning to distinguish between the essentials and the excess in all areas of your life. Get ready to learn about the subject of money with a goal of helping you incorporate financial wellbeing into your overall definition of total wellbeing.
Drinks and appetizers are included! (21+)
Speakers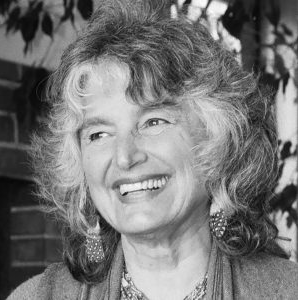 Vicki Robin
Named "The Millennial Money Whisperer" by Money Magazine in April, Vicki Robin is the author of 20+ year old cult classic book YOUR MONEY OR YOUR LIFE. While travelling and living in rural communities as much by her wits and as little by money as possible, she questioned the dependency we have on money and buying stuff. She feels free-er now, more open, and less "agenda-ed" thanks to all of her adventures when she was younger. Vicki is excited to share with us how to gain control of our money and finally begin to make a life, rather than just a living.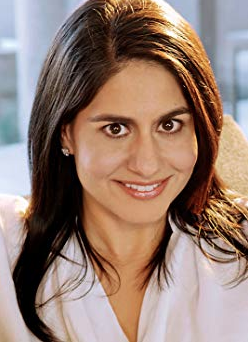 Manisha Thakor
Manisha Thakor, Founder of MoneyZen and Vice President of Financial Education at Brighton Jones, is a 25 year veteran of the financial services industry and a nationally recognized financial literacy advocate for women. She puts her Harvard MBA, CFP, and CFA to work by empowering women and helping them joyfully claim their financial power with simple yet transformative tactical steps. She learned early on in her life that "a man is not a financial plan" and wants all women to enjoy the world of choices that open up when you are financially self-sufficient.
Moderator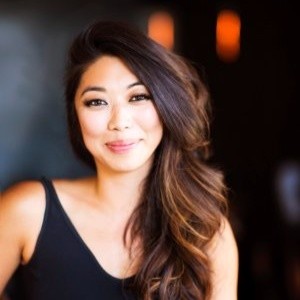 Katie Cole
Katie Cole has been using delicious food as a conduit for cultivating meaningful relationships with people and businesses in Seattle for over a decade. After earning her marketing chops at Tom Douglas Restaurants, she is now joyfully part of the Molly Moon's Homemade Ice Cream team, improving lives one scoop of ice cream at a time. Katie is also the co-host of Seattle Kitchen, a weekly radio program on KIRO-FM.