Be Like POTUS and Drop the Mic Karaoke! The Wonderland Ballroom 8 PM
Description
Be like POTUS and Drop the Mic!
Sing Karaoke but bih don't drop my mics! LOL
One of the best karaoke parties in town and especially on a Tuesday night! We have a blast, ball and more every Tuesday. We sing, we dance, we drink and we eat $1.00 Tacos. Join me and the Wonderland Crew every Tuesday at 8 Pm.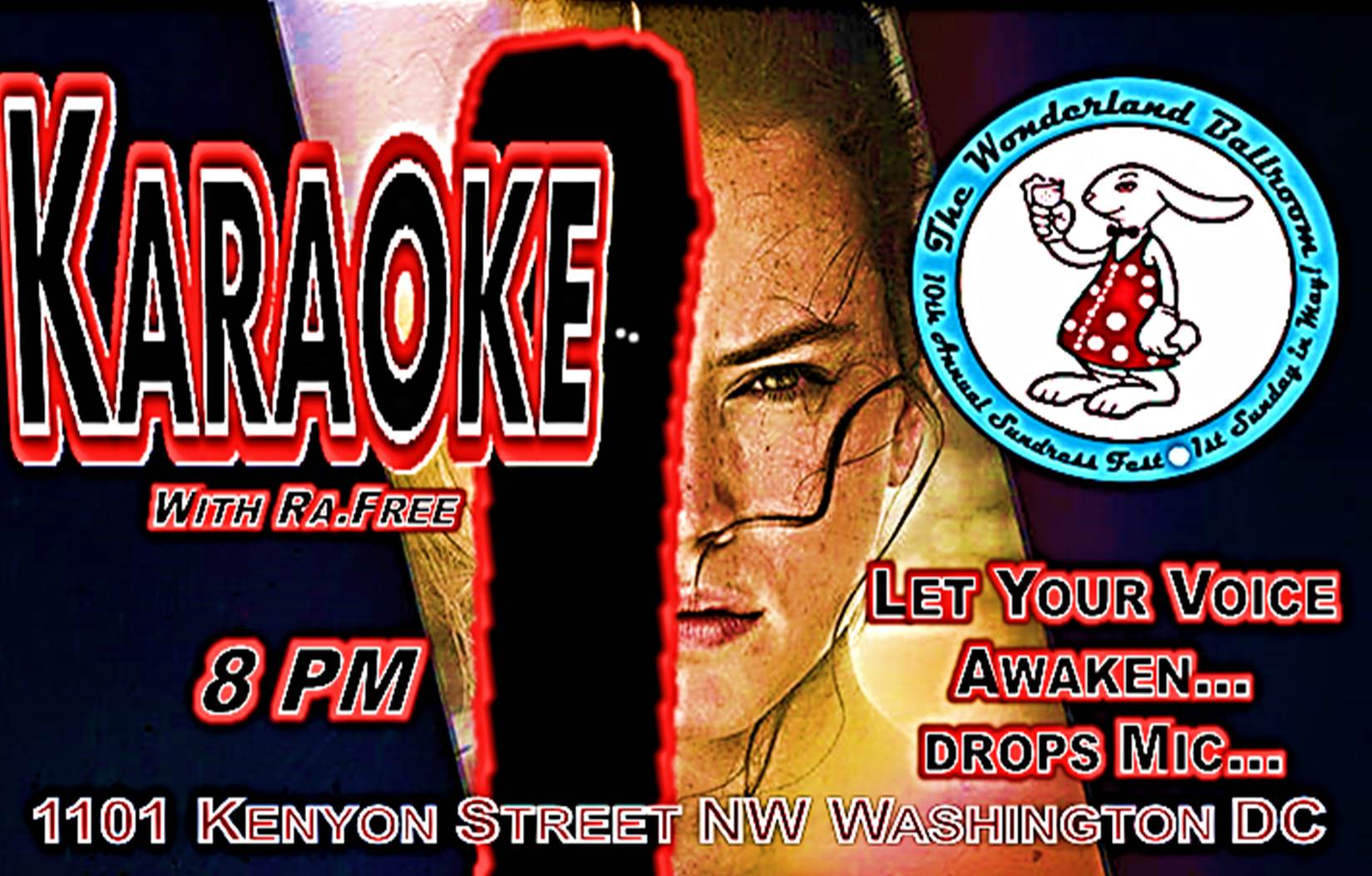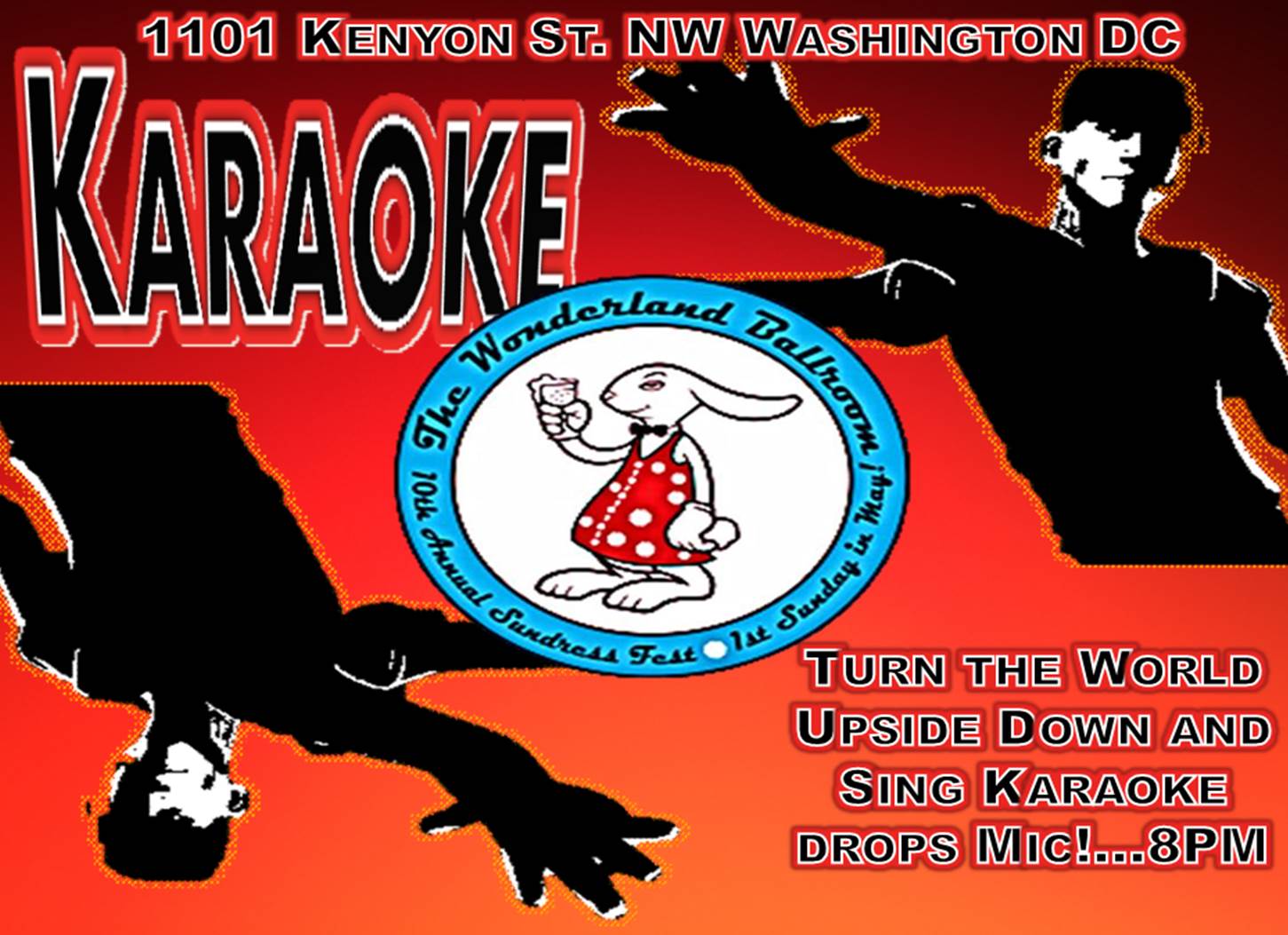 Please like my facebook pages:
ra.free or karaoke to the key of laughter.
Thank you!