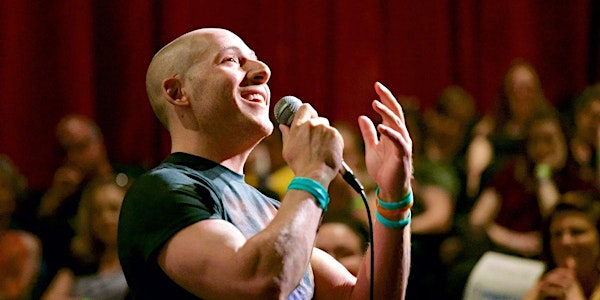 Be Here Tomorrow: A Suicide Prevention Event
Join us to hear about a journey of struggle and survival with renowned speaker Kevin Hines.
When and where
Location
West Plains Civic Center 110 Saint Louis Street West Plains, MO 65775
About this event
If you have trouble viewing content or registering for the event, try using a different browser. Google Chrome and Mozilla Firefox are the most compatible with this website
Kevin Hines is an award-winning brain/mental health and suicide prevention activist, entrepreneur, multiple award-winning filmmaker, best-selling author, international educator and speaker who reaches audiences with his story of an unlikely survival and his strong will to live.
Two years after he was diagnosed with bipolar disorder (19 years of age), he attempted to take his life by jumping from the Golden Gate Bridge. He is one of only thirty-four to survive the fall, and the only one to regain full physical mobility. The fall would break his body, but not his spirit. Today, Kevin dedicates his life to saving lives and encouraging others to seek help and spread empathy by spreading the message of hope and sharing his story. He is one of the most respected and admired voices of lived experience. Kevin's story is a remarkable testament to the strength of the human spirit and a reminder for us to love the life we have.
This event focuses on suicide prevention and destigmatizing mental health. Kevin provides an evidence-based presentation about suicide prevention, engages in a question and answer session, as well as an informal meet and greet.
Suicide is the second leading cause of death among children and adolescents in the United States. We are providing two opportunities for our community to hear Kevin's story.
The first session will be held in the morning which is reserved for our area schools, their staff, and college students. The second session, which is open to the public, is set for 6:00 pm in the theatre room of the West Plains Civic Center. Thanks to generous donors in our area, this event is FREE to the public. All you have to do is preregister for a seat to reserve your space. Advanced registration is strongly recommended.
Merchandise from Kevin's #beheretomorrow campaign will also be available for purchase.
"And remember; it's okay not to be okay, but it's not okay not to ask for help." -Kevin Hines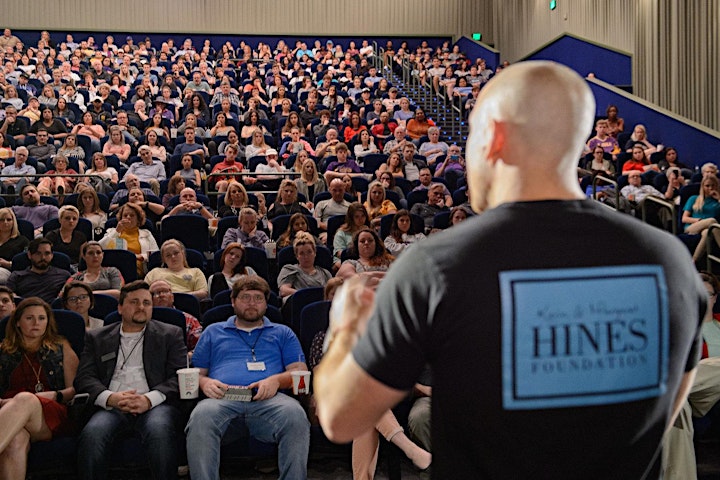 Without the generous donations of our sponsors this event would not be possible. Thank you to all who contributed and donated to this cause.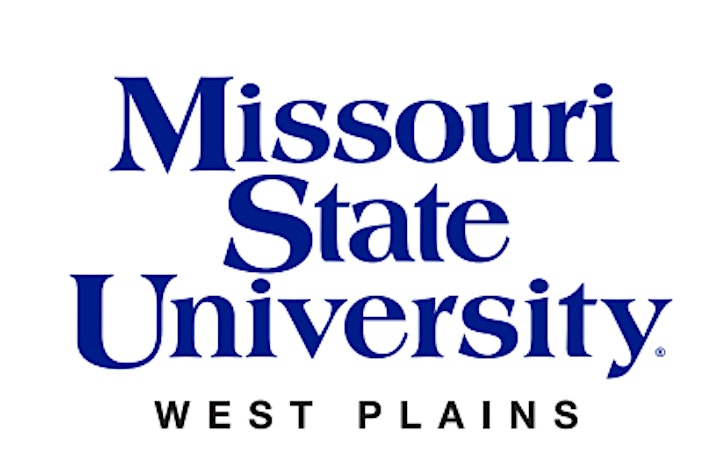 Thank you MSU-West Plains for graciously donating the use of your facility and being an advocate for improving the lives of your students with mental health advocacy.

Thank you to Ozarks Healthcare for committing staff members to serve in all areas of putting a big event together. We would like to thank our Public Relations and Marketing team, the Ozarks Healthcare Foundation, and the core team members at Behavioral Health Center that worked for months to make this happen.

Thank you Willow Springs Schools for being a pioneer for our area in recognizing the mental health needs of your students. Your monetary gifts led the way in making the event possible.

Thank you to our local area West Plains Air Evac Lifeteam who made a generous contribution for the cause.

Thank you to the West Plains R-7 School District for their generous contributions and for the tremendous effort put forth in helping students recognize it's okay to ask for help.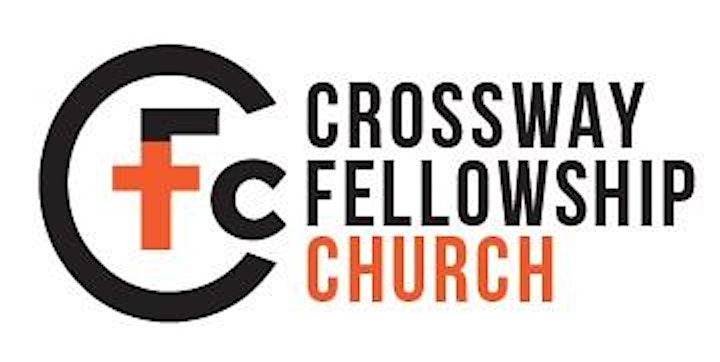 We are thankful for the generous contribution of the Crossway Fellowship Church for recognizing the need to support our youth and community.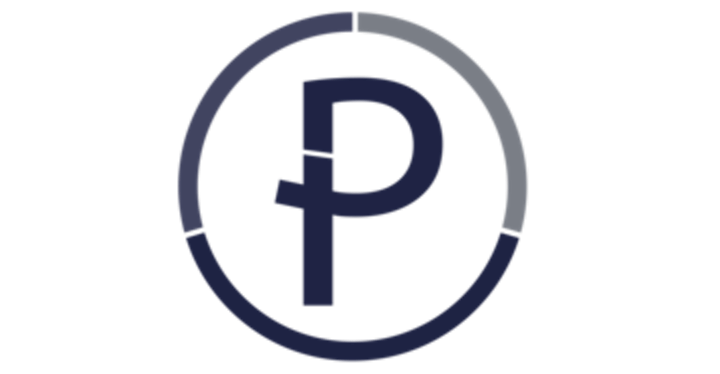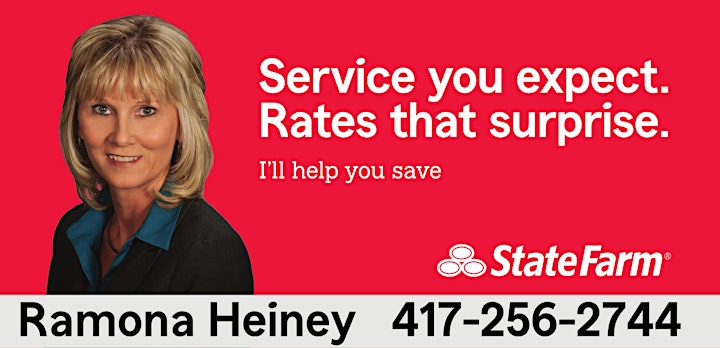 Thank you to our local State Farm Agent, Ramona Heiney, for a generous contribution in helping to make this event possible!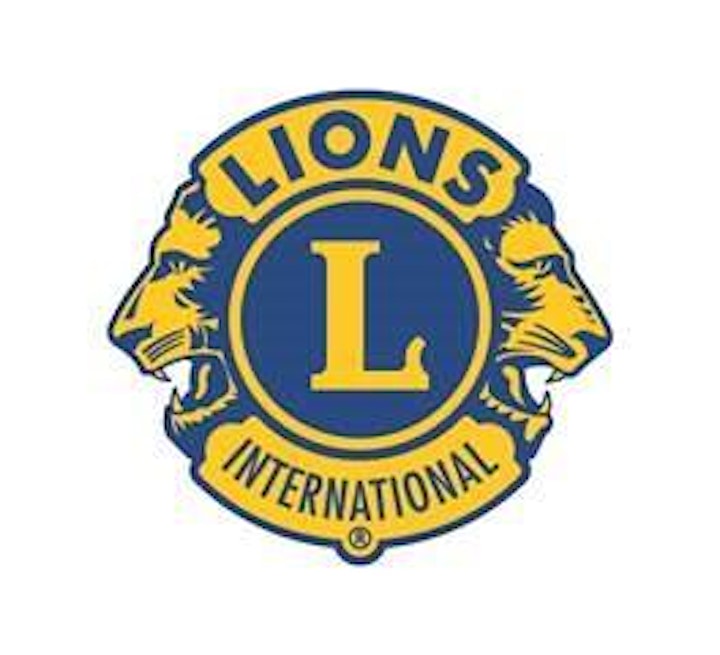 Thank you to the West Plains Lions Club, for their donation, whose mission is to help those in need, especially with sight preservation.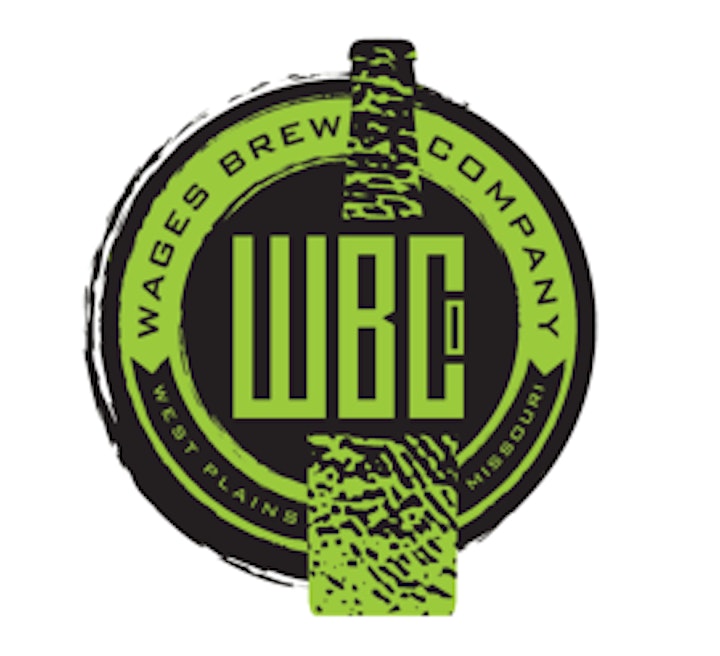 Thank you to Phil Wages and his team for the generous donation, but also for being a supporter at the very onset and willing to do so much to raise awareness. We are very grateful to you all.
And a very special thank you to these individual and group sponsors:
West Plains Councilwoman Jessica Nease and Dr. Jesse Rhoads
Howell County EMS for providing emergency services
Robert Hollis of Shelter Insurance in Willow Springs
Rotary Club of West Plains