Get Your Podcast Off the Ground with Expert Tips on Getting Set up, Distribution & More
About this Event
We teamed up with Jennifer Ho, founder of Hanger Studios, to bring you a complete guide to recording and launching a podcast to grow your business with modern digital marketing techniques.
The course will span over 4 virtual 1-hour sessions once a week, starting Tuesdays, Jan. 12th- Feb. 2nd, 2021, from 5-6p EST.
What You'll Learn
Class 1: INTRO TO PODCASTING & WORKSHOP OVERVIEW
A. What is unique about podcasting?
B. Overview: Phases of production: Pre-production, production, post production
C. What should I talk about? And other big questions.
D. What style of podcast best fits your idea?
Class 2: PRE PRODUCTION
A. Building content
B. Elements of pre production
Class 3: BRAINSTORMING
A. Opportunity to bring your podcast ideas and questions for Jennifer and participants to provide feedback.
Class 4: OVERVIEW OF PRODUCTION & POST PRODUCTION
A. Equipment
B. Prep & Recording
C. Finding what works for you, and how to make yourself comfortable behind the microphone.
D. Editing: now what?
E. Getting your voice out there.
Our Instructor
After over 12 years in the podcasting industry, Hangar Studios' founder of the 1st woman of color owned and operated podcast production company, Jennifer Ho, is offering a podcasting master class. Hangar Studios' productions have won several awards including Podcast of the Year and have been Featured and in the top charts on Apple Podcasts and other platforms. If you've only dreamt of having a podcast, here's your opportunity to make it happen and be heard.
Learn more about Hangar Studios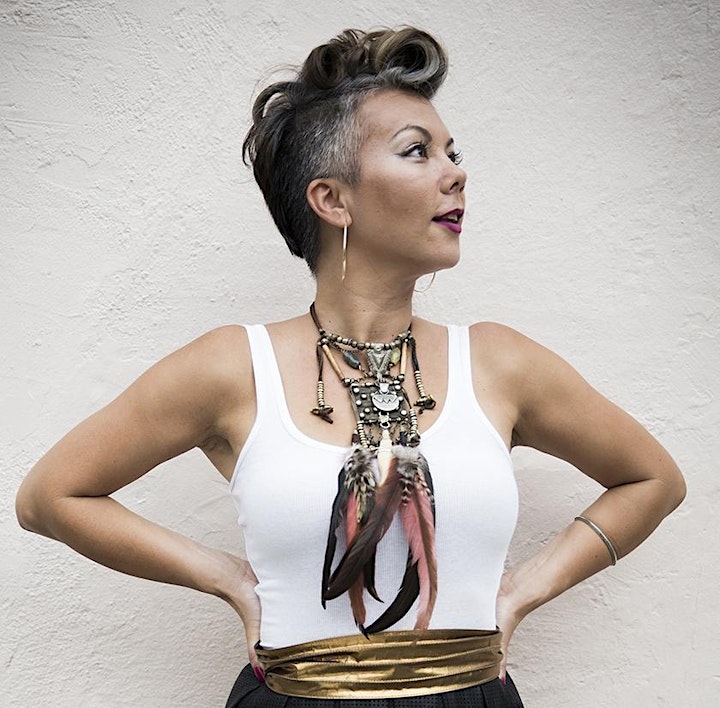 Date & Time
Starting Tuesdays, Jan. 12th- Feb. 2nd, 2021, 5-6p EST.
(4) 1 hour virtual classes
Jan. 12th
Jan. 19th
Jan. 26th
Feb. 2nd, 2021,
5p-6p EST
Let your voice be heard! See you in class.
* Open to All
About Good End
Good End is a digital, members-only community that empowers entrepreneurs to scale with purpose.