Description
Friday, May 19th & Saturday, May 20th


BE, women's gathering, is a two-day event to equip, empower and understand what it means to live your life with purpose.

Guest speakers Jenna Lucado Bishop and Alyssa De Los Santos will join us for Be!
ALYSSA DE LOS SANTOS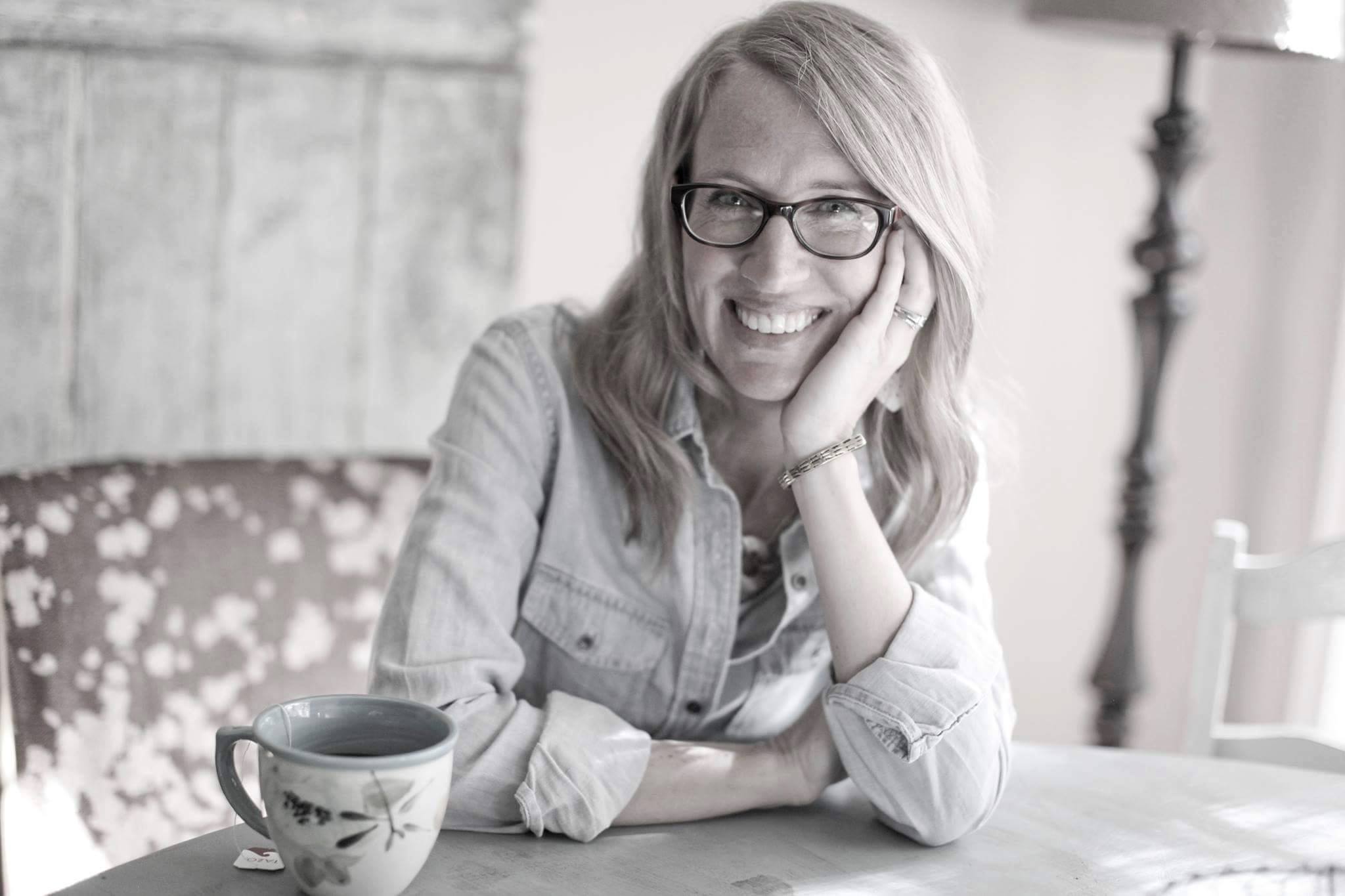 Alyssa is: a Jesus lover, hope hunter, and storyteller. She loves her husband, her three children, her dog, her friends, books, old windows and doors, clean floors, and analogies. She is a bible study teacher, a blogger, and speaker. Although she is not a native Texan, she chooses to call San Antonio home. https://alyssadelossantos.com/
JENNA LUCADO BISHOP

Jenna loves to eat peanut butter, travel, and play Catch Phrase with her family. But ask her what her passion is, and she will say, "to find any way to share the message of God's love and purpose for his girls."
To fulfill that passion, Jenna travels the country speaking to young women at events such as the Revolve Tour, churches, schools and in her own living room. Jenna is the author of,

Redefining Beautiful: What God Sees When God Sees You

, From Blah To Awe: Shaking Up A Boring Faith and a new Bible study, Love Is . . .
She also serves alongside her husband Brett, a college minister in San Antonio, Texas.
SCHEDULE
8:00am Breakfast/Shopping
10:45 am Session 3, Jenna
12:15pm Session 4, Alyssa