Description
The Voice of Truth Radio invites you to attend "Be Fruitful & Made Whole" event on July 21st. Join us as we have a heart to heart talk on infertility, adoption, miscarriage, loss, mental struggles, natural treatments, herbs, fertility nutrition, pcos, pms,pcos, endometriosis, loss, ivf and much more. Whatever your journey is, YOU are INVITED! God has not forgotten about you. Come and be refreshed.
Every woman's infertility journey is different but it is very important to stay whole or sane during the process. The question is - How? Our goal is to encourage women battling infertility, emotional / mental issues and struggling to stay afloat that we can waddle through every storm. We recognize that wholeness comes from fixing every broken piece within from infertility, emotional issues, nutrition, physical issues, and mental issues.
Gift bags would be given to every attendee. Thanks to our amazing sponsors.
This is a free event and light refreshments will be served.
Only 15 spaces left! Registration is required for attendance!
Who Should Attend?
Anyone currently experiencing infertility, having pms issues, reproductive issues, had a loss and concerned about their emotional well being.
SPEAKERS:
Elisha Kearns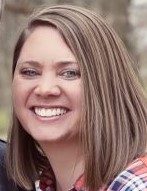 Elisha Kearns is the author behind the nationally known faith-based blog, Waiting for Baby Bird. She and her husband have been married for 11 amazing years and yearn to have a household full of children; however due to PCOS, they have been challenged in the fertility department. Despite the facts, together they continue to put their faith in the Lord for a miracle.
Elisha's mission in life is to share her story and the lessons she has learned in order to inspire and breathe hope into the lives of other women facing similar circumstances. Whether it is through her writing, standing behind the podium at infertility conferences, or leading her own support group in her small town of Southern Illinois, she inspires other women to never give up on their dreams and to believe for the impossible.
Follow her on facebook Waiting For Baby Bird
Sharee Taylor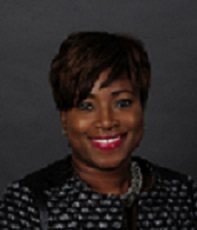 Mother and woman of God who has a heart for his people. Loves God fearlessly and on fire for him. Having gone through infertility herself she is passionate about helping others becoming whole from a place of brokeness.
Sheri Mullikin - Panel Speaker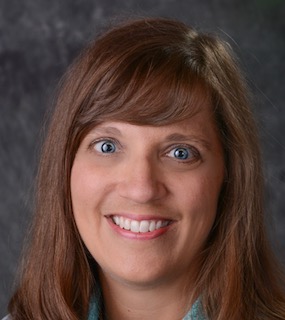 Sheri Mullikin an adoption lawyer. Sheri opened her own law practice in her hometown of Mt. Airy, Maryland, which focuses on providing adoption services to adoptive parents and expectant parents throughout the state.
As an adoptive mother and adoption lawyer, Sheri has personally experienced the trials facing hopeful adoptive parents as they seek to expand their family. After experiencing years of infertility testing and treatment, she was finally blessed with five children of her own. It was during those emotionally and physically challenging years of infertility that she first considered adoption as a way to build her own family. Several years later, after exploring adoption options domestically and internationally, she was blessed with a precious child through a private adoption in Maryland. She believes that her own experience with infertility and adoption will enable her to better understand and address the concerns faced by hopeful adoptive parents that have also struggled to build the family of their dreams.
Her firm link is http://www.mullikinlegal.com/md-adoption--estate-attorney-about-the-firm.html
Kialee Duaya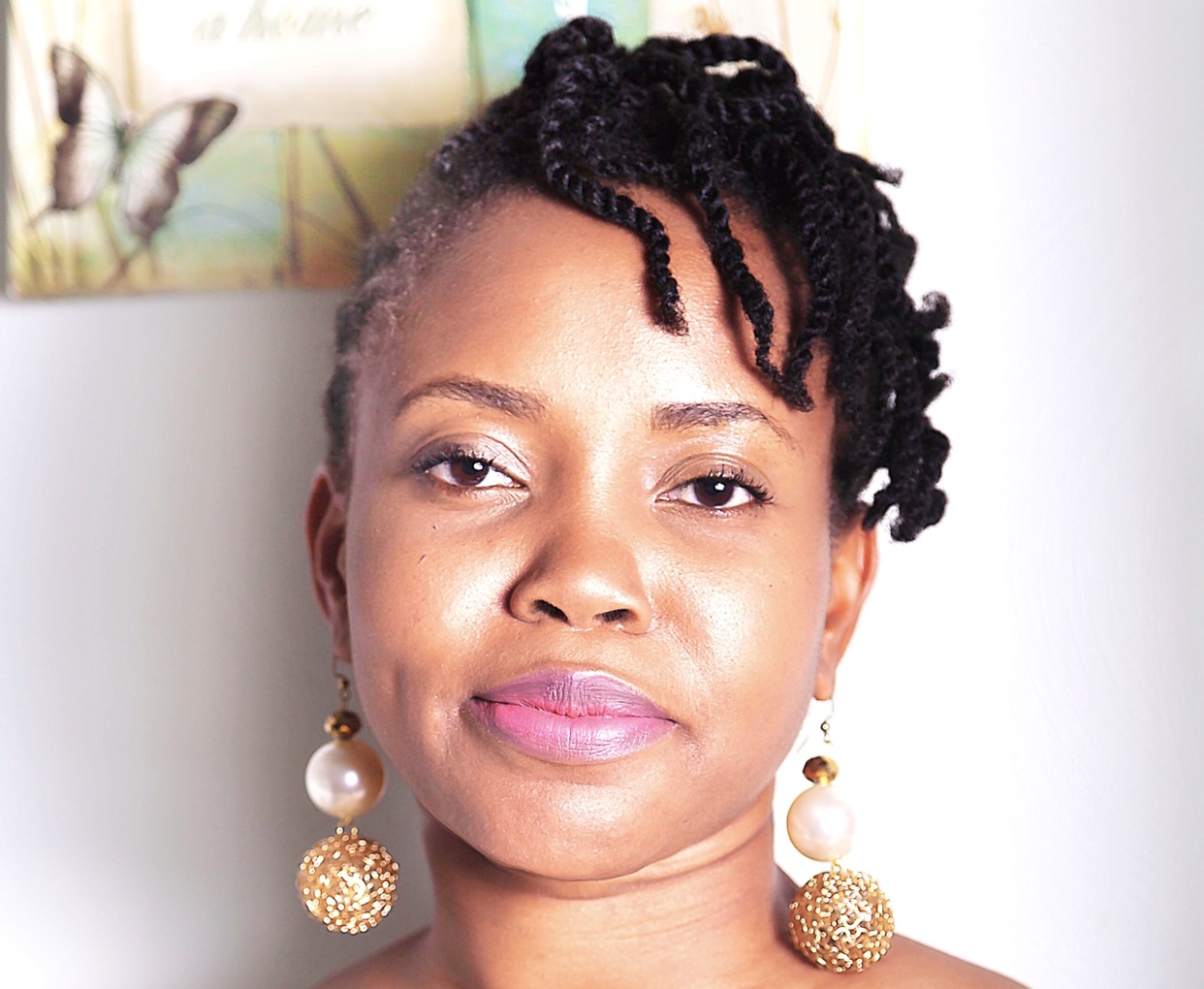 A mom of two and struggled with infertility for about 4 years before conceiving. Experienced miscarriage, diagnosed with ovarian cysts, possible endometriosis and had a blocked fallopian tube from PID. She will be sharing on herbs, nutrition and steps to take to heal from cysts, pid, blocked Fallopian tubes and healthy uterus. She provides hope on how to navigate between peace, depression and pain while trying to conceive. She blogs about fertility nutrition and how it plays a role in fertility. Kay is passionate about changing the church mentality on fertility, ivf, miscarriages and adoption. She believes God has called her to encourage women and share knowledge on becoming whole during the process of infertility.
Follow her blog https://www.kaystotalfitness.blogspot.com/
Irene Adjeb - Panel Speaker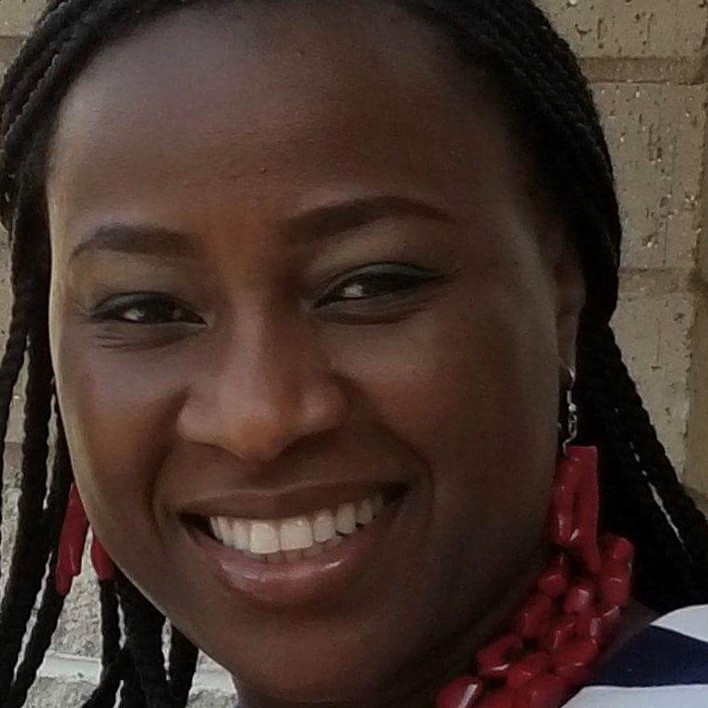 Irene is the creator of Bundles of Joy an infertility support group, a wife and motivational speaker. She is passionate about womens' needs and wants to see them use their god given talent. She is also the CEO of Bonjour Waffles in Maryland.
SPONSORS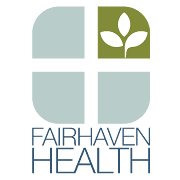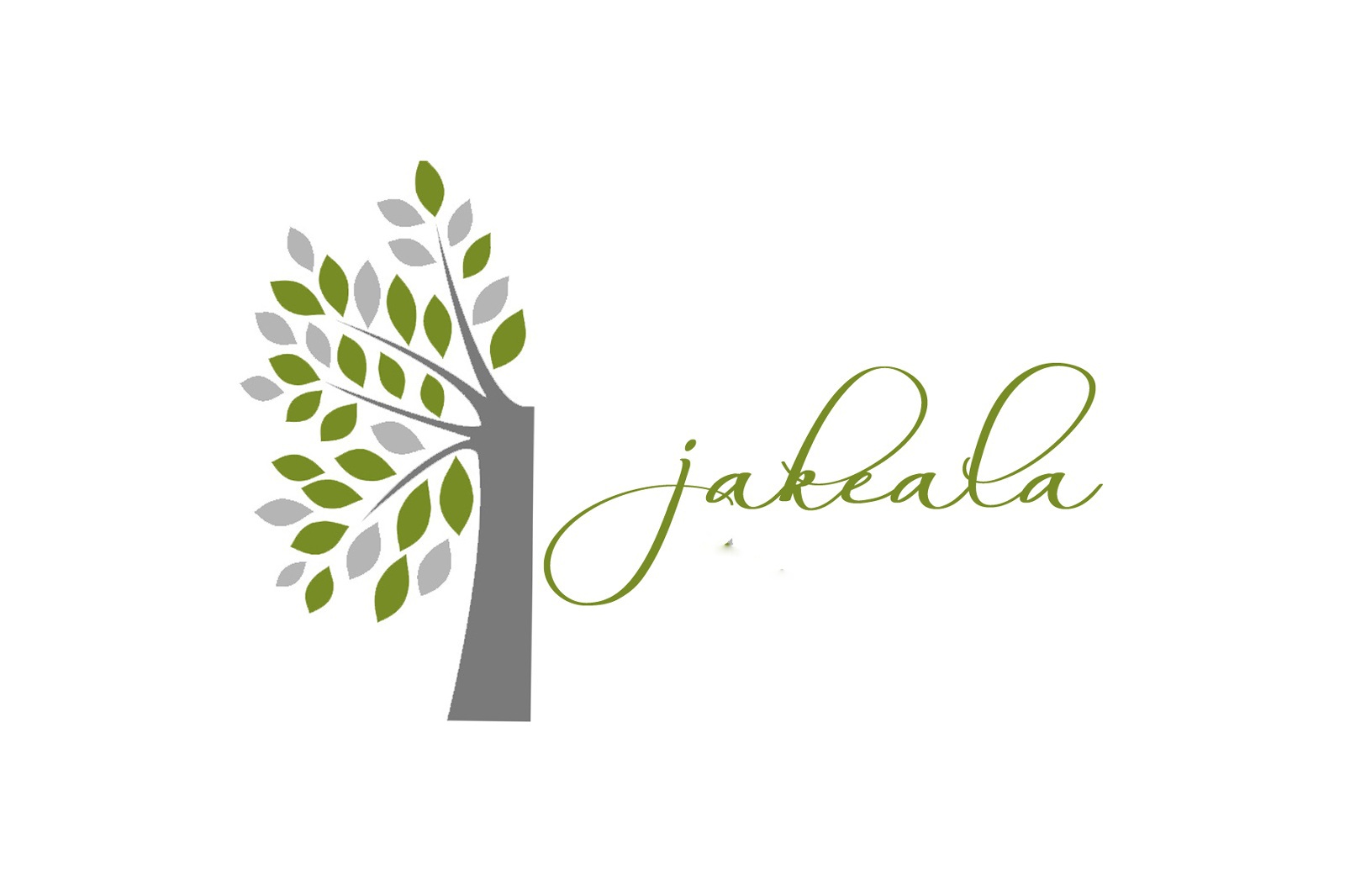 FAQs
Are there ID or minimum age requirements to enter the event?
No. Anyone is free to attend.
What are my transportation/parking options for getting to and from the event?
Free parking on premises.
How can I contact the organizer with any questions?
Email us info@fruitfulandmadewhole.com
Do I have to bring my printed ticket to the event?
Not required but registration is required.
Is my registration fee or ticket transferrable?
Yes but please do so two weeks prior.